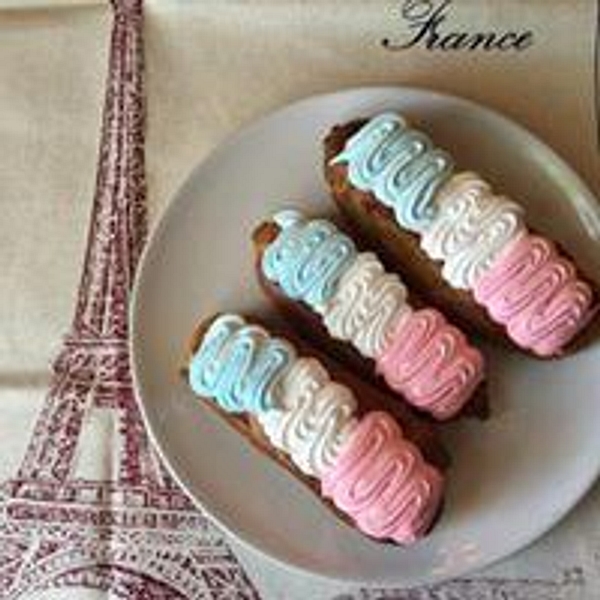 French Holiday Baking - Bastille Day !
Overview
There is no better way to enjoy the culture of France and gastronomy than spending the Holidays here in Paris. Join us for our special holiday-themed baking classes to find a hands-on baking class in the heart of Paris with a French holiday flair !
Au Menu:
Eclair au Chocolat
Festively Decorated Chocolate Eclairs
Madeleines
Tartes aux Fruits Rouges à la Française !
Vanilla and Red Berry Tartes