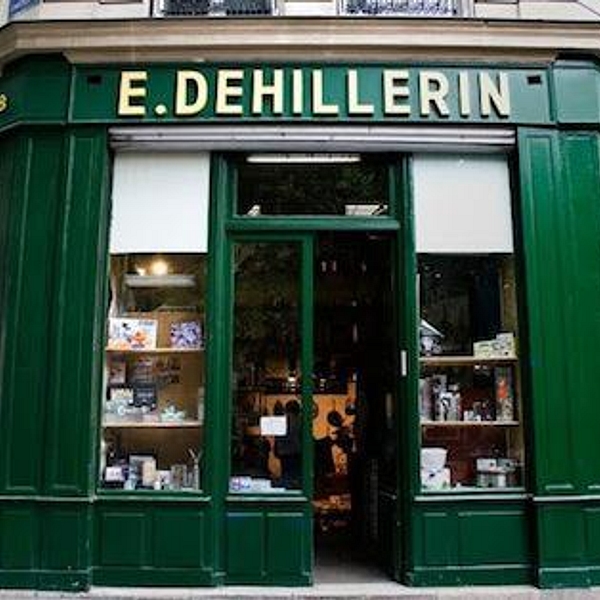 Les Halles Food Tour
Overview
Are you a classic French food lover in search of Paris' gastronomic history? Then this is the cultural experience for you.
Join us for a 2.5-hour adventure as we taste our way through one of the most historic food neighbourhoods of the city - Les Halles and rue Montorgueil. Long nicknamed the 'Belly of Paris' thanks to Emile Zola's 1873 novel 'Le Ventre de Paris', the area forms the foundation of the Paris' gastronomic scene.
Working our way through the bustling streets, we'll discover some of France's oldest and most charming boutiques, while sampling an array of specialty items.
Au menu :
We'll visit our favorite French cooking equipment and ingredient stores, stroll through a vibrant market street, and visit a typical French fromager! Then there's the 'saucisse' and charcuterie from our favourite boucherie-charcuterie, a stop in at a lovely boulangerie to collect some wonderful French Bread to enjoy with our feast, and of course we'll be stepping into the oldest pastry store in Paris. We finish off our adventures at a landmark Parisian restaurant, frequented by locals!
From start to finish, a sensory overload of French gastronomy served alongside French food history - right in the heart of Paris!
à savoir
Please note that we start our Tours on time and are not able to wait longer for late guests. If you may be running late, please notify the school directly. This Paris food tour operates outside for the entire time, and all samples will be enjoyed along the way. We will spend the entire 2 hours on foot walking, so you will want to dress comfortably and appropriately! We intend to have a typically Parisian experience, weather and all!
Do keep in mind that we are visiting traditional stores and will focus on tasting traditional french items, there are no substitutes for gluten or lactose items. If you have any intolerances that we need to be aware of, please let us know beforehand.