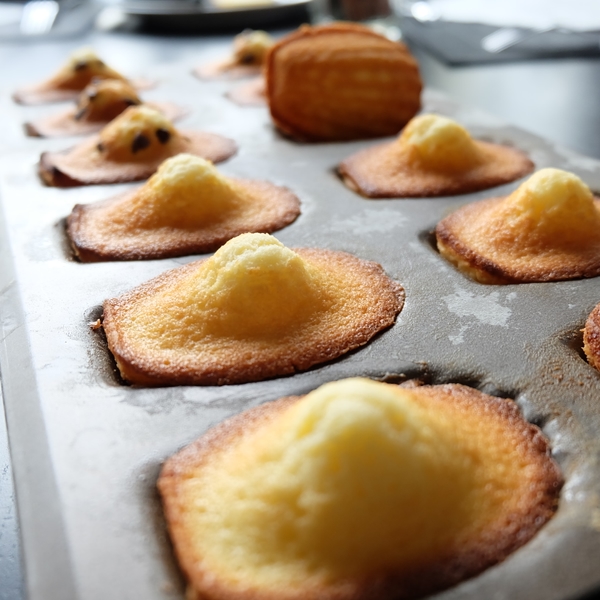 The Best of French Pastry
Overview
The perfect three-hour experience for those that love the 'best of' classic French Pastries. Learn how to craft thoise beautiful creations you find in the windows of your favorite Paris Pastry boutiques. During this three-hour French pastry baking class, you'll create your very own assortment of France's classic Pastries and Desserts.
Roll up your sleeves and immerse yourself in some of the most cherished French Pastries and Desserts in France, as you create four classic French specialties from start to finish, practicing a full range of French Pastry techniques.
Au menu:
Traditional Mini Vanilla Crème Brûlée - The classic creamy French specialty
Madeleines - Made famous by Marcel Proust, perfect these buttery delights
Baba au Rhum et sa crème Chantilly - The famous Rum Baba garnished with everyone's favorite: Chantilly whipped cream
Moelleux au Chocolat – Molten and Rich Chocolate Cake
Enjoy your Classic French Crème Brûlée here with us, and take home all the rest!