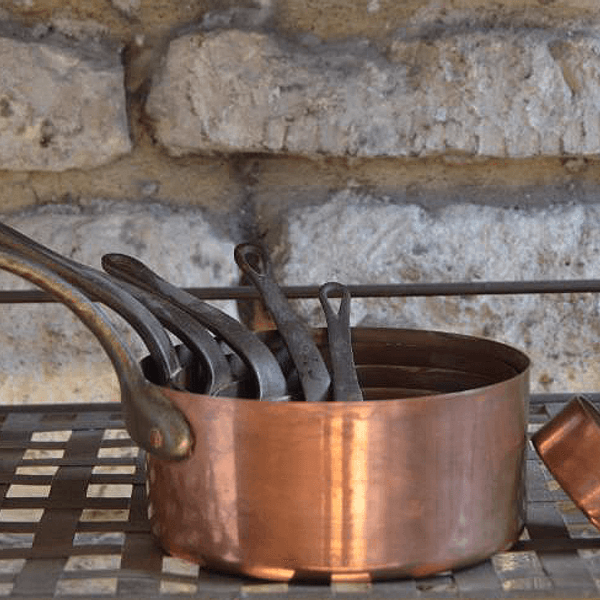 French Holiday Cuisine - Thanksgiving in Paris !
Overview
There is no better way to enjoy the culture of France and gastronomy than spending the Holidays here in Paris. Join us for our special holiday-themed cuisine classes to find a hands-on cooking class in the heart of Paris with a French holiday flair !  
Au Menu:
Velouté de Potimarron
Velvety Pumkin Soup

Coquelet aux Herbes
Roasted Cornish Hen with Herbs

Purée de Pommes de Terre
Potato Purée 
Legumes Rotis
Seasonal Roasted Vegetables
Assiette de Fromage avec Salade Verte
Platter of Classic French Cheeses with Greens
Tarte Tatin 
Classic Carmalized Apple Tarte

Of course, no celebration is complete without a glass of something sparkling, so we will cheers with a coupe of Champagne!