For April, our Fromage of the Month is Chaource A.O.P., a soft cheese that is perhaps not quite as well-known as certain others in this category, but definitely deserves to be discovered – you'll be glad you tried it!  
Chaource is an indulgent, delicately-flavoured delight that is made with 100% full cream cows' milk, and comes either pasteurized or unpasteurized (we at La Cuisine prefer the latter if you can get it.)  As one of the elite A.O.P. cheeses, of which less than 50 of 400 French cheeses are named, you can be assured that it is made under strict regulations that adhere to the centuries-old origins of this cheese.

First produced in the village of Chaource in the Champagne region in the 14th century, this cheese was the favourite of Queen Marguerite of Burgundy, the wife of the French king Louis X.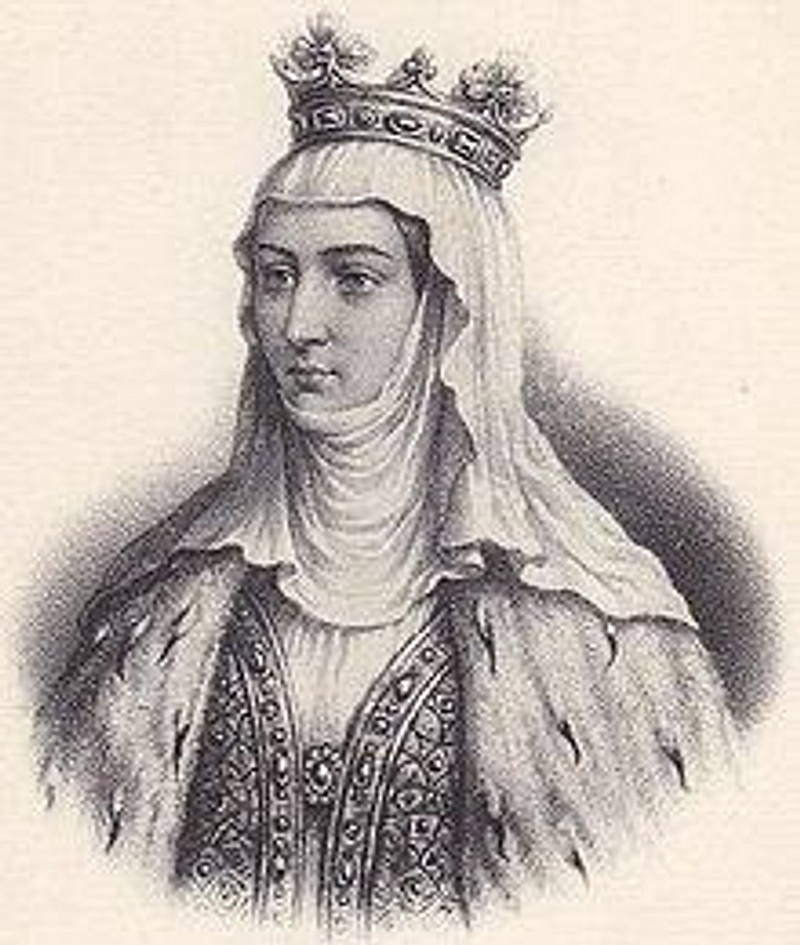 Wheel-shaped, matured from between two weeks to two months, it has a soft bloomy white rind that gives way to gooey, oozing soft cheese heaven underneath.  When buying, the centre should be soft and yield to gentle pressure from your fingertip.
When you taste Chaource, you will see why it is the choice of royalty.  The initial tasting notes are creamy, Brie-like, slightly salty and mushroomy, with a hazelnut finish.  The more mature versions develop fruity notes.  Although it tastes similar at first to Brie, the texture of a good Chaource gives it a different finish with its slightly crunchy outer rind that gives way to an almost liquid layer, with a firmer, crumblier texture at the cheese's centre.  It is definitely one for those of you who are Brie-lovers to try - quel délice!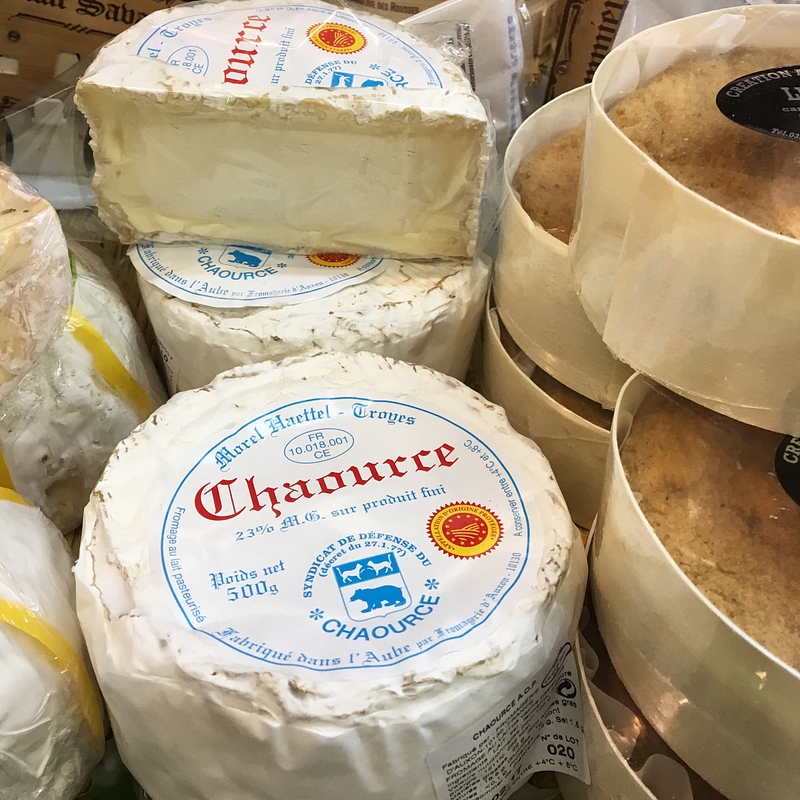 Chaource pairs very well with champagne, sparkling wines such as Crémant de Bourgogne, or Chablis.  It is therefore a great choice for your glamorous soirées, dinners, and special occasions – or simply as part of an apéritif chez vous!  As an infinitely spreadable cheese, it can be eaten with crusty baguette or toast, and accompanied by dried fruits and nuts to complement the fruity notes. 
We urge you to pick up a little wheel of this beautiful cheese at the earliest opportunity and try it out for yourselves!