Paris is really at its best, as we are in the full throttle of summer when June roles in. Lush green trees and grass, tons of out door activities, and of it is finally the perfect time to take a picnic or three along the Seine! If you are looking for a few ideas to keep your June busy, here are our top picks...


Foodie Fun
Paris Beer Week - 1 - 10 June
Artisanal beer lovers will be in their element during Paris Beer Week, the first festival in France dedicated to the loving craftsmanship that goes into brewing. Organised by Bières et Papilles, a group of passionate yet independent professionals, Beer Week means informative workshops, entertaining events and, bien sûr, opportunities to sample throughout! More information here.
Chasse au trésor with Rallye Gourmand - 3 June
A little bit of family and foodie fun all in one great event! Rallye Gourmand is organising a "treasure hunt" in Paris! The fictional Chef Antoine has lost his recipe and it's up to you and your detective gang to be ingenious enough to find it again! On this culinary adventure you will be equipped with a bag of clues to go on this mystery tour around the city - it's sure to be lots of fun. Tickets and information here.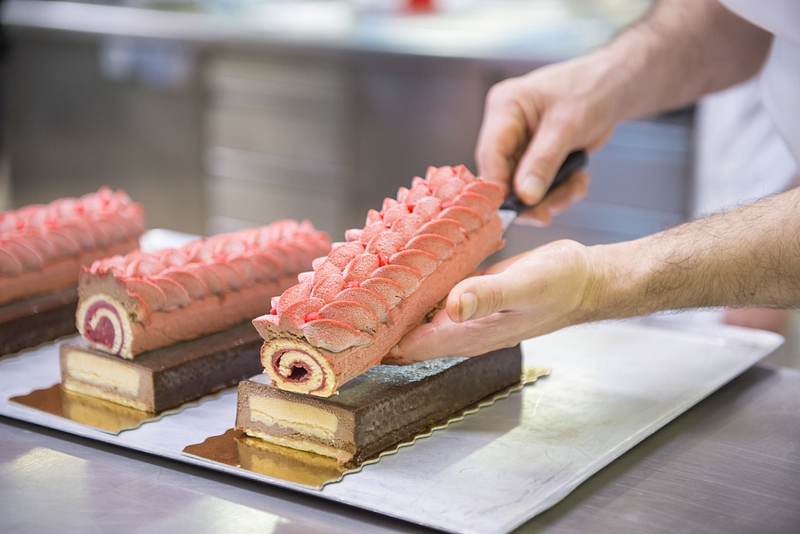 Salon de la Patisserie - 15 - 17 June
Loves of Pierre Hermé - fêted as one of the best pastry chefs in France, no less - will not want to miss out on this incredible pastry show, to be held at the Porte de Versailles in Paris this June! Pierre will be presiding over the event and there are expected to be tens of thousands of visitors during this 3-day exhibition of the best artisan producers in the country. As ever there will be plenty of demonstrations and tastings so this is not to be missed! Find out more here!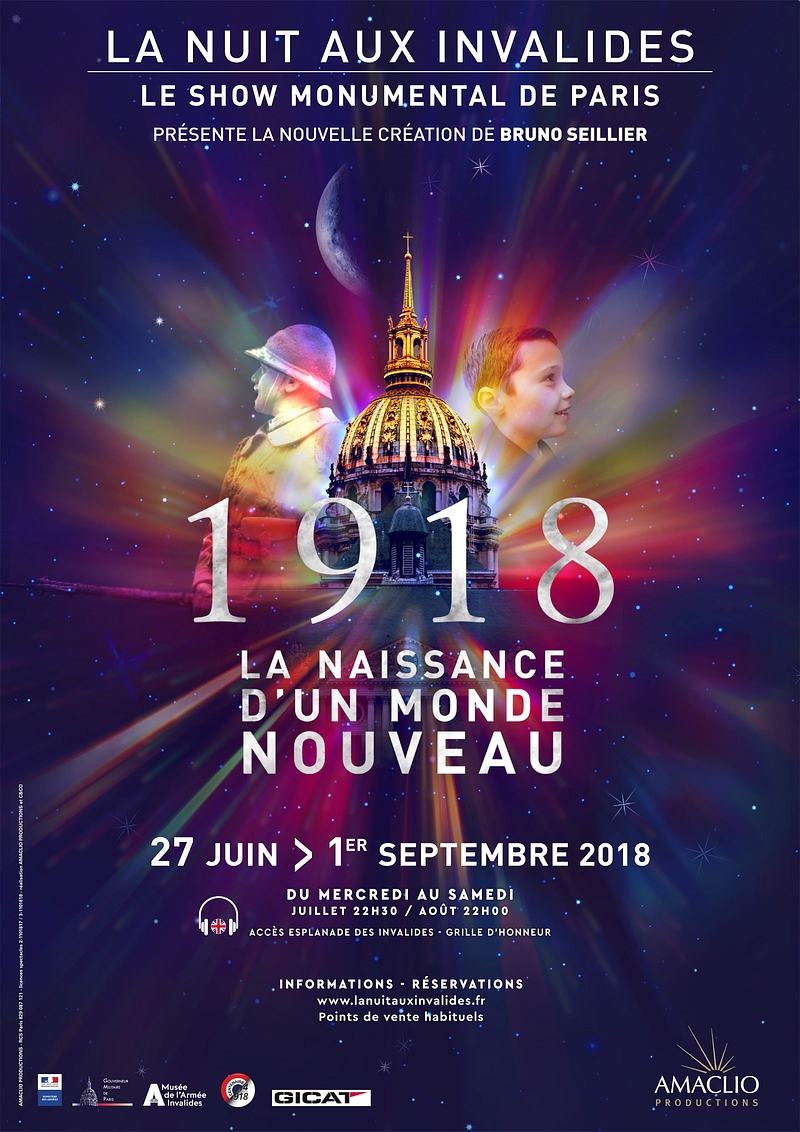 Events
Watercolor Masterclass with Jessie Kanelos Weiner - June 24
We are thrilled at La Cuisine to be welcoming Jessie Kanelos Weiner to our school for an afternoon of watercolor painting! Her stunning work has been featured everywhere from Vogue to the NY Times. She most recently collaborated with BoneShaker Donuts in Paris and has just released her beautiful new book Paris in Stride! During this atelier she'll teach you tricks for nailing your painting technique and there will be nibbles and drinks along the way. She will also be signing her book which is full of gorgeous hand-painted walking guides for our beautiful city. Event details and tickets here.
Nuit aux Invalides - June 27 - September 1
Head for the Hotel des Invalides in Paris for a beautiful after-dark spectactular! Back for the sixth time, this is an incredible light show which uses the latest in video mapping technology to illuminate the facades of this building with incredible imagery to accompany the spectacle. The show is directed by Bruno Seillier and will introduce the audience to thrilling mythical characters! More information and tickets here.
Concours international de Roses - TBC June
The spectacular Parc de Bagatelle, found near the Bois de Boulogne, is well known as one of Paris' four botanical gardens and is home to an international rose competition. Take a stroll around this beautiful space which is filled with trees, plants, bridges and artificial waterfalls before checking out the stunning roses which are judged by a grand jury of flower experts!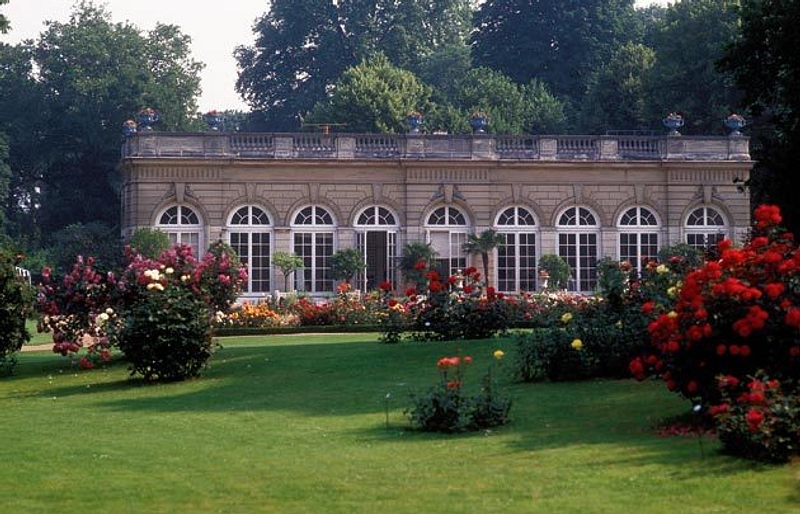 Fête des Tuileries - June onwards

The ever popular Tuileries in the heart of the 1st arrondissement will host a traditional funfair throughout June, July and August! That means plenty of barbe à papa (candy floss!) and lots of attractions for everyone. Find all your fairground favorites, including bumper cars and merry-go-rounds! This is perfect for families and young children will especially love having fun in the sun. Admission is free, but sadly as with most things in life, there are charges for all the ride - don't let it stop you from a little family fun!
Culture Vultures
Les Pestacles - June through September 
While the name might not sound the most promising, the much-loved Pestacles festival will return to Parc Floral in the Bois de Vincennes out in the east of Paris. This free event is perfect for summer family fun as the events have young children in mind (there is a small fee to enter into the park though!) Expect events such concerts, shows, circus acts and much more, this is a great way to pass an afternoon. Information and events here.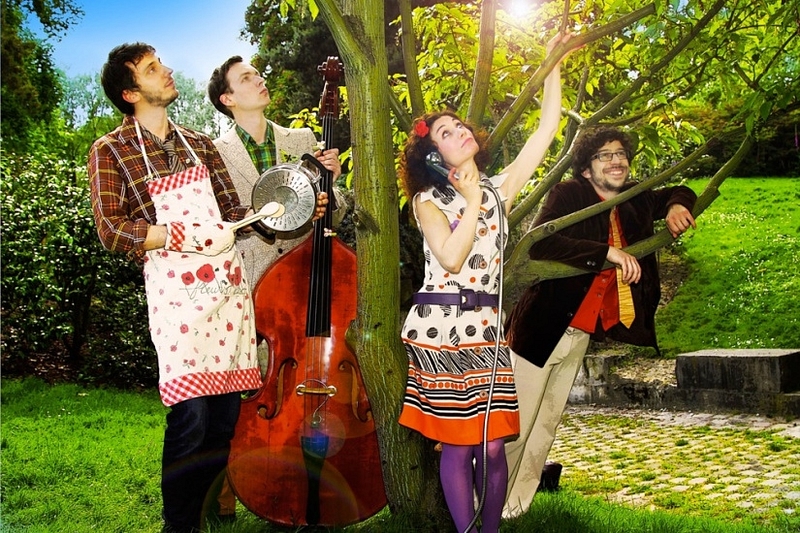 Exhibitions
Rodin et la danse - throughout June
This exhibition celebrating the life and works of Rodin continues through June offering visitors an insight into Rodin's incredible sculptures and his fascination with dance. The Musée du Rodin will display over 50 sculptures exploring themes of movement, dance and poetry that were inspired by two experimental dancers in the early 90's. Whether you're a sculpture aficionado or simply intrigued by the powers of the human body, then do not miss this powerful exhibition! Information here.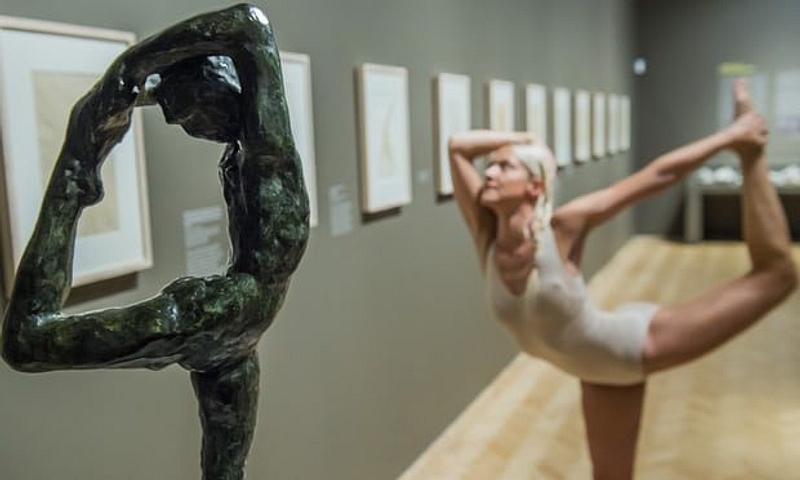 Music 
Fête de la Musique - 21 June
The longest night of the year rolls round and we have all the more reason to go out and celebrate thanks to the annual (and free!) Fête de la Musique. The streets are alive with singers and bands, in all the coins of Paris, from well-known tourist hotspots like the Jardin du Luxembourg to smaller squares across the capital, and of course, the banks of the Seine. The events pay homage to World Music Day and this is certainly not to be missed! Information here.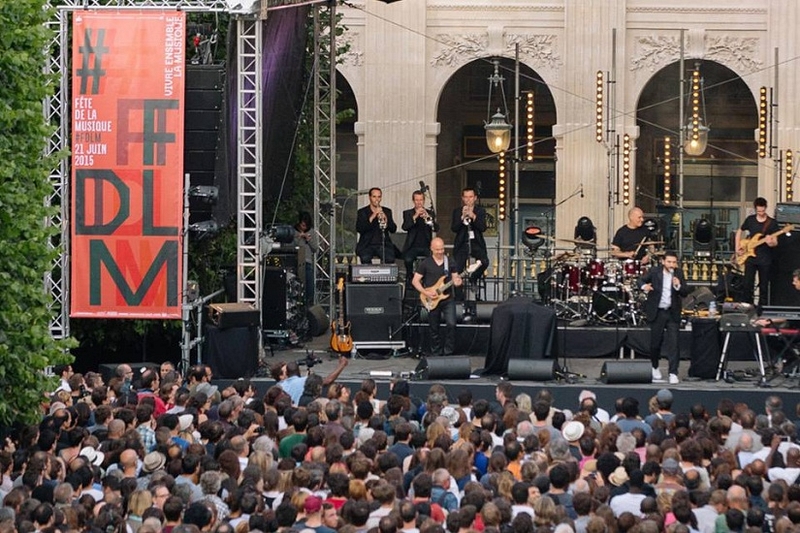 Paris Jazz Festival - 30 June  - 22 July
Head on down to Paris' Parc Floral in the east of the city for some brilliant jazz music concerts during the lovely warm summer evenings of June and July. All the shows will be free of charge so all you need to do is take yourself, a blanket and a picnic to really have a relaxing evening! (There is a small entry fee to get into the park though!) The event will be celebrating 100 years of jazz music so for any fans of the genre this is a really exciting event. Information and programme here.