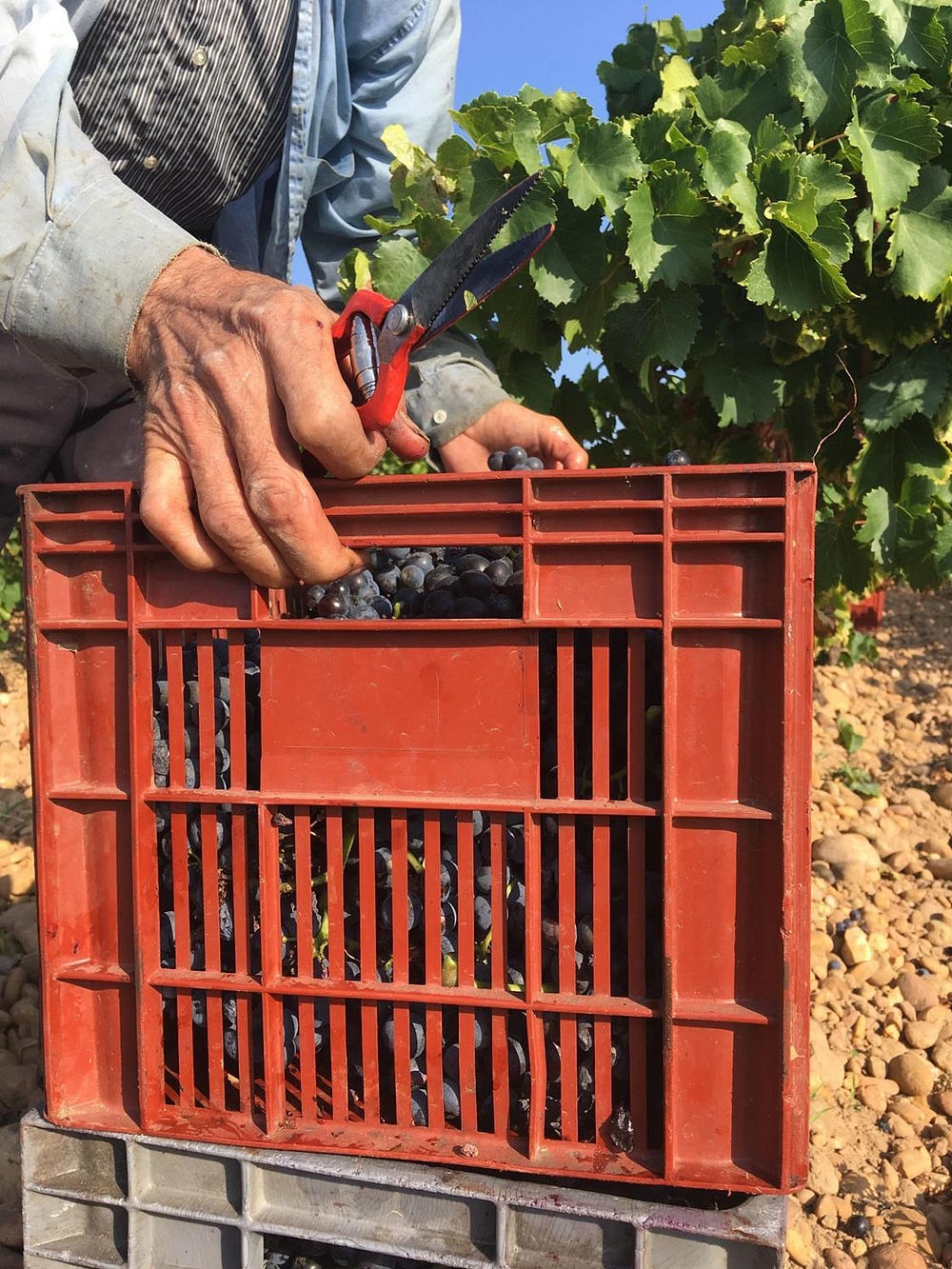 Bordeaux - Cassini :
A family-owned organic Vineyard in Bordeaux. Isabelle and Arnaud Cassini have been making fabulous specialty wines - with one very unique feature, there is no oak used in any of his wines! Cassini decides to let the terroir of St. Emilion speak for itself. -Wines from St. Emilion often have rich black fruit flavors and most producers tend to go heavy on the oak or tannin, making the silky style of unoaked Cassini very special. Come and see Isabelle and Arnaud here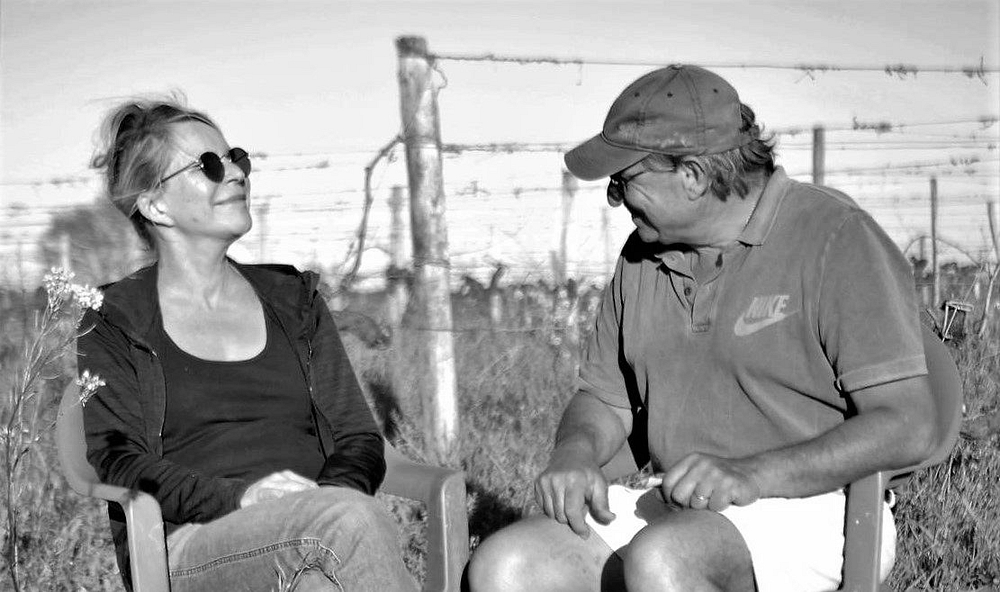 Loire Valley - Athlètes du Vin :
Les Athlètes du Vin is a project focused on wines from the Loire Valley. The idea was conceived by a group of French winemakers called Vini Be Good, who work together to distribute their collection of wines from various members of the network using their own grapes or grapes purchased from friends and neighbors in the Loire. The Loire produces whites with beautiful freshness and acidity with a distinct mineral quality. The reds stylistically tend to also have an exuberant freshness and lower alcohol. Perfect for everyday drinking! Come and see them here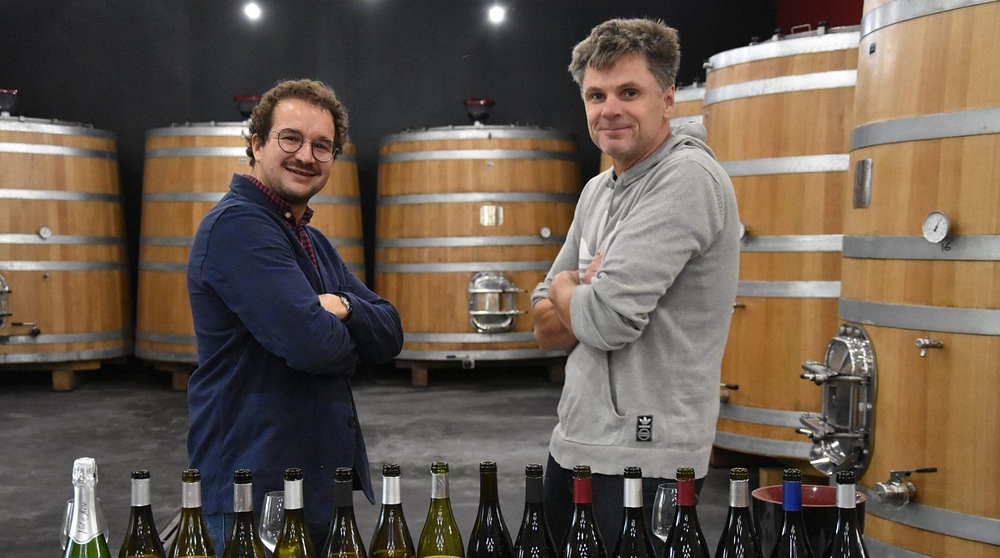 Rhone South - Château de Montfrin :
Since the late 1990s when Jean-René de Fleurieu returned to Montfrin and planted 200 hectares of vineyards everything at the château has been farmed organically. Jean-René's vision is to produce high-quality organic wines at excellent prices. Southern Rhône grapes get a lot of sun, so here you'll get bigger, rich, ripe red fruit flavors. We recommend this as your Friday night pizza wine! Come and see him here
Loire Valley - Domaine de la Fessardiere :
Originally founded in 1978 by Michel Sauvion, in 2015, two passionate neo-vignerons, Jerome Dumanois and Emeline Bergeron took control of the domaine. Loire wines are perfect for springtime drinking as the region is dominated by whites and lighter-bodied reds with invigorating acidity, mineral tones, and even a touch of salinity. Muscadet (or Melon de Bourgogne as it can be known) is traditionally paired with seafood - especially oysters. But it can also be a great bottle to open up with your Friday night Chinese take-out, just be sure to get some shrimp with your chow mein. Come and see Jerome and Emeline here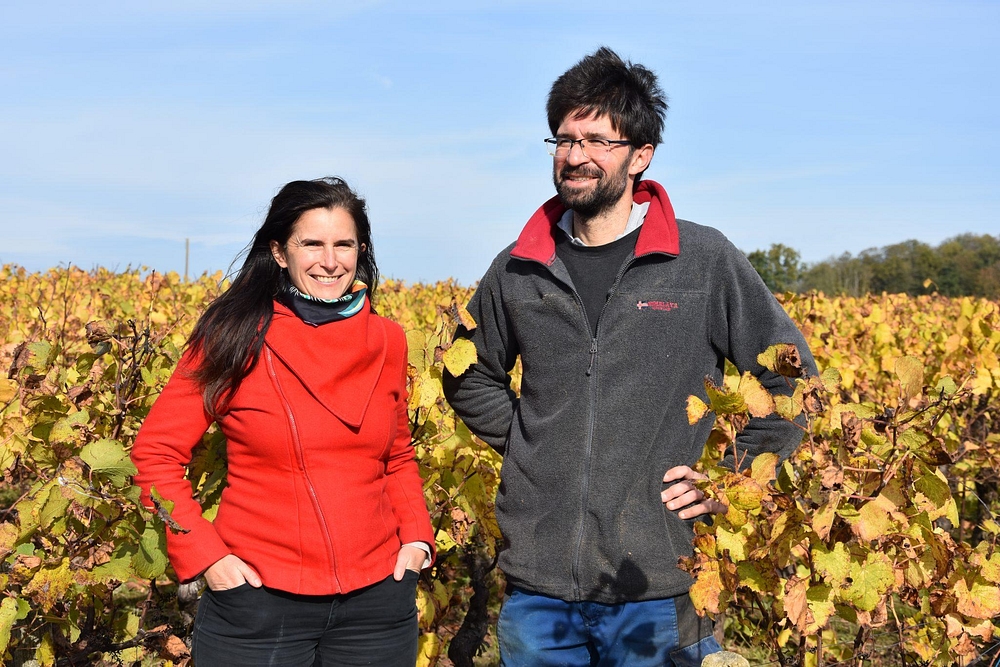 Bordeaux - Château des Antonins :
The Château des Antonins is housed in a 13th century convent that was built for the monks of the order of Saint Antoine. Bordeaux Blanc is refreshingly easy to understand. It's typically a blend of Sauvignon Blanc and Semillon. The Sauvignon Blanc gives the backbone and bracing acidity and the Semillon adds roundness and richness, softening the wine. Since there is often a citrus element, we recommend drinking these with oysters and other fresh seafood. Come and see Antoine here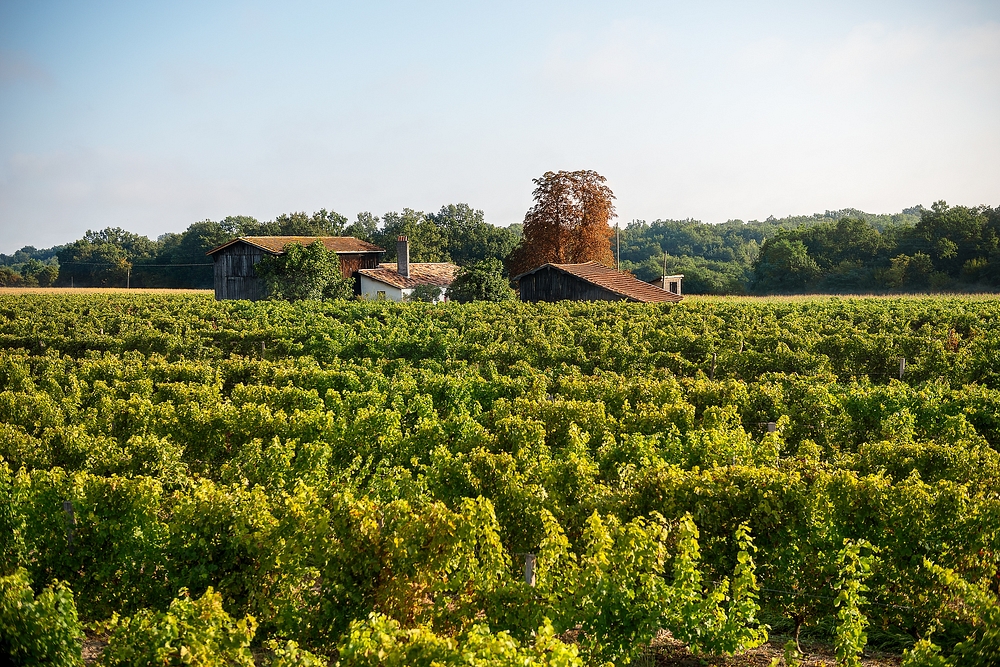 Alsace - Domaine Bohn :
Bohn family members have been wine growers for well over three centuries in Reichsfeld, a small village at the far end of the valley. Think of Alsace as the perfect harmonious blend between French and German winemaking. You have the beautiful, aromatic German varieties (such as Sylvaner in this case) and the finesse and elegance of French viticulture. This is the perfect accompaniment for your spring salads, and even asparagus (a notoriously difficult vegetable to pair with wine). Visit Bernard and Arthur here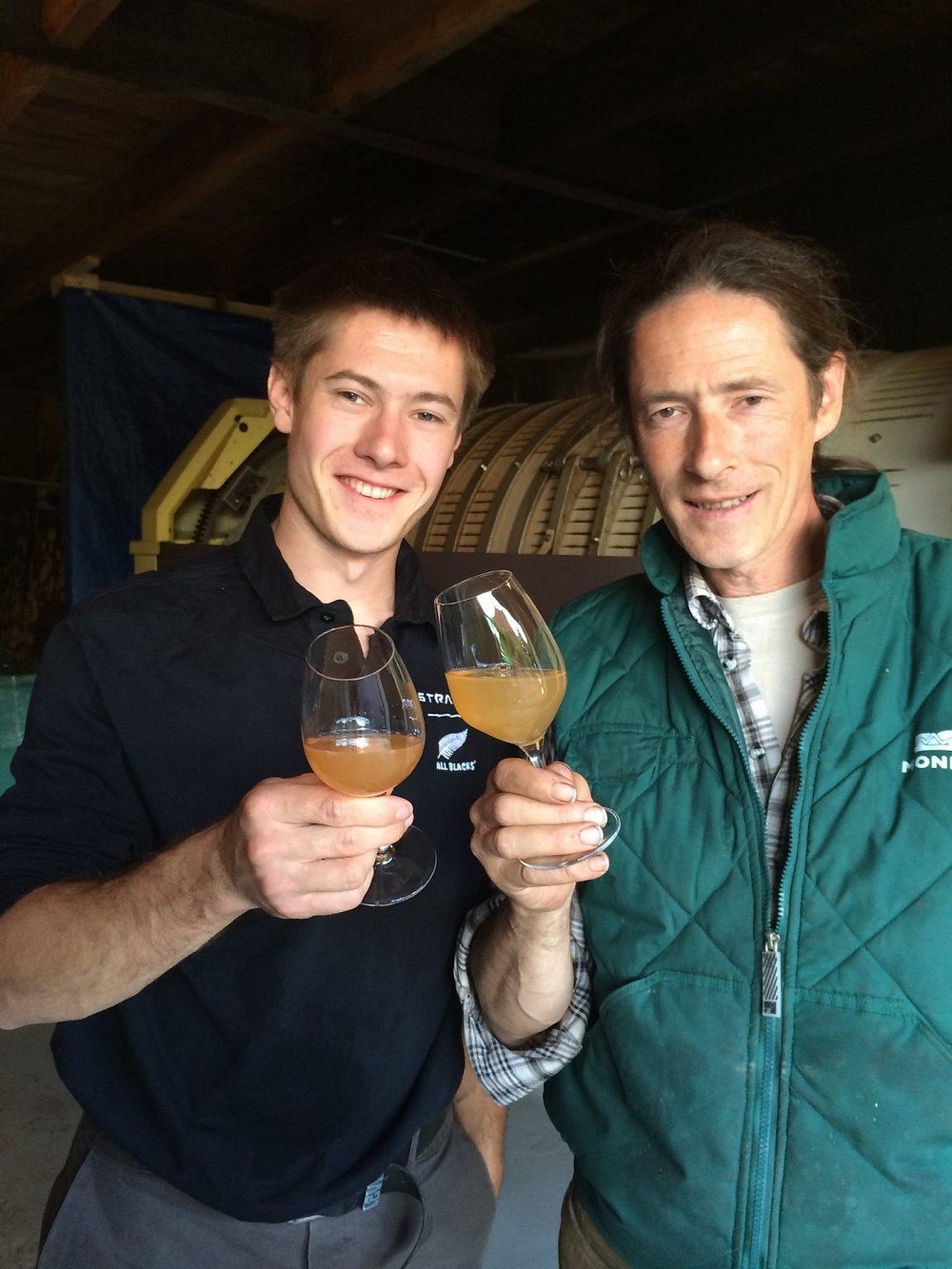 Get your fill of Small French Wine Producers.
Order here.