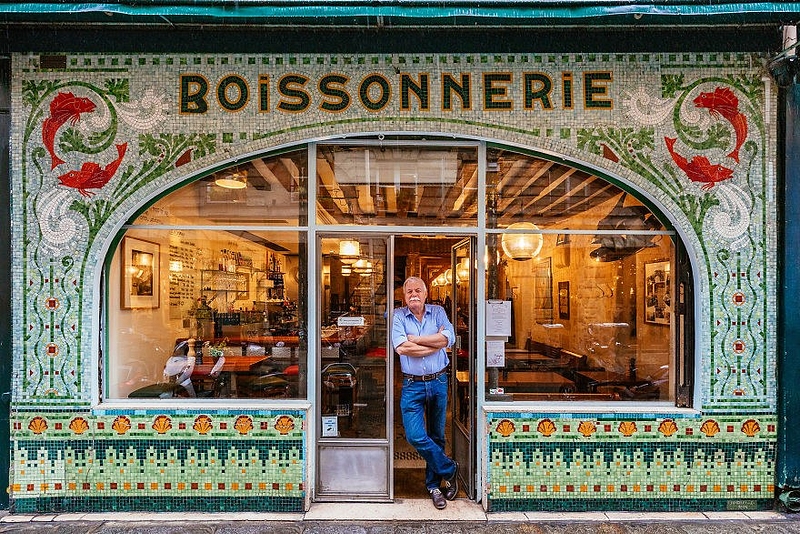 You'd be hard pressed to stroll through the bustling 6th arrondissement of Saint Germain without coming across one of Juan Sanchez's establishments, so this month we wanted to introduce you to one of the most prolific, enthusiastic, and inspirational food and wine aficionados we know. You may or may not know his name yet, but you might be familiar with his constellation of Paris addresses!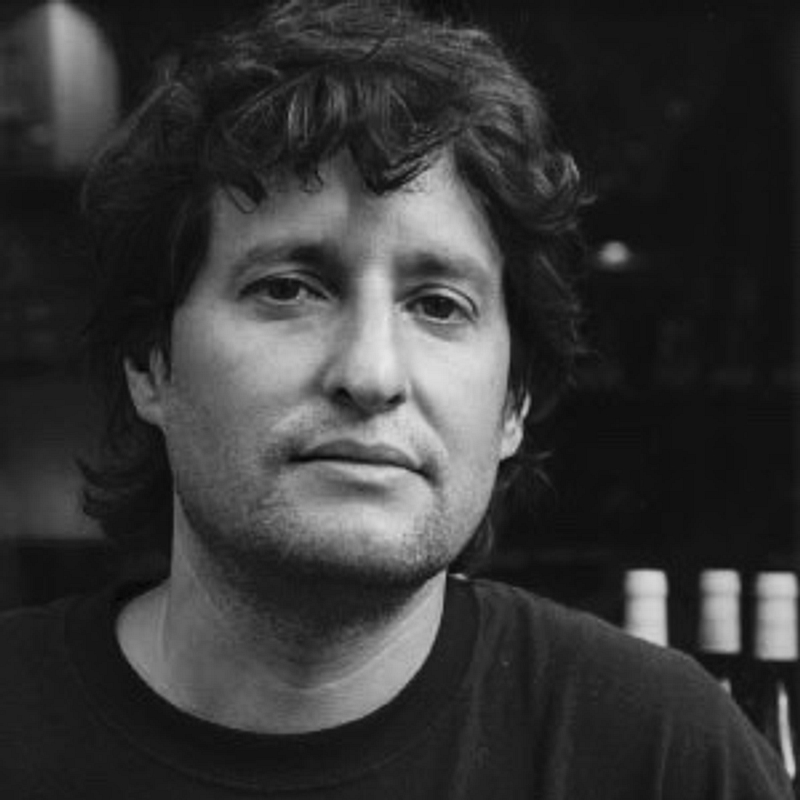 Juan came to Paris in 1989 for "fun, food and exploration" and quickly decided that this is where he wanted to be. Having studied at the culinary school of L'Ecole Grégoire-Ferrandi, it wasn't long before Juan decided to make Paris his 'forever home' and dive head first into the culinary world of Paris.

With his passion for Farm to Table cuisine and fresh, seasonal ingredients, you can expect some very special experiences at each of the addresses he has had a hand in. So here is our "Juan Sanchez Address Book!"
La Dernière Goutte : The first feather in Juan's cap, La Dernière Goutte is a charming little wine cave on a tiny street in Saint Germain. Discover a world of specialty wines, organic and biodynamic options and superb Champagnes waiting behind a sunshine-yellow façade. Find it at 6 rue Bourbon le Chateau.
Cosi - one of our favorite sandwich spots in the city – opened in 1989 and marked the beginning of a lasting partnership with fellow restaurateur Drew Harré. This little gem is still serving up wholesome sandwiches, soups and wood-fired focaccia to hungry Parisians and in-the-know visitors. 54 rue de Seine, 75006
Fish (La Boissonnerie) was the next gem in Juan and Drew's crown. Opened in 1999, Fish is your go-to place for fresh fish, a fabulous wine list and friendly service in English if needed! It's also open seven days a week, so there's no need to be stuck for somewhere to go on a Sunday again. 69 rue de Seine 75006 Paris
Semilla Juan and Drew once again struck gold in 2012 when they opened Semilla, where inventive modern cuisine attracts foodies seven days a week. Expect a menu packed with the fresh, seasonal flavours that Juan loves. 54 rue de Seine, 75006
Freddy's marks the fulfilment of a long-held aspiration for Juan, who had always dreamt of opening a tapas bar. Naturally he and Drew have created a haven of good food and wine at Freddy's, which is named after Drew's grandfather (who called everyone 'Freddy' if their name could not be immediately recalled). Freddy's is just next door to Semilla and offers an irresistible combination of light bites and a killer wine selection that makes for a perfect evening out, or a great pre-dinner apéro. 54 rue de Seine, 75006 
So – what's Juan up to next? A man that is always on the move, we're not surprised to hear that Juan does indeed have his sights set on a new project. We are super excited to learn that he is partnering up with another restauranteur in the city to realise his passion for Farm to Table food, and it will literally be just that. 2018 should see the launch of the next diamond in his crown, a farm restaurant located in Champaign (in the Burgundy region). Picture an open kitchen, a roaring fire place, the freshest veggies plucked straight from the surrounding garden and good, honest food. 
We'll keep a close eye on this one for you - and hope to see you there! Once this is up and running, we're certain Juan will have has hands on yet another new endeavor - and we cannot wait to see what it will be!