Whether you want to join us here in the kitchen remotely - or have a bit of France sent to you. We have something for everyone! We will have you feeling like you are at home here in Paris in no time!

Video Classes!
We have Six Video Classes that are available. These classes you can work through at your convenience at home. You'll see the same team members you are used to seeing here on site. The video classes cover our most popular topics (Croissants, Macarons, Bread, Souffle, Sauces and Choux Pastry) - and they are of course topics that need a bit more time to master. You can find them all here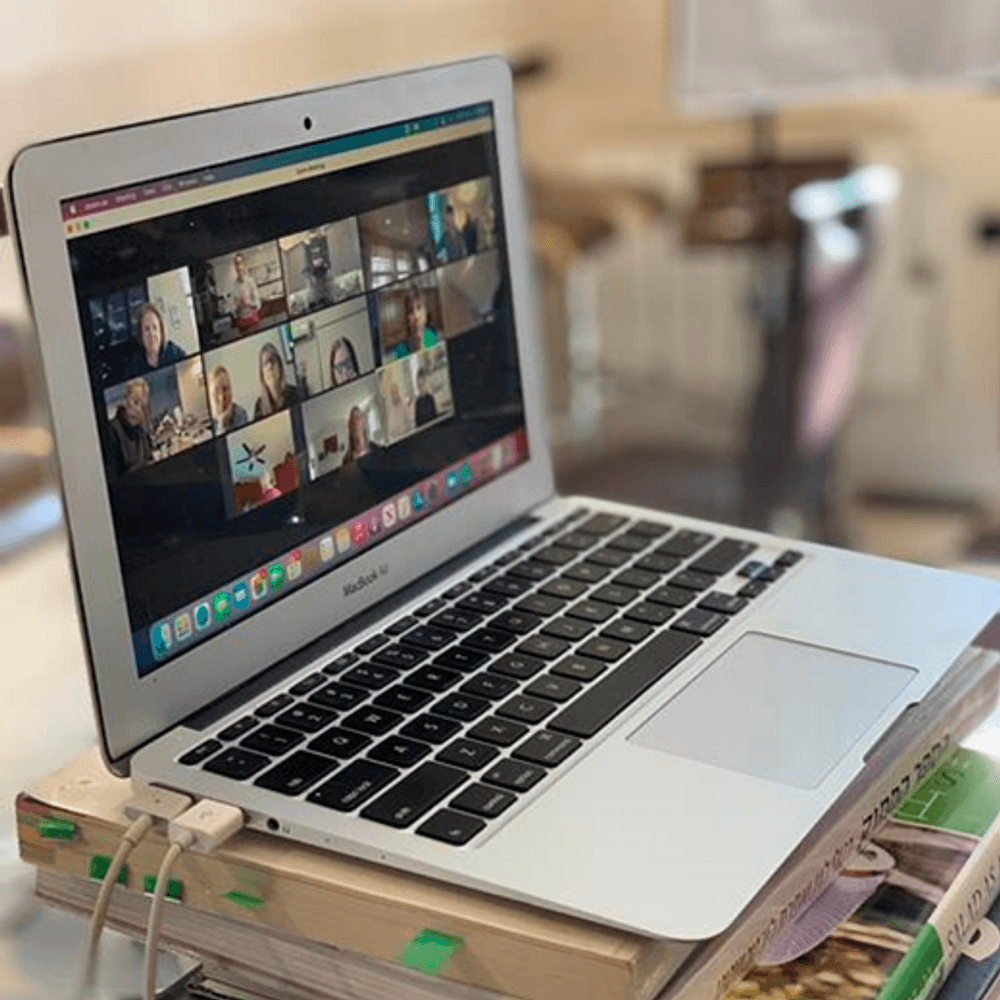 Zoom Classes!
Most weekends you can find us in the kitchen - why not join us?! While you wait to travel back to us, we have a number of classes ready for you to join in. Some classic Cooking-along classes, some Demonstrations (with a video for you to use at home!). There is something for everyone. You can find them here
Merch!
We have La Cuisine Paris merchandise ready to send to you at home! Want to get fancied up in our corporate colors? Want to get your hands on limited supply French finds for your home entertaining?
Let us send you a care package. You can see all the details here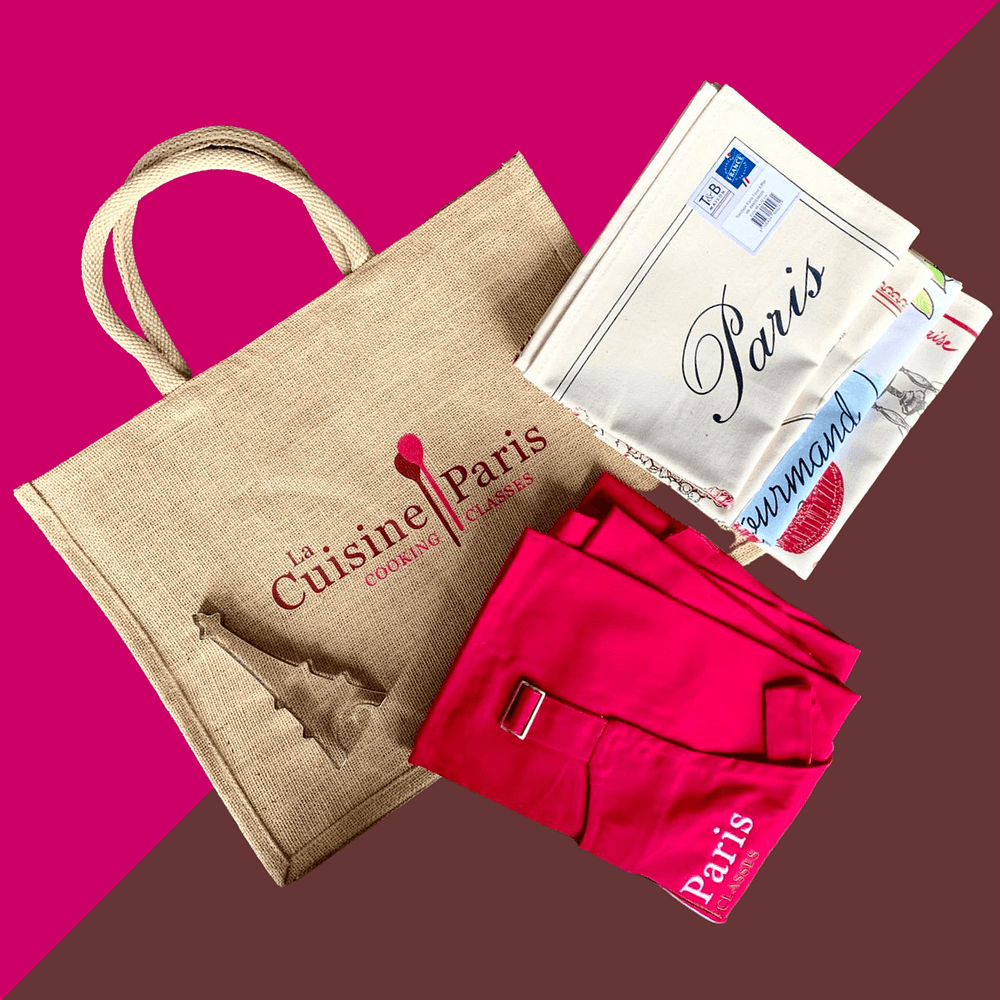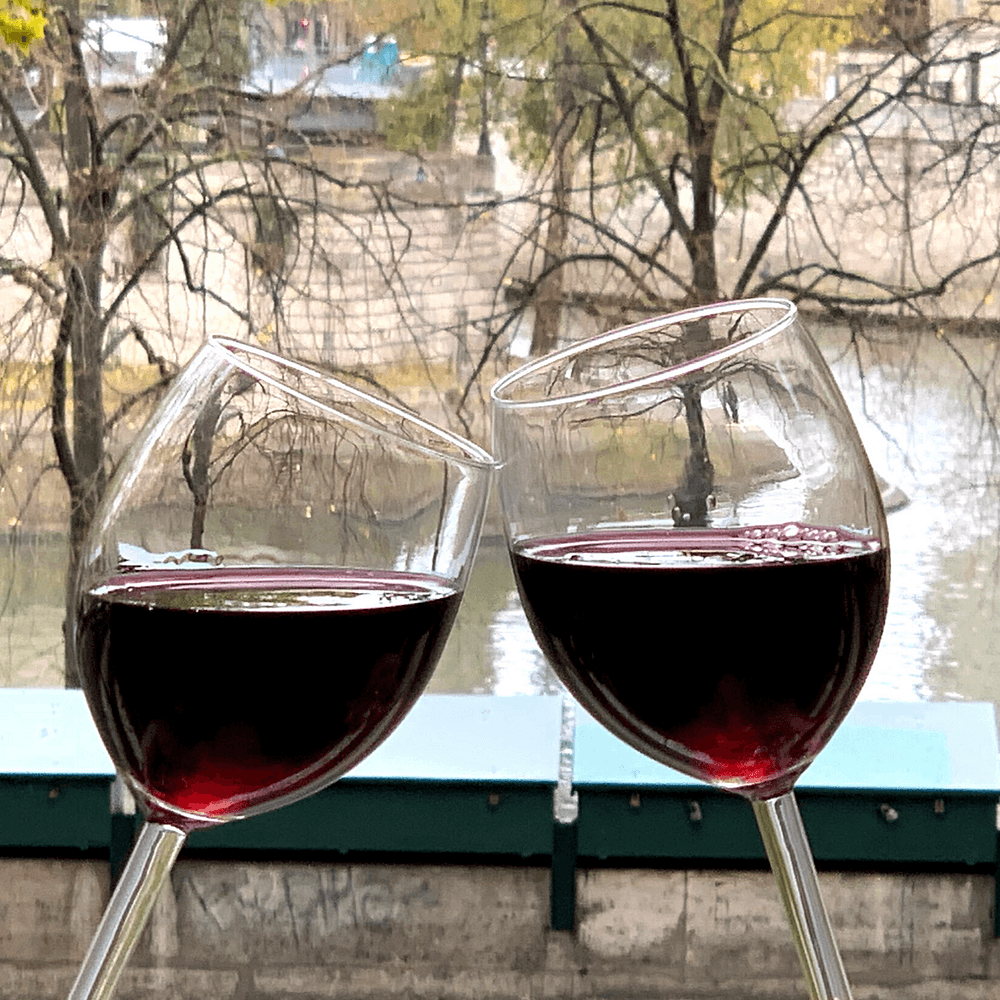 Wine!
We know a number of you are missing French Wines - fear not, we can send them to you! Our partners at the Paris Wine Company have helped us to curate small Farm to table French wines that can be sent directly to your door step! No need to wait to get back to France in order to enjoy them - order them now! You can find them here