We love to discover the lesser-known gems and unusual spaces in Paris, so this month we thought we'd bring you one of our favourite new discoveries! An eclectic world known as Brigitte Tanaka awaits just a few moments from the Tuileries Gardens, where, attached to the beautiful Saint Roch Church, this gorgeous boutique is full of rare objects, beautiful gifts and revisited antiques.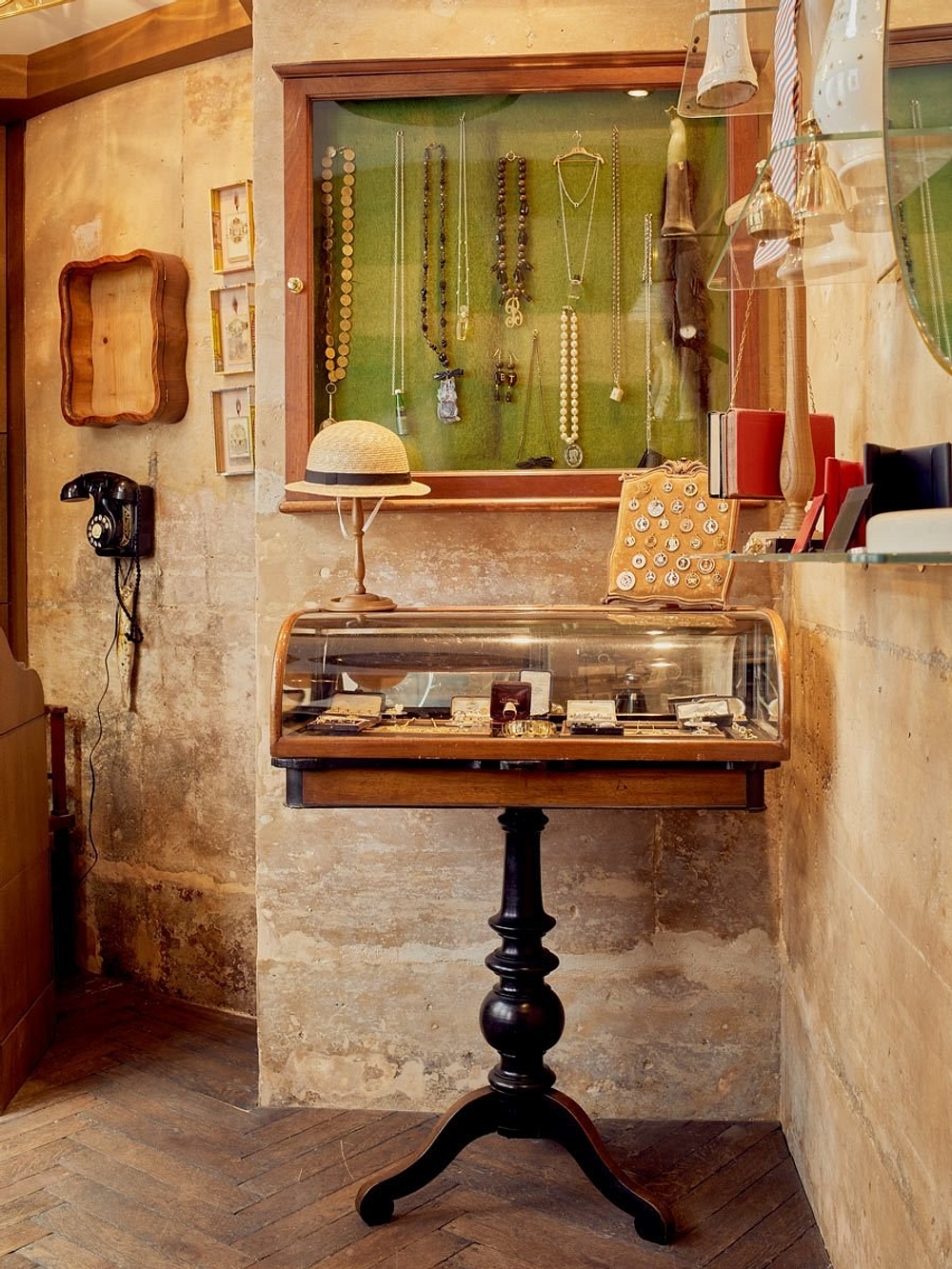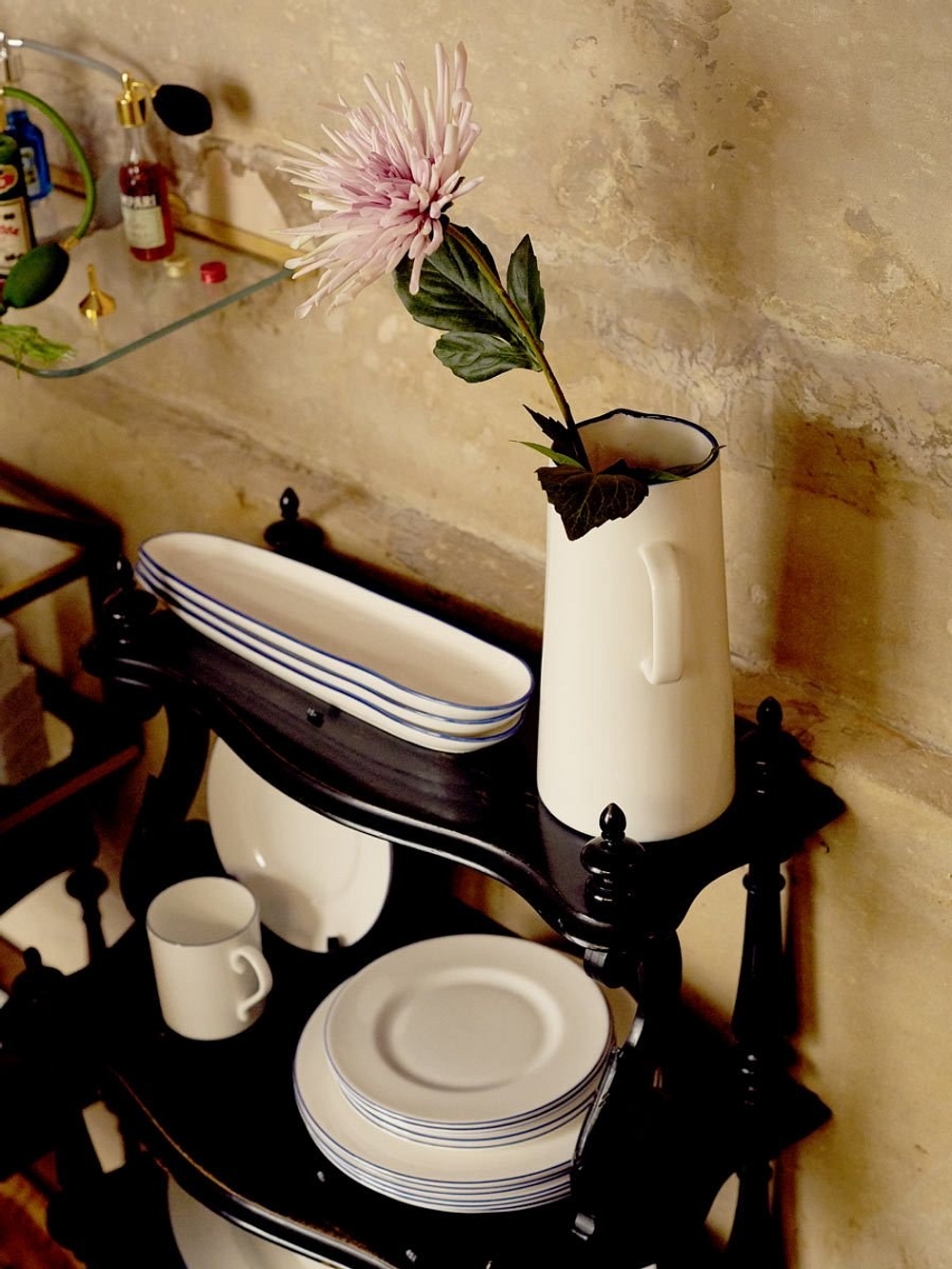 Amidst the old stone walls and winding staircases you'll find the beautiful collection of Brigitte Tanaka's two creatives - Brigitte Giraudi and Chieko Tanaka. By mingling their native Japanese and French cultures, the duo have created a universe of curiosities from fashion accessories and table art to stationery and décor.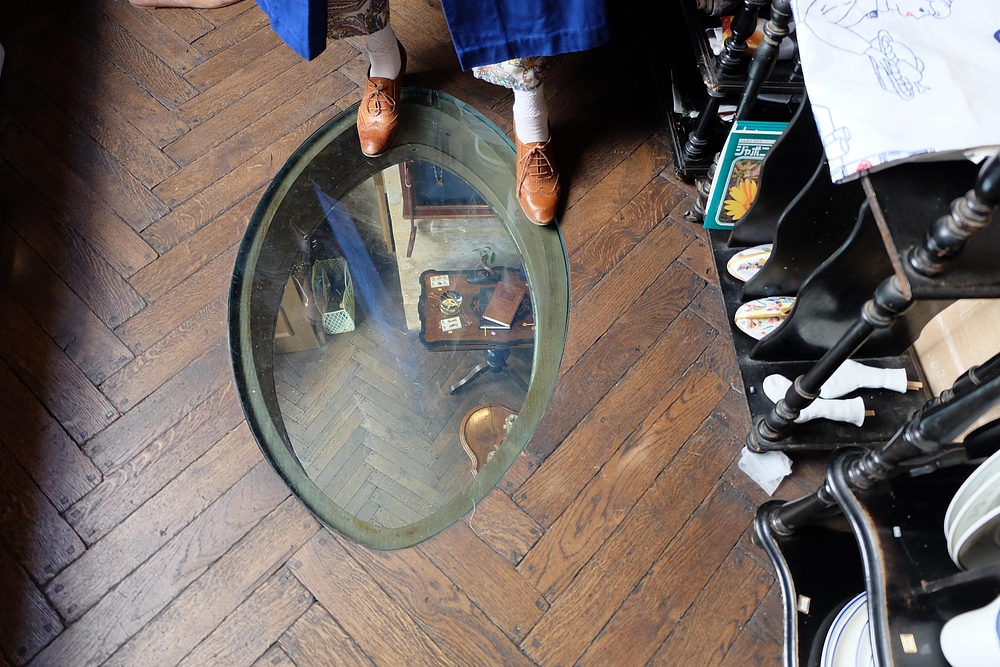 You'll find hand-made items alongside found objects, as well as beautiful kitchenware that can be personalised on-site! Why not pick up a beautiful porcelain espresso set or table jug - then choose to have initials added in gilt for the perfect personalised gift? You could also have initials embroidered onto a traditional torchon (tea towel), embossed onto a French hand-made leather wallet or even have your initials engraved on a signet ring. Thanks to the mini sewing and ceramic atelier at Brigitte Tanaka,  everything can be finished on-site.
This is a place full of magic and poetry, like a tiny wonderland tucked away in the streets of Paris. Follow them on Instagram, check out their website or just go ahead and visit them at the address below - who knows what unique discovery you might make!
18 Rue Saint-Roch, 75001 Paris