When a boutique specialises in one particular product, you know they must make it well. So when chef Michio Hasegawa opened a branch of CARRÉ Pain de Mie last year just ten minutes from La Cuisine Paris, we had to check it out - (it's a tough job but someone's gotta do it). 
For those of you who may not know, pain de mie is a soft, sliced square loaf and a very common sight in French supermarkets. The bread itself has a subtle sweetness to it which makes it absolutely perfect for toasting.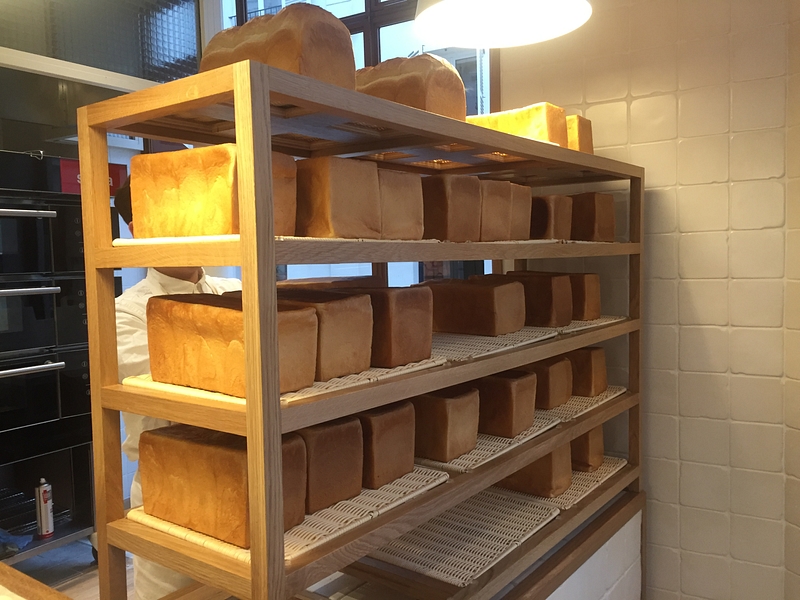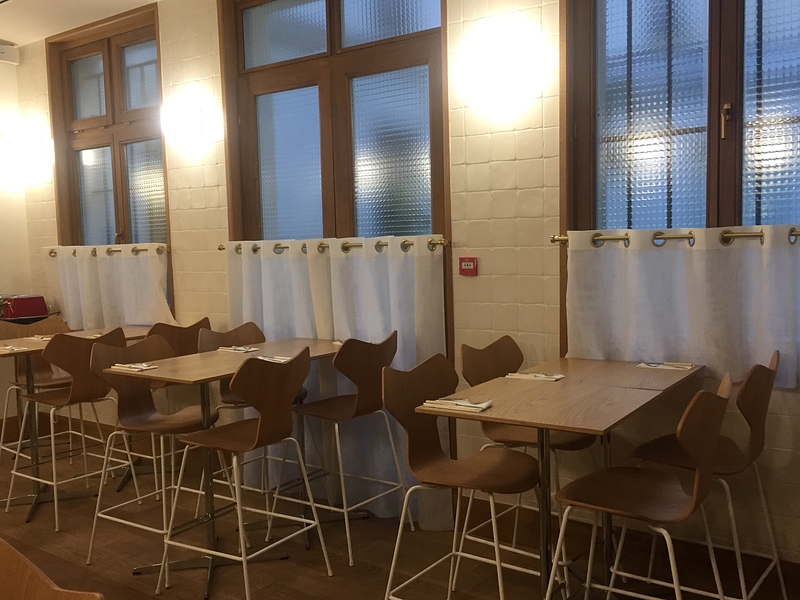 But did you also know that Pain de mie is a very popular bread in Japan? The Japanese version is known as "shokupan", and it's an extremely soft, fluffy bread with a narrow golden crust. What's great about CARRÉ is that you can find both shokupan - made with flour from Hokkaido - and the classic French pain de mie too. What better excuse to compare and contrast? 
At CARRÉ, they not only bake the pain de mie but boast a whole selection of sweet and savoury treats, made fresh in the open kitchen and served in a dedicated seating area.

Arrive hungry and prepare to consider your options at length!! You might feel like classic pain perdu or toasted pain smothered in raclette cheese; the delicious katsu sandwich or a perfect Croque Monsieur. Those with a sweet tooth might prefer a chunk of pain de mie served with seasonal fruits, crème fraîche, crème pâtissière and mascarpone.
Elegantly minimalist, CARRÉ Pain de Mie is airy and spacious, giving you room to settle in and tuck into a delicious sandwich accompanied by home-made chips. Once you're hooked, you can buy a loaf to take home with you, so you can start learning all the moreish ways you can use this staple French loaf for yourself! The prices aren't for the faint-hearted, with a loaf costing €8, but it should last you a whole week and weighs about a kilo, so just look on it as an investment...
CARRÉ pain de mie
5 rue de Rambuteau
75004 Paris