With a whole new year upon us, this month we were inspired by the New Year's expression "fish for smooth sailing!" which apparently comes from the fact that fish was a popular New Year's dish! With that in mind, this month we're featuring a fabulous little spot we know very well - it's called Les Maqueraux - meaning The Mackerel!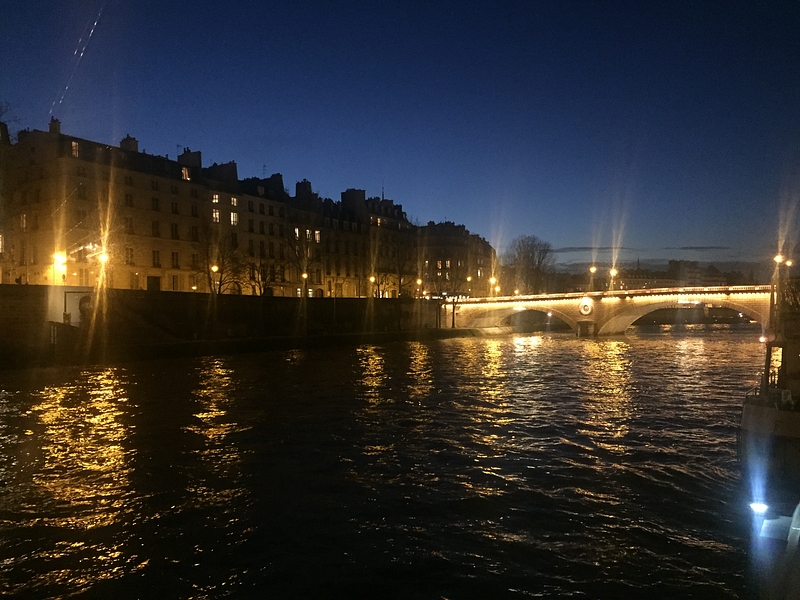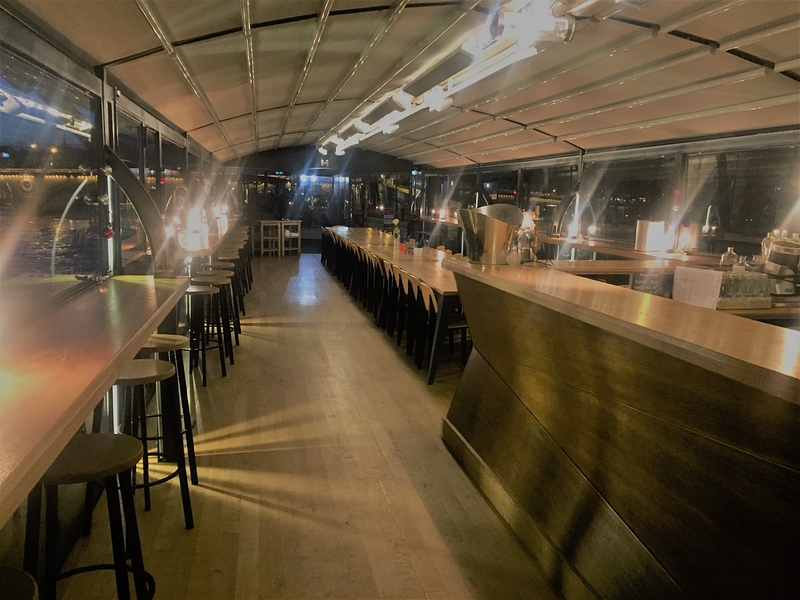 When the quais - the lower roads running alongside the Seine - were closed to traffic in 2016, the riverbanks of Paris were given a whole new lease of life. Now, all year round, the smooth roads are perfect for all kinds of fun activities, events and pop-ups that have become a destination in their own right. Skateboarders, cyclists, walkers and joggers weave along the riverside while kids take to the adventure playgrounds and obstacle courses that are dotted along the quais. There are also a whole host of cafés, bars and péniches - boat bars - for you to occupy as you watch the world and the river drift by.
One such péniche is Les Maqueraux, which just happens to be moored a short stroll from La Cuisine - and we must confess we find ourselves strolling that way quite often! The huge terrasse at Les Maquereaux is a major draw in the summertime, when dozens of outdoor tables are home to a bustling crowd and waiters deliver bottles of rosé in a steady stream. There's often live music to be heard on the quais, which only adds to the festive mood, and with views overlooking the Seine to the gorgeous batiments (buildings) of the Île Saint Louis, it's pure heaven.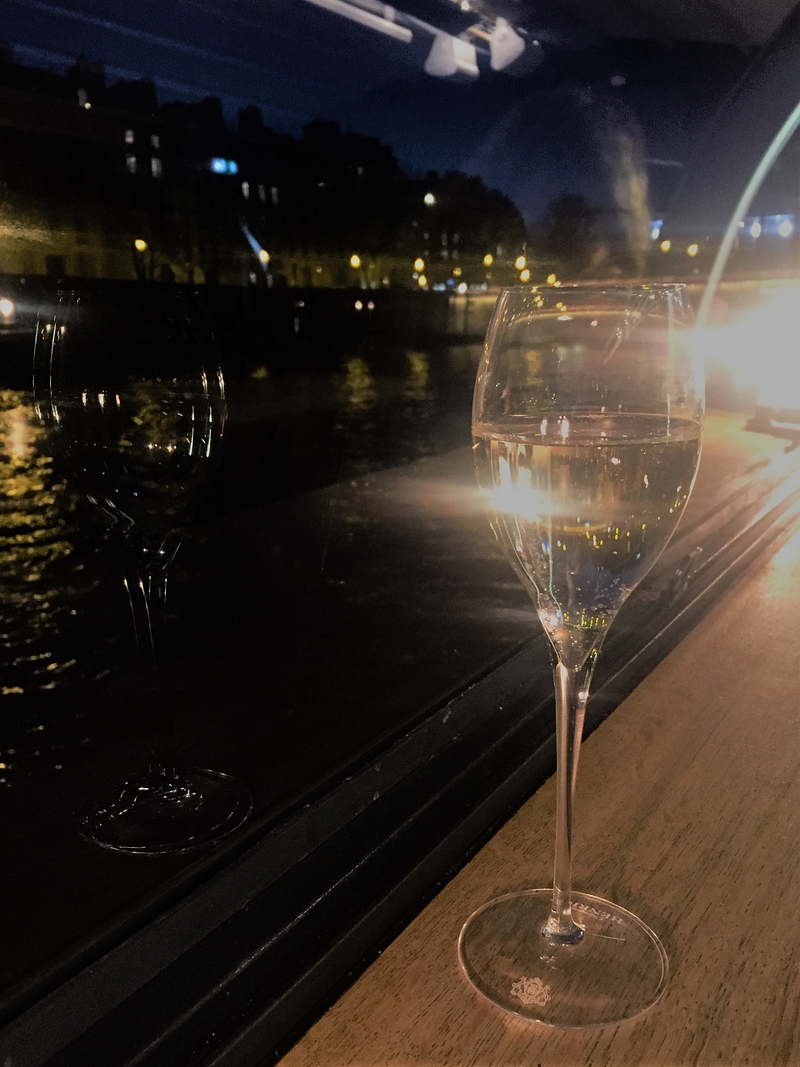 In wintertime, the boat itself offers lovely views through floor-to-ceiling windows, meaning you can stay cosy and warm while capitalising on Les Maqueraux's amazing location. And it's not just about the wine and great cocktails here! Chef Alexandre Furtado is a Brazilian chef who has worked with Alain Ducasse and Christian Constant, so when it comes to the menu you're in good hands. Les Maqueraux (which means The Mackerel) hints at the culinary theme on this péniche, and that's seafood. Order modern, innovative tapas-style plates such as slow-cooked fish with black beans, ceviche with sesame croutons, sweet potato gnocchi with parmesan crumble or - of course! - mackerel with passionfruit coulis. 
There's a real buzz to this boat bar all year round, so why not take our lead and escape the busy Paris traffic to discover this little oasis of calm on the water!
Quai de l'hôtel de ville, Pont Louis Philippe, 75004 Paris