Foodie Fun
Salon Gastronomique Mer et Vignes 15 - 18 Fevrier, Parc Floral de Paris
If you're a big fan of seafood and wine, a brand new gastronomy salon will be hitting Paris' beautiful Parc Floral in February - the Salon Gastronomique Mer et Vignes! Enjoy the freshest oysters and a glass of white wine, the best produce from across France, and a tempting range of wines to add to your collection! A free shuttle will be running from the Metro station Château de Vincennes to keep things nice and simple.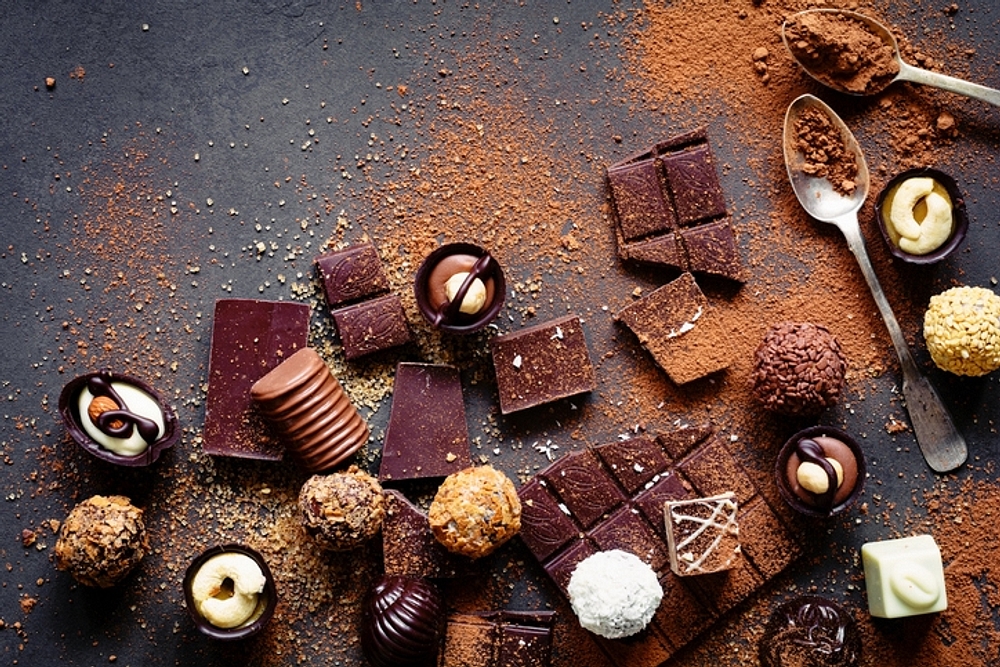 Culture Vultures
Paris Face Cachée, 1 - 3 February

Paris Face Cachée Roughly translating to "the hidden side of Paris", Paris Face Cachée is a three-day event - 1st, 2nd and 3rd February - designed to reveal a new and unusual side of the city. There are three key categories - private properties that are usually closed to the public, custom experiences in public places across the city, and performances and shows in unexpected places. This is a very secret experience that is kept deliberately enigmatic - you choose your experience from a list of mysterious titles - over 120 in 2019 - and the exact location is only revealed on your ticket. You have to move fast to book one of these experiences as they sell out in a flash! Some are free however, so it's well worth being on your toes for this one. To keep an eye on the programme and for your chance to book, click here.
Exhibitions 
The Courtauld Collection comes to Fondation Louis Vuitton, 20th February 
Beginning February 20th, the Courtauld Collection will bring together over 100 impressionist pieces from some of the world's most famous artists, from Manet, Renoir and Van Gogh, to Degas and Turner. The perfect excuse to visit the remarkable Fondation Louis Vuitton in the Bois de Boulogne. Find out more here.
Celebrations
Chinese New Year
The great thing about New Year is you can celebrate it twice! This year Chinese New Year falls on February 5th, heralding the Year of the Earth Pig. Celebrations will centre on the key Asian neighbourhoods of Paris - the 13th arrondissement and Belleville. 
In the 13th arrondissement look out for the parade which will begin at at 44 Porte d'Ivry on Sunday February 17th. The parade makes its way to Place d'Italie via Avenue d'Ivry and Avenue de Choisy, then makes its way back to the starting point. 
In Belleville, Sunday February 17th will see the traditional lions, dragons and dancers of the Chinese New Year parade beginning at 10.30am at Belleville Metro Station. 
Valentines Day at the Musée Rodin - Weds 14th Feb, from 7pm - 10.30pm
Where better to spend Valentines than amongst the romantic sculpture gardens of the Musée Rodin, where for one special night the theme of love will transform the museum inside and out! There'll be soft music and muted lighting as you explore the beautiful sculptures - and of course, Rodin's famous The Kiss sets the perfect mood for Valentines!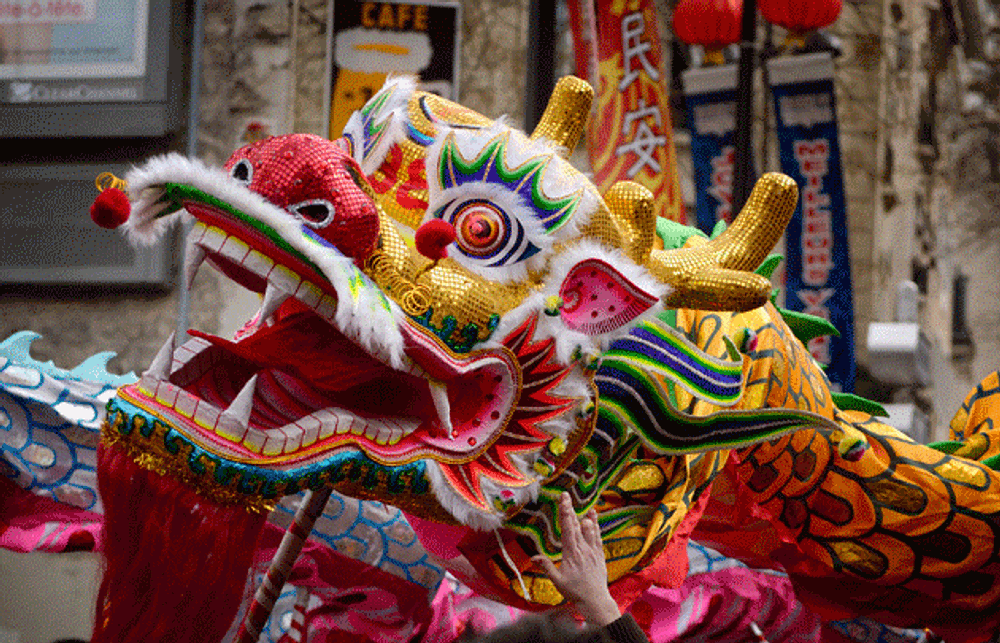 Other goings-on...
Retromobile Paris
From February 6th to 10th, the perfect event for the Vintage Car lover! Take a trip out to Porte de Versailles and be transported back in to time with over 500 exhibitors in what is considered to be one of the best shows dedicated to classic cars! New in 2019, there'll be a room dedicated to the sale of vintage motorcyles.... If this revs your engine, you'll want to check out more here - why not be nosy and see what they are up to on Instagram
Course Saint Valentin
On 16th February, the annual Saint Valentine's Day Run will return to the beautiful Parc des Buttes Chaumont in the 19th arrondissement for its 20th year! This is a pretty hilly park so it's a great challenge. There are two categories of run - a 5km couples run, and a 10km solo run. Designed both as a fun, sociable run and to raise awareness of all forms of discrimination, the Course Saint Valentin is a celebration of love, tolerance and good humour. Read all about it (or register!) here! 
A Thousand and One Orchids at the Jardin des Plantes
From Valentines day until 11th March, the beautiful Jardin des Plantes will be in incredible bloom with over 1000 orchids on display from around the world in a suitably tropical setting! This will be the 7th outing of this explosion of colour, so for a little summer in the middle of February, this is the place to be!