What's in a Name?
We agree, it's certainly an interesting name for a bakery, but as with all the best quirks there is a great story behind it - and we'll come to that!  First just remember the famous Shakespeare quote (that he never actually said): "a bakery by any other name would smell as sweet." The point is, when it comes to baking these guys really know their stuff, so as far as we're concerned they can call themselves whatever they want!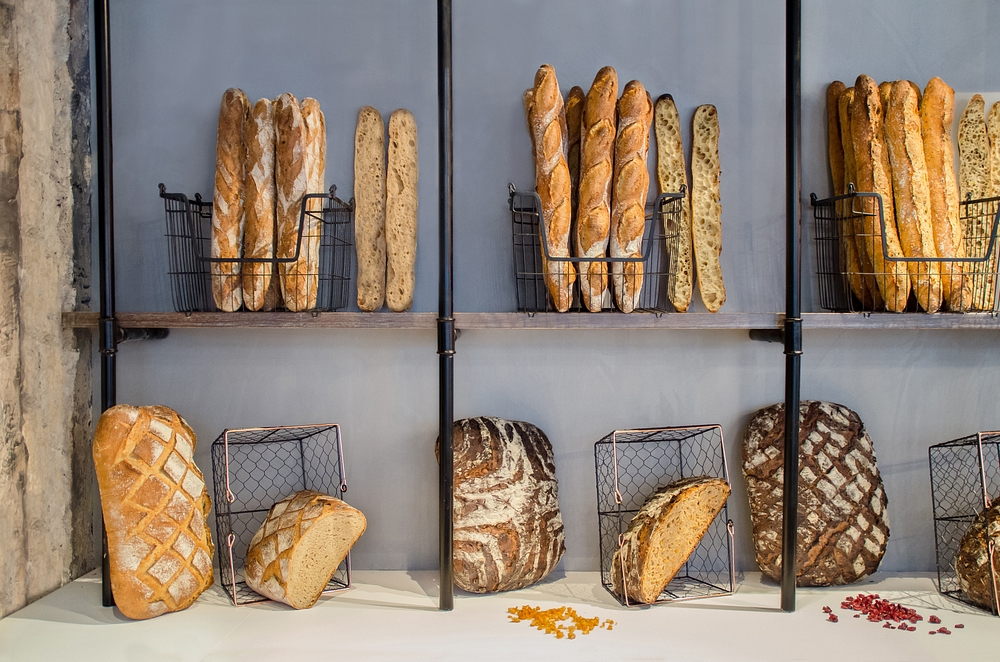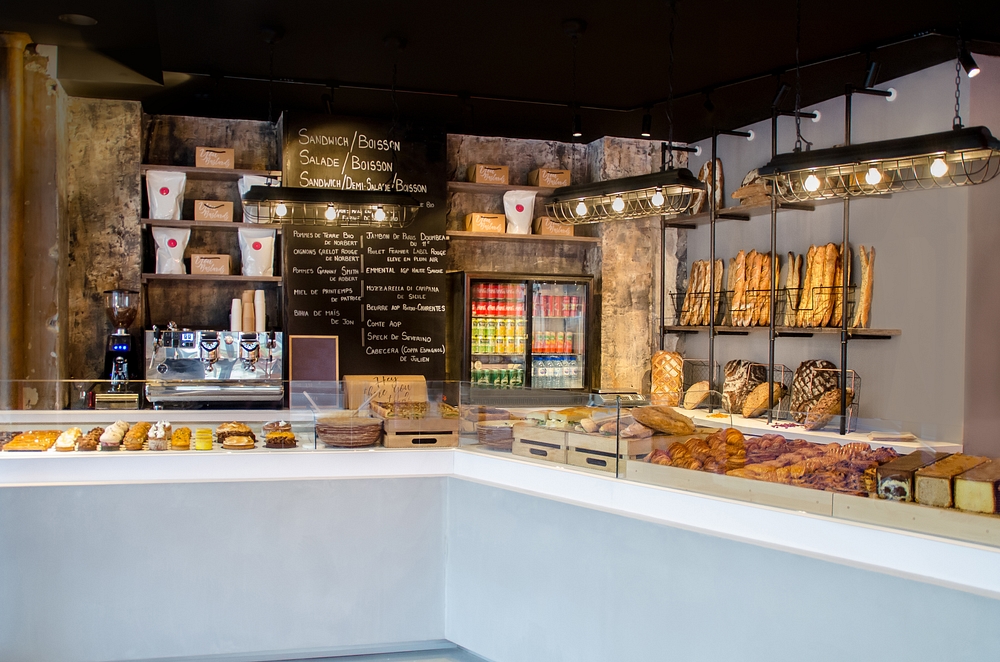 What can I expect?
Carefully crafted, inventive, thoughtfully sourced creations including everything from superb breads and amazing breakfast pastries, to delicate, imaginative individual desserts that change with the seasons. Their range of sandwiches and healthy salads make lunch fun again, with home-made specialties including mayonnaise, guacamole, cream cheese... And of course then there's the bread. Rustic, artisanal, favouring organic flours and natural yeast, the range of beautiful loaves and breads here are not just tasty but rigorously crafted. Dessert-wise we're talking beautiful creations that change with the seasons, like praline cookies, litchi tart with hibiscus topped with meringue, coco-chestnut Mont Blanc... all gorgeous, all imaginative, all irresistible!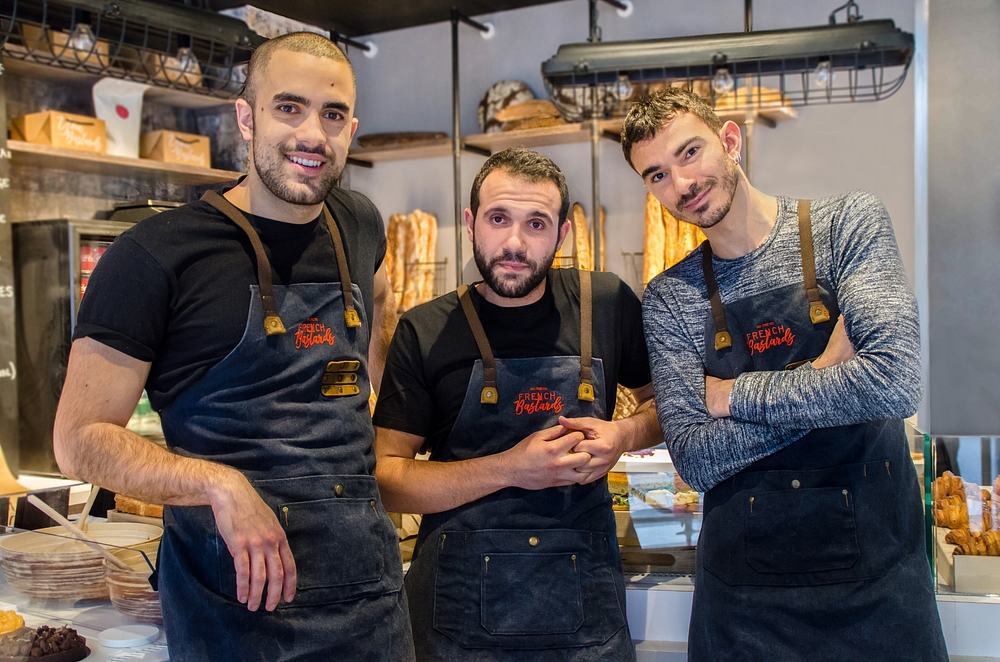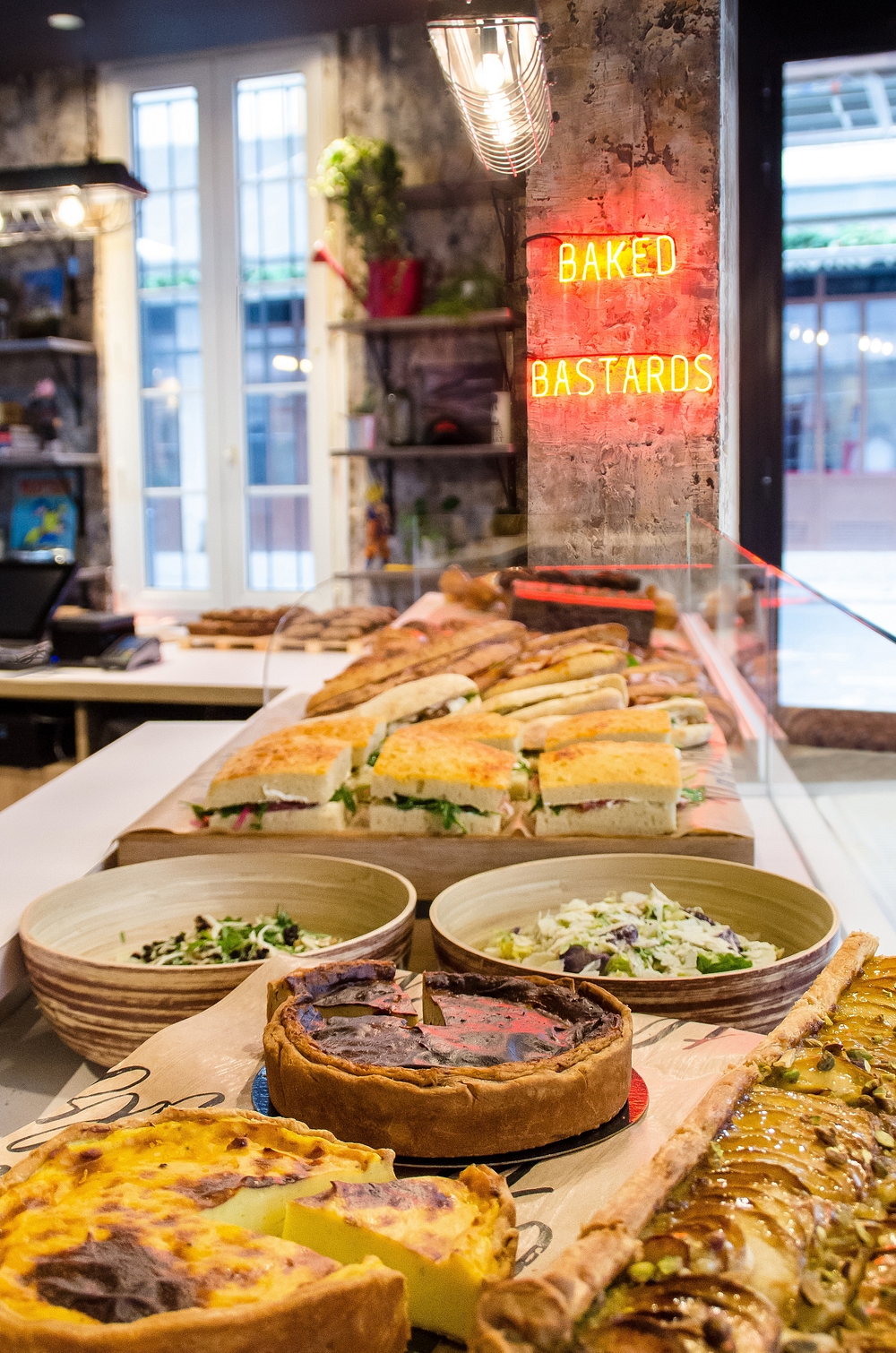 So, about the name?
Ah yes! Well, it turns out that when the establishment's star baker Julien Abourmad was working at a bakery in Sydney he was given the affectionately-insulting nickname of French Bastard by chef Mike McEnearney, - because of his amazing capacity to recreate almost immediately whatever he had just learned! When Julien joined forces with fellow friends and bakers David Abehsera and Emmanuel Gunther to bring their vision to life, he shared the name with his compatriots and the French Bastards were born!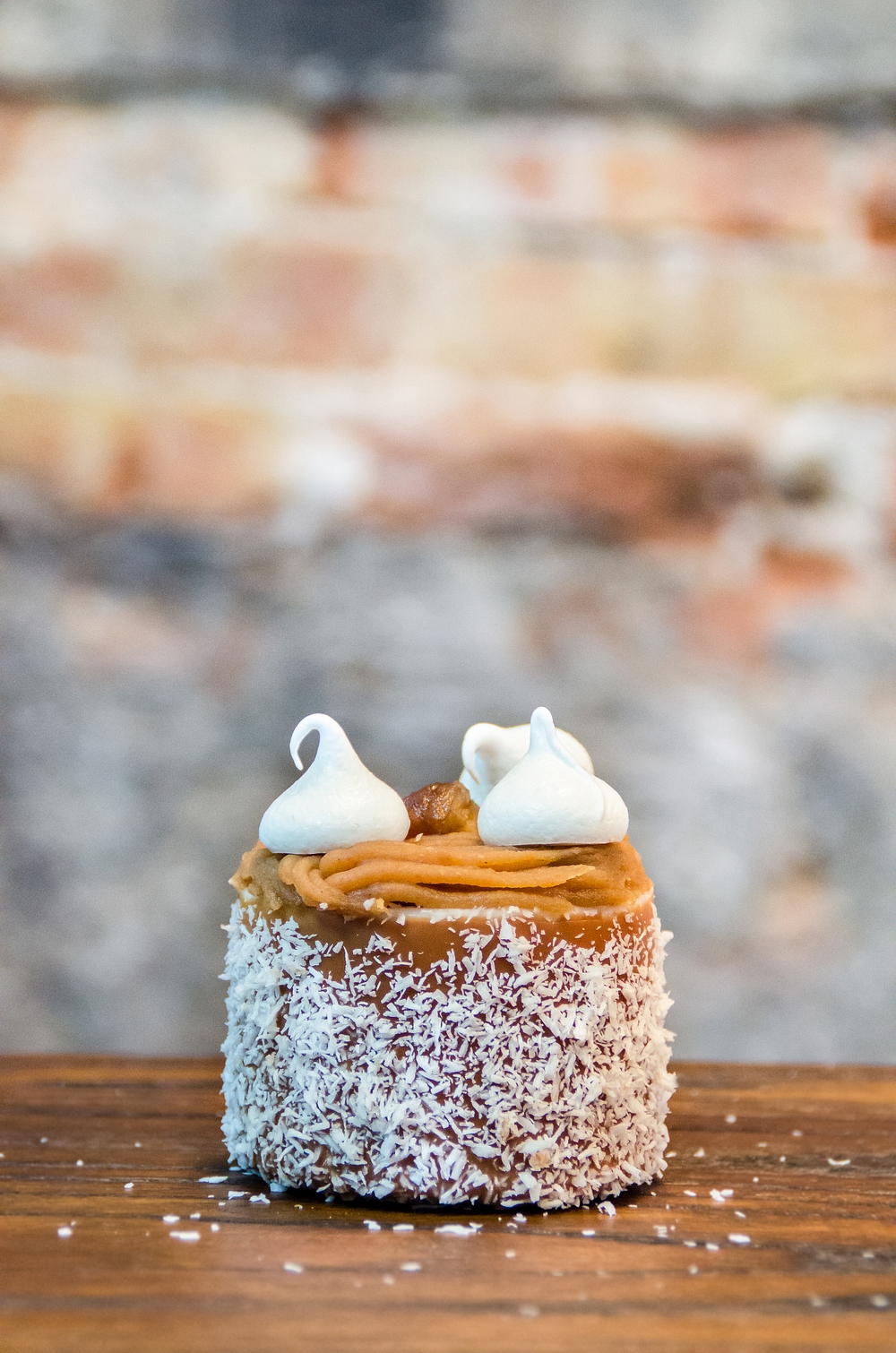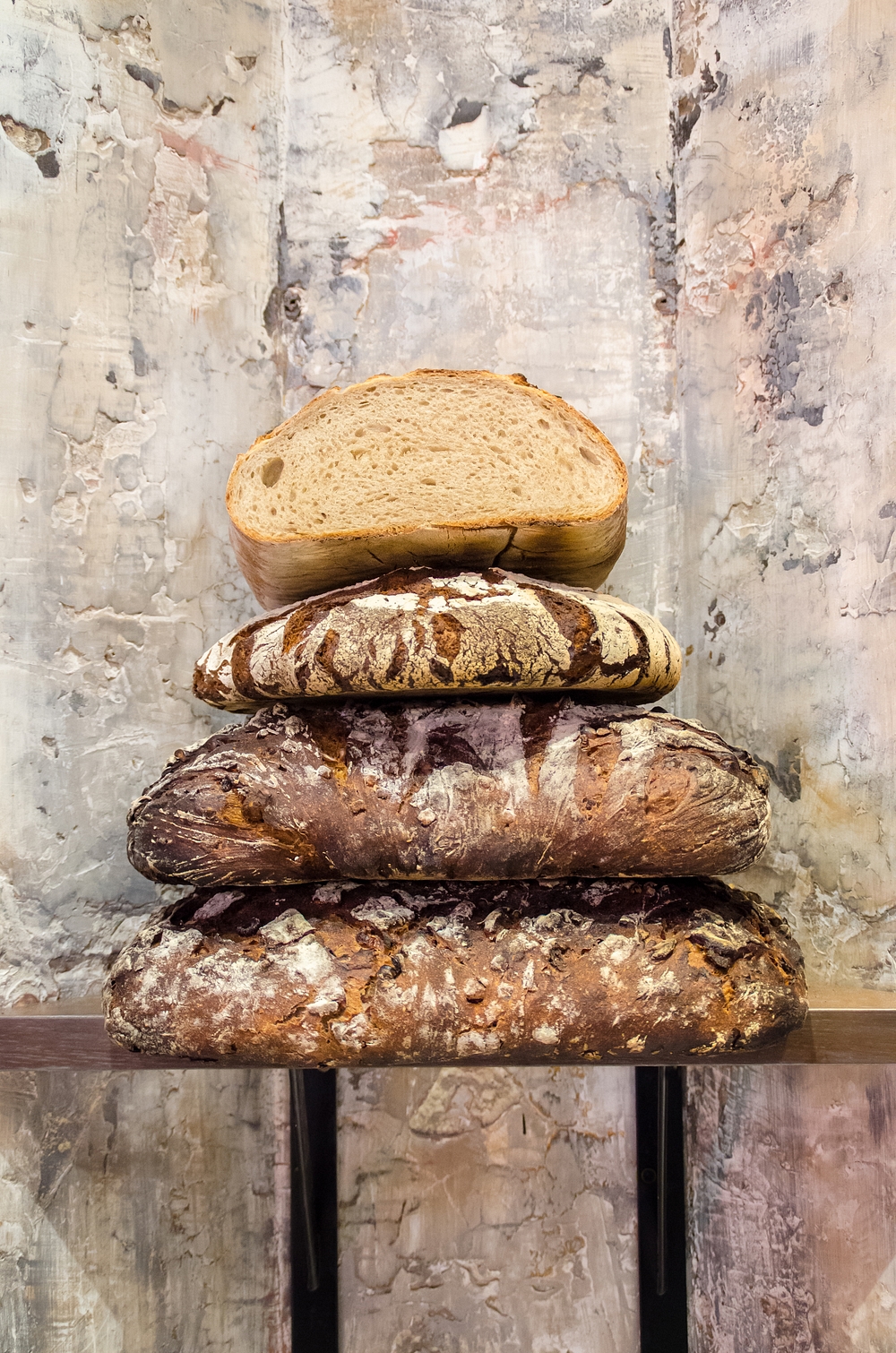 Looking to learn how to make your own Croissants and Pastries? Check out our calendar of Breakfast Pastry Classes just here, or how about baking some bread with us in our Baguettes Class? Really want to become a Bread Master? Then our 2-day Boulangerie Masterclass is for you. 

The French Bastards
61, rue Oberkampf – 75011 Paris
Find the French Bastards on Instagram and Facebook