Foodie Fun
Salon de la Pâtisserie, 14th - 17th June 
How do you fancy exploring 6,000 square metres of space dedicated to the art of Pâtisserie? At the huge Paris Expo Porte de Versailles in June, you can do just that. There will be masterclasses, workshops and demonstrations during the four-day event and around 200 experts in the field will be in attendance. Find the official website here.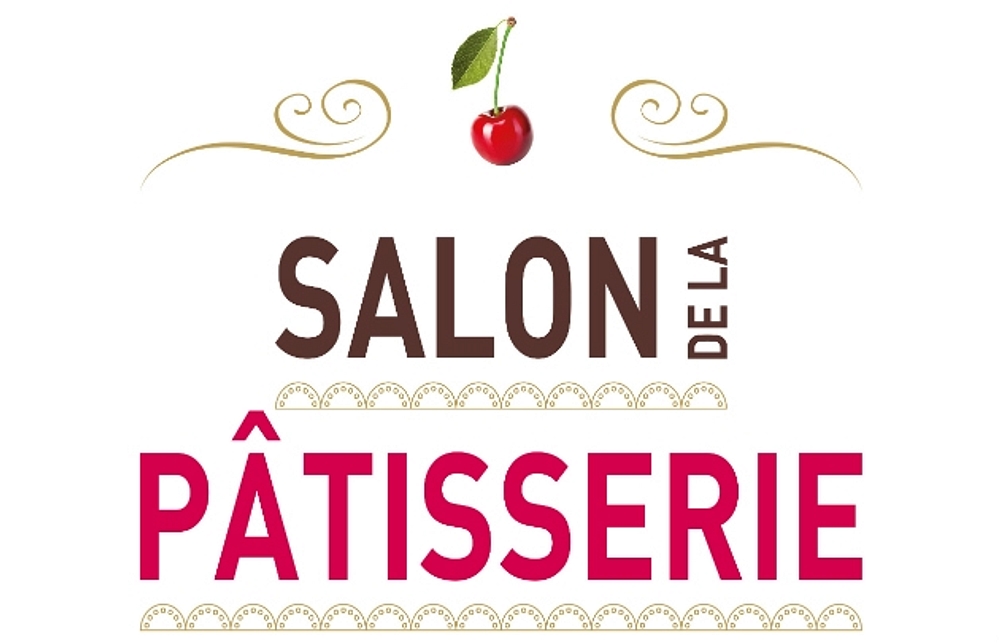 Fancy Fairground
La Fête Foraine des Tuileries, June - August
The fair returns to the Tuileries Gardens this year, a great family activity right in the heart of Paris. Enjoy fabulous views from the ferris wheel, have fun in the bumper cars or fly through the air on the swings! Entry is free, you just pay for the rides you want to enjoy! 
Musical Magic
Fête de la Musique, 21st June

Since 1982, Fête de la Musique has filled Paris' streets with music, dancing and revelry every year on the longest day - 21st June. This year will mark its 37th outing and with the Fête falling on a Friday night, you can expect some major partying across the city! With the whole city transformed into a street party, you'll find live bands on almost every corner. If music be the food of love, play on! 
Live Music at Treize Bakery every Friday!
As you may already know, we're a big fan of Treize Bakery here at La Cuisine Paris, so imagine our delight when we found out that every Friday evening you can welcome the weekend with some live music and a cocktail in your hand? Join them from 5.30pm on Fridays, and find more info just here!
5 Rue de Médicis, 75006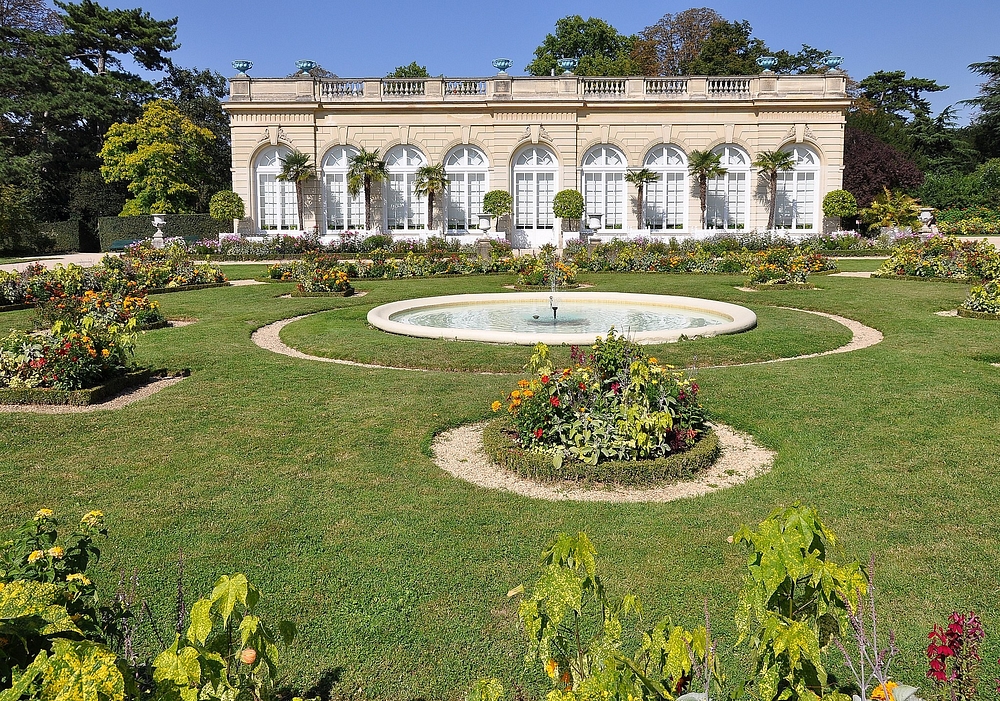 Chopin Festival, June 22nd - July 12th 
If you love the haunting nocturnes of Chopin, then this annual festival is for you. Set within the romantic Orangerie of the Parc Bagatelle (part of the Bois de Boulogne), the Chopin Festival welcomes pianists from around the world to showcase the composer's work. Find the full programme and pricing info here.
Paris Jazz Festival, June 30th - July 22nd
Every weekend for four weeks, the Parc Floral - set within the Bois de Vincennes - is home to free jazz concerts that are perfect to enjoy with a picnic and a bottle of wine. There is a small fee of €2.50 to enter the park, but that's it!
Culture Vultures
The World's First Floating Museum - Fluctuart - to open in June!
Street art fans will love this innovative new cultural space opening not on the banks of the Seine, but on the Seine itself! A new glass-walled boat will be home to an exhibition space, book shop and bar - plans are for it to be open until midnight, so you can sip a cocktail while admiring some urban art and graffiti. We can't wait to check it out! It's free, and you can find the official website here.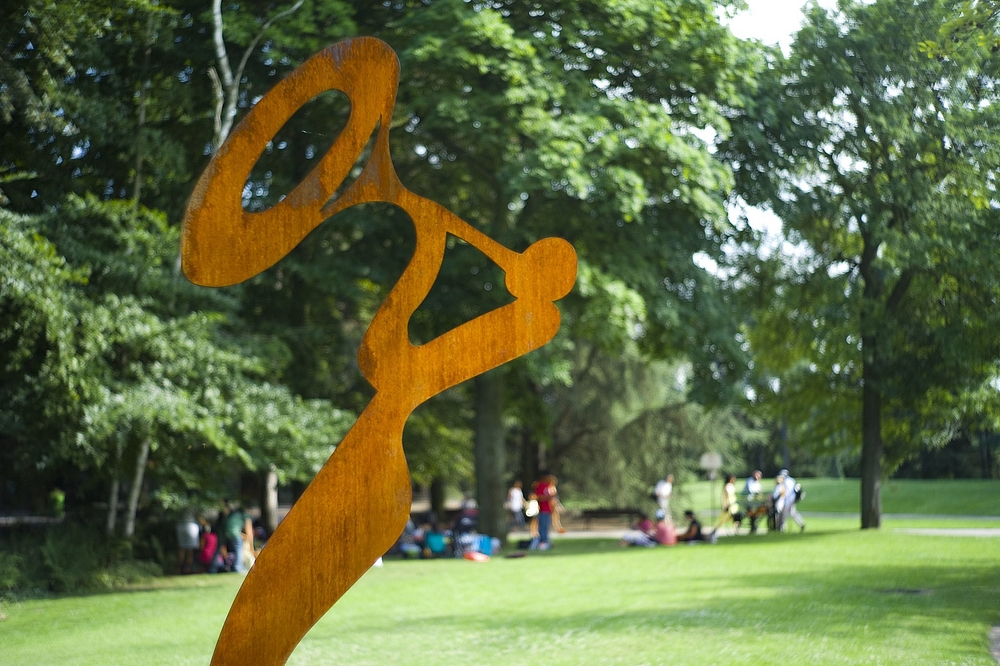 Spectacular Shows
International Paris Air Show, 21st - 23rd June
Held at Le Bourget Airport to the north-east of Paris, the International Paris Air Show makes an appearance on odd-numbered years, which means this year it's aviation time! While aircraft wheel through the sky in spectacular airshows, on the ground you can see the very latest in aviation thanks to the 140 aircraft displayed from around the world. You'll find the official website here.
Join the Celebration
We Love Green Festival, 1-2 June
In the suitably verdant Parc de Bagatelle, the We Love Green Festival marks two days of celebrations for a greener way of life. As eco-friendly as possible, the festival will feature live performances from an eclectic line-up of musicians on its two stages, as well as workshops, think-tanks and great food. Find out more here.
Pride Festival, 29th June
Join the Pride celebration in June, with over half a million people! The party starts from 2pm, when the parade route will run from Concorde to République, arriving at around 5pm. Bursting with colour and fun, the LGBT Pride Celebrations advocate equality and respect, while combating homophobia. 
Fashion Forward
Yves Saint Laurent: New Show
For those who love fashion - and its history - why not visit Yves Saint Laurent's former workshop to see a new presentation of the museum's permanent collection? 50 haute-couture pieces will be on display, including the celebrated Mondrian dresses of 1965. Check it out here.
Summer Sales Start 26th June - 6th August
It's time to treat yourself to a new wardrobe in Paris, courtesy of the summer sales. This is a major event every year in Paris, as the official sales only happen twice a year and are tightly regulated. Now is the time to snap up a bargain and shop 'til you drop! Discounts increase towards the end of the sales. 
Sports Central
Women's Football World Cup, 7th June - 7th July
This year the FIFA Women's World Cup will be held here in Paris, so snap up your tickets now for one of 52 matches and get involved in the most important sporting event in Women's football in the world. Find the official website here.