This month, we're handing over to Treize - as Laurel explains where Treize began, how she and her business partner Kaysa have seen it grow, and what the spirit of Treize is all about. 
Kaysa and I, both arrived in Paris in 1999 and were fast friends. We were both raised in the hospitality business and after running large-scale restaurants and pastry operations, decided to dial it back to touch base with the reasons we actually fell in love with this business in the first place: connecting with people from all over the world, and transforming amazing ingredients into fabulous products- whether it's a signature cocktail made with in-house liqueurs or a meaty pie in a flaky handmade crust.
I'm a self-taught baker and chef with around 15 years as a professional in the industry and Kaysa is a craft-drink creator and passioniste with 25 years of experience running restaurants and bars. We had no idea when we met how much our skills would compliment each other, but they really do. Treize is centered around the idea that a meal is an experience, an adventure,  and a moment to share, to connect, and hopefully, to remember. That's why we also believe in the sanctuary of our location. The zen and the magic within our walls, and most of all, we believe in the beauty of service; real hostmanship. It's obviously a two way street- we are incredibly lucky to have such amazing clients.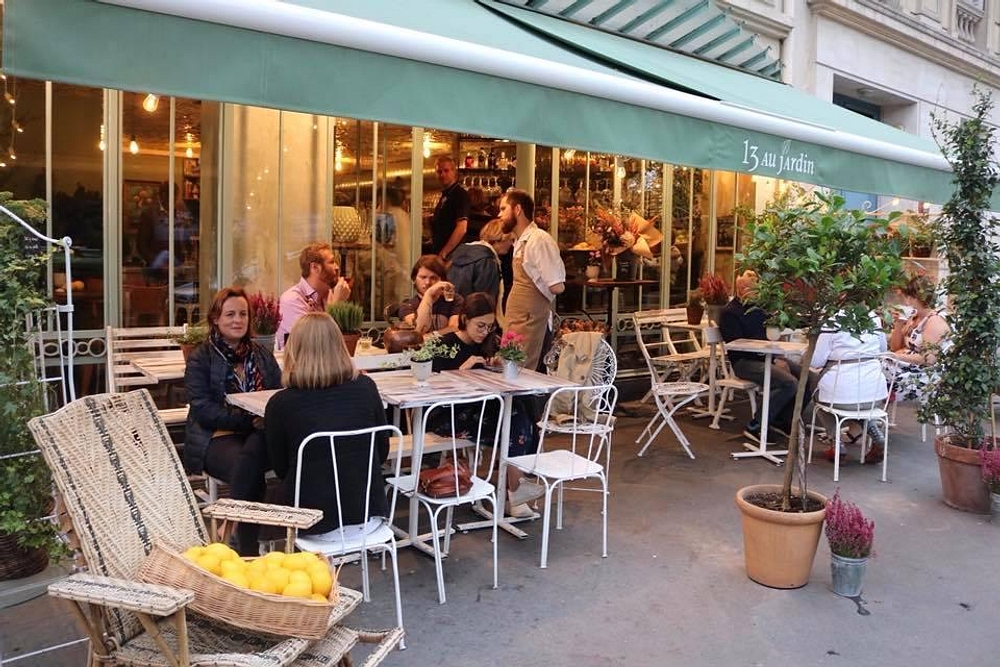 The original Treize location was a stone's throw from our new rue de Médicis location- at the very back of a long courtyard on rue des Saints Peres. The first Treize was sort of impossible to find and had just 20 seats, and I started Treize in there in 2013. In spite of all the roadblocks that would generally prevent a business from flourishing, the first Treize was a hit and often packed, and after two years, it was more than I could handle without serious help! Luckily around the same time, Kaysa was getting tired of working in a large-scale company. Serendipitous! We were finally able to fulfill our dream of working together.
After two years, we decided it was time to grow, and to leave the little nest at the back of the courtyard. So here we are now, opening our dream project: Treize au Jardin. A boozy Tea-room with a range of fully homemade, organic drinks and amazing food, and service all day long; a home away from home, for everyone. We vowed to never stray from being intimate, personal and familiar, as well as keeping the brand of healthy organic all homemade soul food and "fika" alive - the heart of the tearoom, the soul behind it.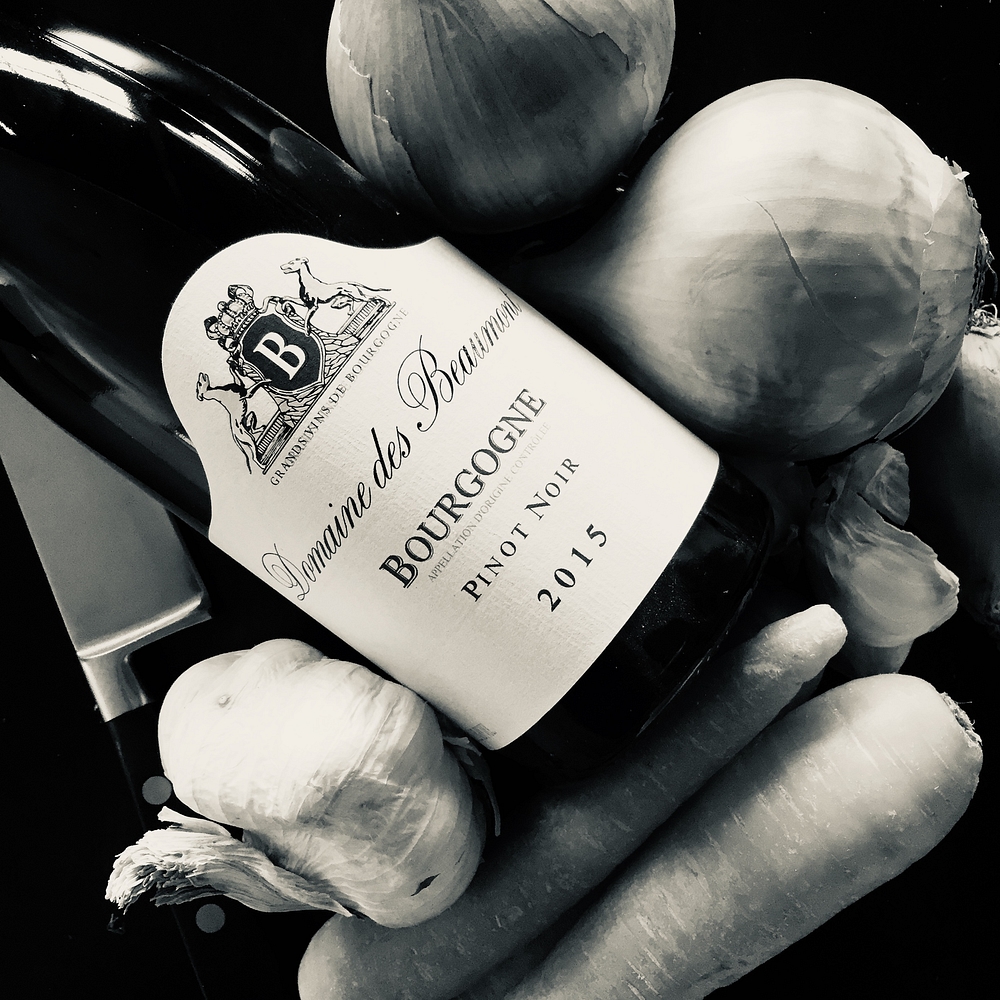 Southern food, Soul food and 'fika';
'Fika' isn't just a Swedish name for a coffee break; it's a moment to slow down and appreciate the good things in life. Functioning as both a verb and a noun, the concept of fika is simple: it is the moment that you take a break. You can do it alone or with friends, at home, in a park or at work. But the essential thing is that you make time to take a break: and embrace the slow life. In Swedish culture we do however encourage doing this together, at home, at work, in school. It is the moment when you all lay down your titles, sit down together with coffee and bread, chat and contemplate.
We marry this with Comfort food; not only for the taste buds, but all the other senses as well, its food that gives emotional comfort to the one eating it.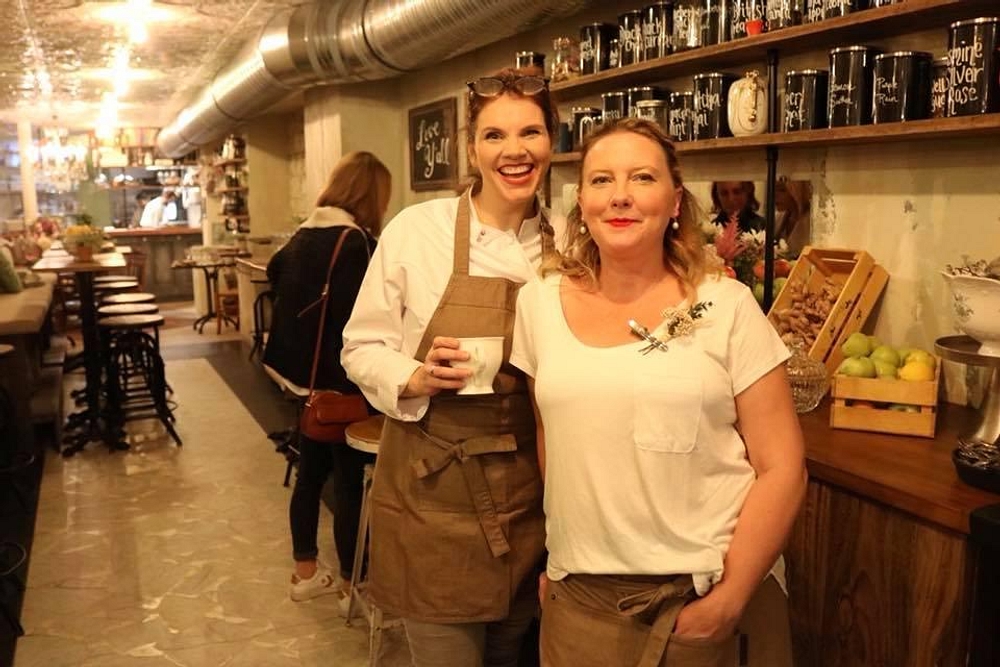 So this is what we want: an expat meeting place where life slows down, a place to contemplate and socialize while having comfort food and drinks, with products that are good for you and the planet - a home away from home.
The alcohol-infused tearoom idea means, mainly: boozy coffees, teas (iced or not), hot chocolates, grogs, lemonades infused with anything and everything, shaken stirred or poured, juices of course… a craft-cocktail menu and cool barista style fancy coffees. Iced and hot teas to the moon and back, punches, egg noggs, mulled wine,… yes, and of course the non-Irish Irish coffees; topped with honey-infused-bourbon and caramel whipped cream…
Craft beers made by friends which, amongst other drinks, are matched with our items on the food menu; we have a fantastic saison to go with our Carrot cake and a maple syrup infused stout for our brownies. And of course, we got wines. A selection of 15 types altogether that will be served by the glass, all of them, because why should you not be able to have a fancy one just because you would like one glass with your pulled pork and another one with your shortcake?
Treize the CONCEPT SHOP!
Florist, delicatessen and souvenir shop... happening in September...
…floor-to-ceiling dreamy shelves filled with jars, decanters, filled crockery, pitchers of syrup's and magic. Whichever is calling you to bring them home…
That's the epicerie where we will be selling our home-made coffee syrups, teas, jams, marmalades, infused alcohols and honeys  for our clients to take home with them
Here we will also have the swag shop; tote bags, coffee cups, postcards with menus and recipes on them, and great sayings like; "Rive Gauche y'all" or "Bless" or "Fika for all y'all". And of course, all take away items like lunch boxes are made of non-disposable sustainable materials. Picnic baskets and wine glasses, because you know, we are 20 steps away from Paris' most luxurious garden, so, yes.
And flowers; with sales area across front the bar,and of course all over the enchanted garden terrace. The NON smoking terrace.
At the time of writing, we have been unofficially open for about 6 weeks, getting our sea legs and readying the team for our grand opening on the 13th of September.. It's been a pretty wonderful wild ride with lots of twists, long days full of hard work and laughter, and many sessions of cocktail and menu tastings.
 It will be magic- it already is magic. And it's just getting better.