When it comes to Paris and her grands magasins - literally "big shops" - the names that spring to mind tend to be Galeries Lafayette with its beautiful stained-glass dome, the elegant Bon Marché or Printemps. Rarely will you find visitors to Paris making an instant beeline for BHV Marais, a grand department store on the rue de Rivoli whose six floors boast just-about-everything-you-can-think-of. A lesser-known gem of real Parisian shopping, BHV Marais is not known as "the Parisians favorite department store" for nothing. What's more, this beautiful store has over 160 years of Paris history behind it, so we thought this month we'd share our favourite local shopping destination with you - including a little bit of that illustrious history!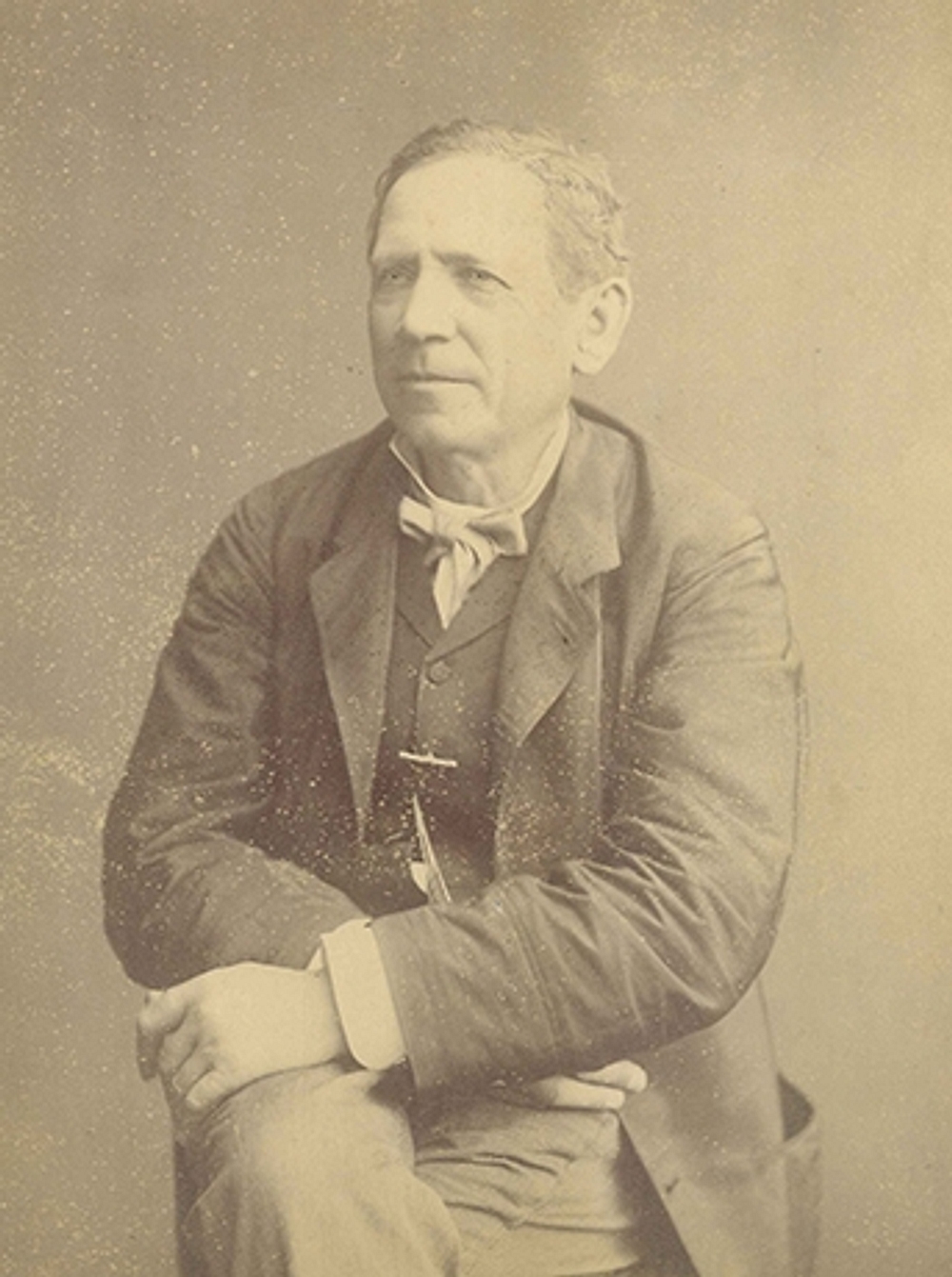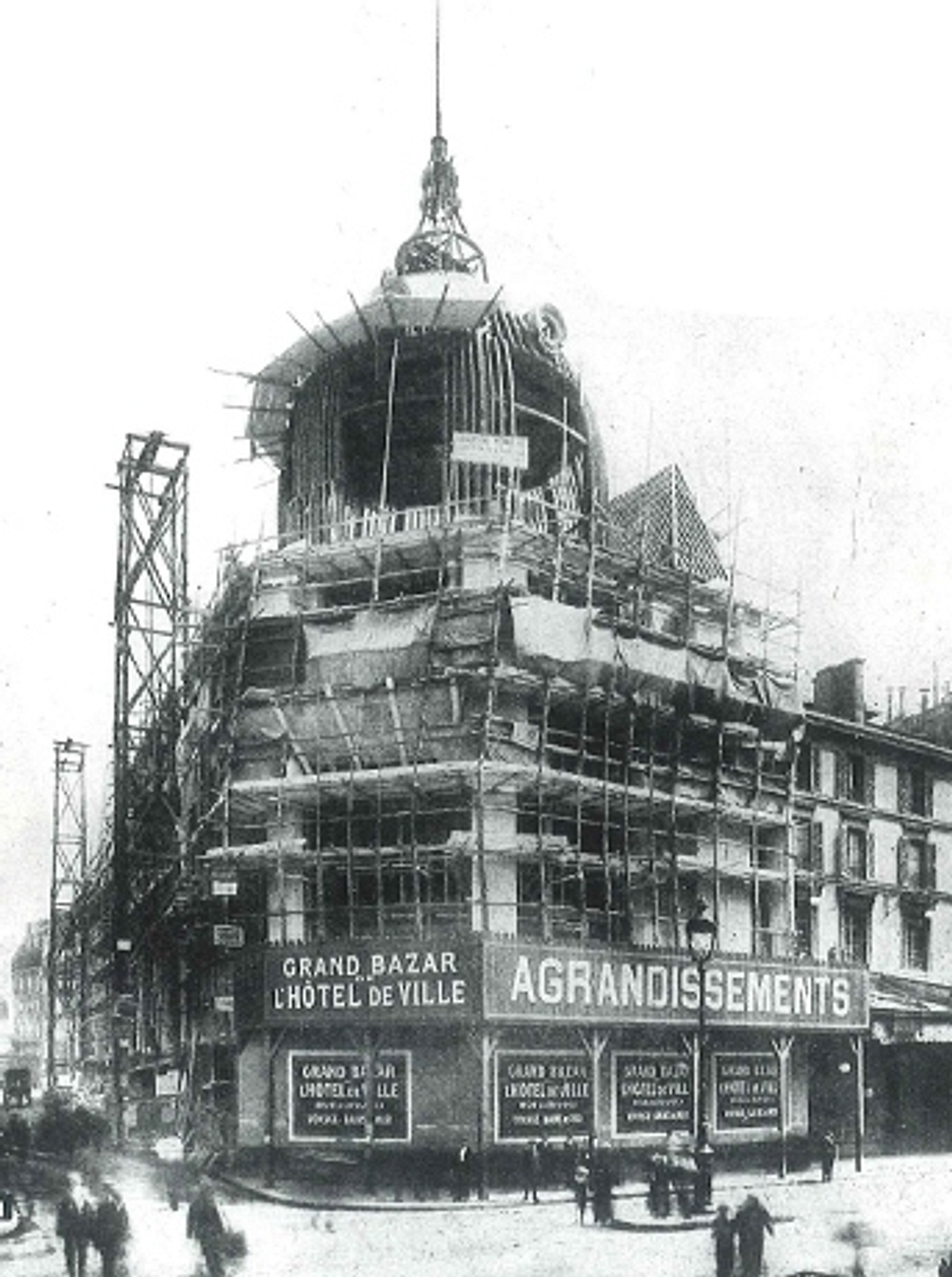 Today known everywhere in Paris as simply BHV (or if you want to be French, bay ash vay) the store was originally known by its full title - "Bazar de l'Hôtel de Ville". Opened in 1856 by Ruel Francis Xavier, what started out as a small shop soon grew (and grew!) until by the time of his death in 1900 there were almost 1,000 employees. Legend has it that Xavier's expansion of the Bazar was made possible by none other than the Empress Eugenie herself. When passing by Xavier's little shop on the rue de Rivoli one day, her horses got spooked and skittish - it was Xavier, so they say, who calmed the horses and thus 'rescued' the frightened Empress. In thanks, a sum of money was given to Xavier as a reward, enabling the entrepreneur to take his bazar to new heights - literally - he rented the building's three floors for his growing enterprise. 
BHV witnessed the liberation of Paris in 1945 and the consumer boom of the 1950s, remaining a mainstay of Paris shopping through the decades, expanding and innovating as it went. In 1991, BHV Marais was acquired by the Galeries Lafayette group. 
Today, you'll find a store packed to the rafters with fashion, kitchenware, books, craft materials, DIY supplies, stationery, designer labels and high-street concessions, hats, jewellery, homeware, tableware, luggage and more (so, so much more). And that's aside from the restaurants and cafés - think Eclair de Genie, wholesome fare at Café Marlette, burgers by Big Fernand and even Artisan de la Truffe for those of you who love the luxury of truffle!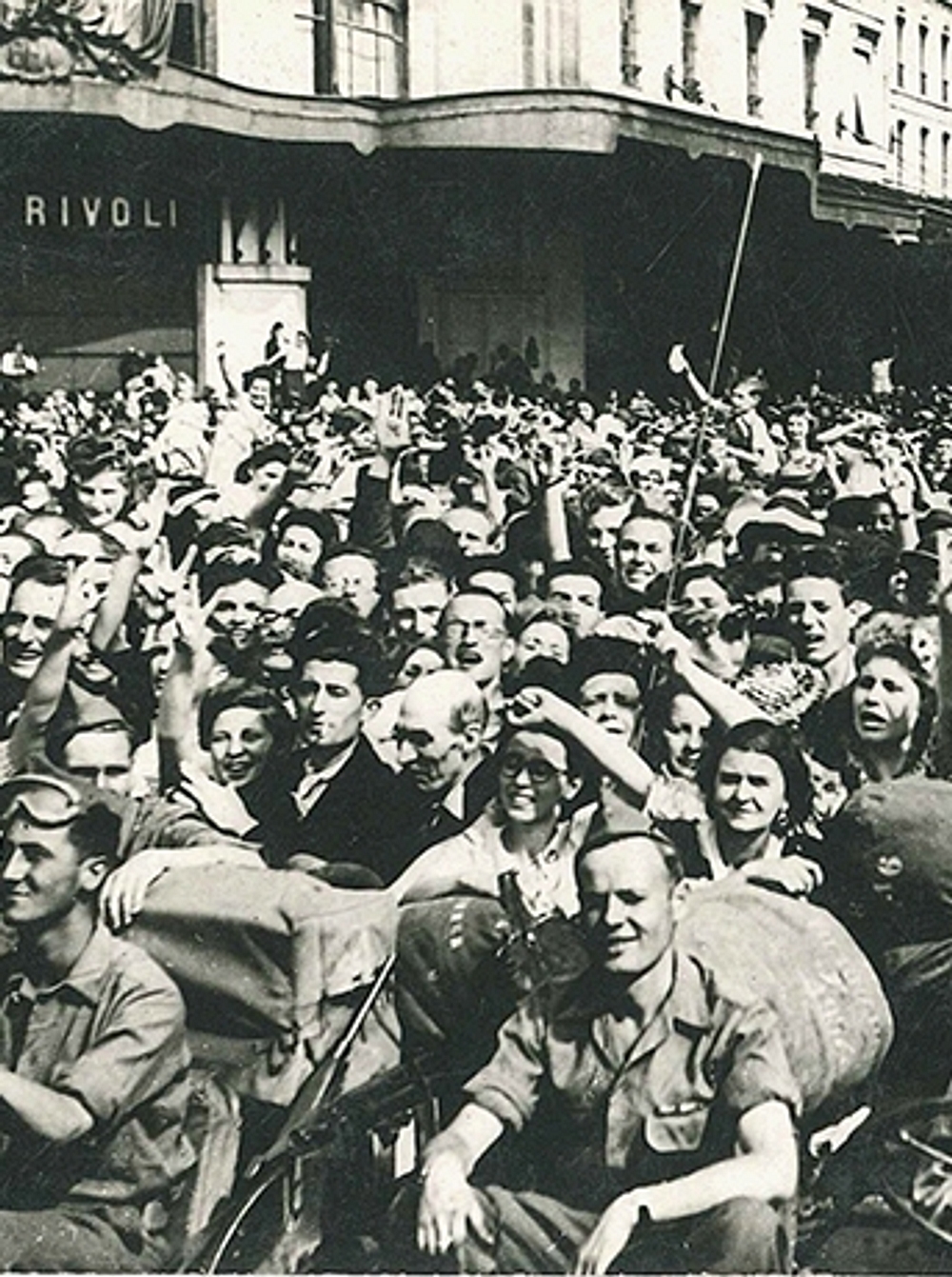 Even better, as part of La Cuisine Paris' partnership with the Galeries Lafayette group, visitors to us here in Paris can pick up an exclusive 10% discount at BHV Marais!

After making use of that 10% discount in the store itself, bide your time until 8pm, when BHV Marais reveals its secret weapon - a rooftop bar with panoramic views over Paris. Le Perchoir Marais is a chic hideaway above the rooftops, where lush greenery abounds and driftwood banquettes are strewn with colourful cushions. The perfect end to a perfect shopping trip! 
52 rue de Rivoli - BHV Marais