You may know that Galeries Lafayette dates back to 1893, but did you know that it is one of the most visited monument in Paris, after the Eiffel Tower? Dripping in rich history and covered by its magnificent dome, it's one of the 'must visits' in Paris, particularly for the fashion lover. 
This is your chance to enjoy a shopping spree beneath the beautiful dome of Galeries Lafayette! When you spend €175 or more you'll receive a special gift! Choose between Jo Malone Cologne, a Longchamp coin purse or a €25 restaurant voucher. Just keep the receipt from your purchases and present it with this voucher to receive your gift!
While you're there, why not take in a Fashion Show or enjoy a Beauty Master Class and take advantage of an exclusive 10% discount?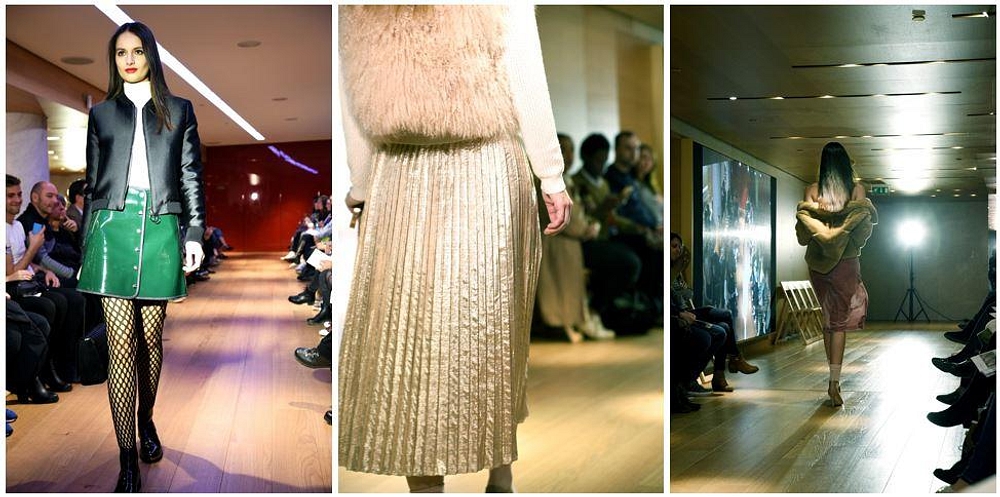 See a Fashion Show
When? Every Friday at 15h00 Discover the latest trends from the biggest names in fashion and the "it" items for the season.
Where? On the 4th floor of Lafayette Coupole at the Opera Theatre, (near the Lingerie department).
How long? 30 minutes
How much? Adults 12€, Children under 12, 9€ Enjoy an exclusive 10% discount for the show until 25th of September 2018, which will showcase the upcoming spring/summer collections .
Just use the promotion code GLLCP when you register online HERE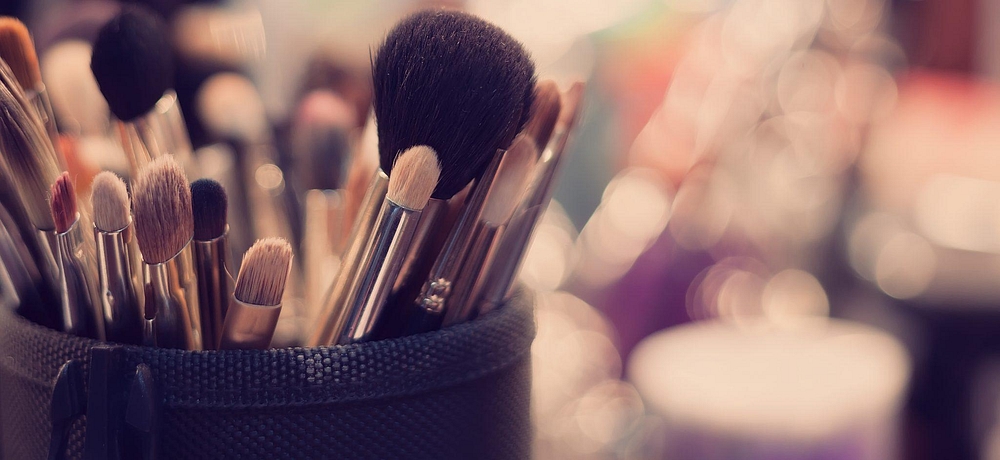 Enjoy a Beauty Masterclass
When? Every Tuesday from 10.30am to 12pm 
Where? Lafayette's Apartment, 3rd floor of the main building Lafayette Coupole (near the Concierge desk and Chanel beauty Spa) English sessions only.
Master your beauty and explore the art of makeup for a bold or natural look !
Who has never wished to be able to truly master their beauty routine? Learn how to look sublime with the advice of our professional beauty therapist, from preparing your skin to illuminating with foundation, from perfecting your eyes to defining your lips.
How much? 30€ per person
Enjoy an exclusive 10% discount for the until 25th of September 2018 with the promotion code GLLCP when you register online HERE