Many of you have been taking advantage of our partnership with Paris Wine Company to get ready for summer with our selection of Summer Sparkling Wines - and we loved it so much we decided to create a brand new selection for the coming seasons: enter our Tour de France Wine Selection! Another Vineyard to Table selection of small French Producers!
These wines will be delivered in the Fall.
So which wines will you receive? 
You'll receive three whites and three reds, each with its own story...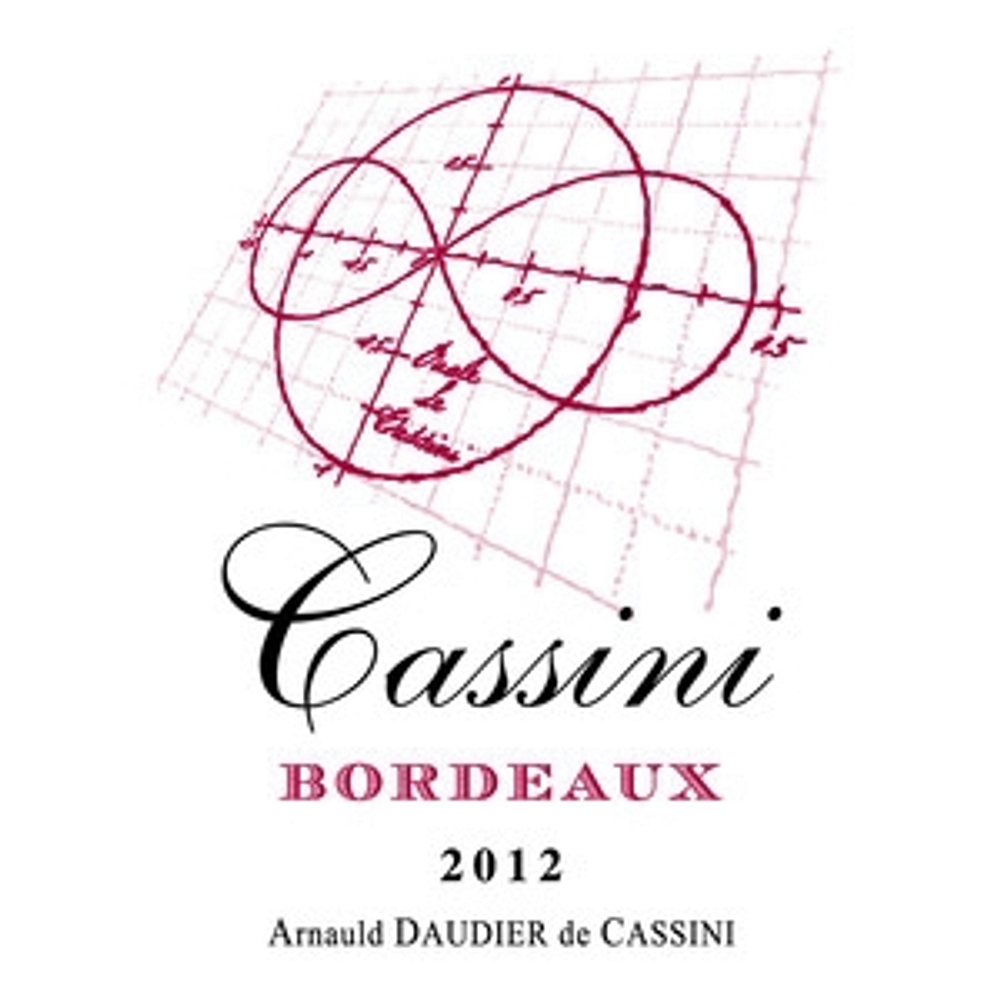 BORDEAUX
Cassini
"In a region blessed with arguably the world's finest terroir and winemaking traditions, yet beleaguered by intervention-heavy techno-winemaking and a reliance on consultants and historic reputations, Arnauld Cassini joins the small cadre of Bordeaux producers creating a quiet revolution. Let's start with the most unorthodox method of Cassini's mad genius: there is no oak used in any of his wines!  Cassini decides to let the terroir of St Emilion speak for itself."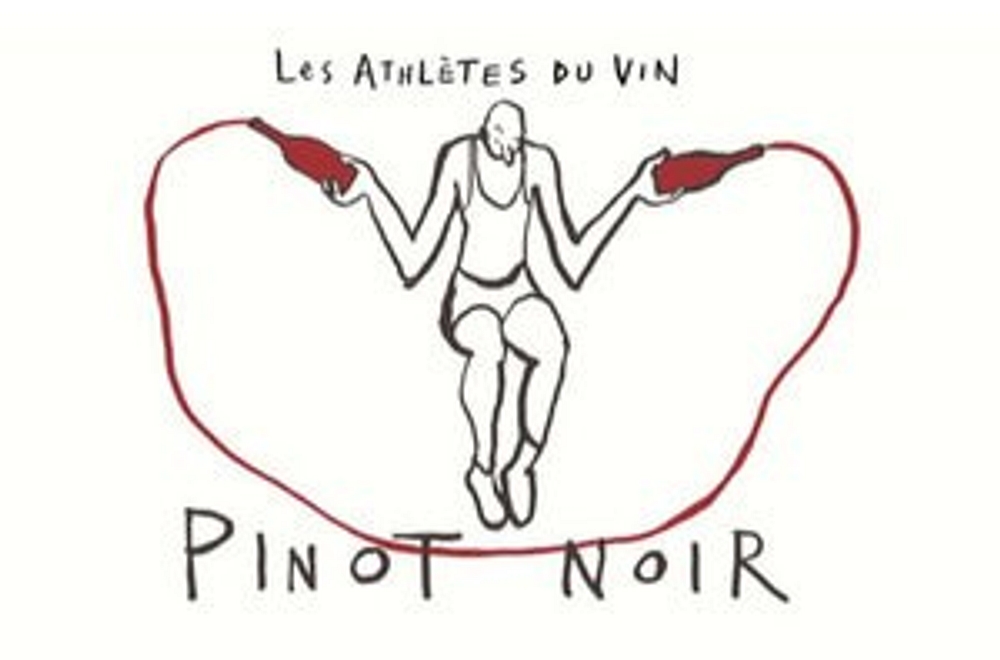 PINOT NOIR
Les Athlètes du Vin
"Les Athletes du Vin is a négociant project focused on producing great value typical wines from the Loire Valley. The idea was conceived by a group of French winemakers called Vini Be Good who work together to distribute their wines in France.The labels for Les Athletes du Vin are drawings by French artist, illustrator, and cartoonist Michel Tolmer who has been the unofficial lead artist of the French natural wine movement since the 1990s. A garnet red color and a pretty sour cherry nose announce a delicate mouth. Silky tannins and a beautiful freshness. Charcuterie, poultry, red meats and cheeses."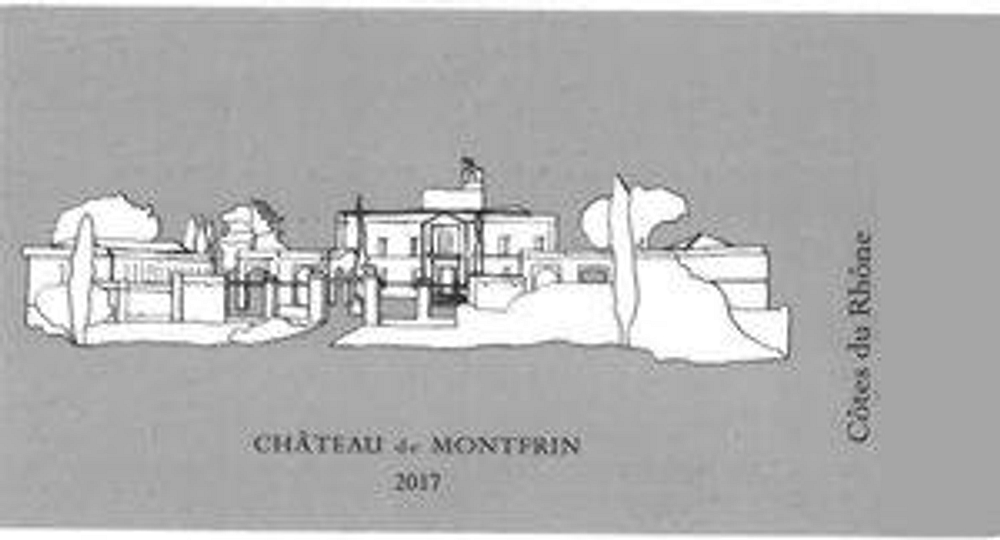 CÔTES DU RHÔNE
Ch̢ateau de Montfrin
"This classic grenache-based red comes from over 80 hectares of certified organic vineyards between Avignon and Nîmes at the southwest limit of the Côtes du Rhône."
MUSCADET
Domaine Estelle Sauvion
"Today, the Domaine Estelle Sauvion is run by two passionate neo-vignerons, Jerome Dumanois and Emeline Bergeron.  Both studied agriculture at university, and worked in the field for over 10 years both abroad and in France. However, it was in 2014, upon visiting with Michel Sauvion, that Jerome and Emeline discovered their passion for viticulture with a respect for nature.  In the autumn of 2015, Jerome and Emeline fully took control of the domaine.  Their processes today respect techniques learned under Sauvion's tutelage, such as organic farming, combined with their own innovations that result in wines that are organic, precise, and elevate the quality of wine associated with the appellation of Muscadet Sèvre-et-Maine."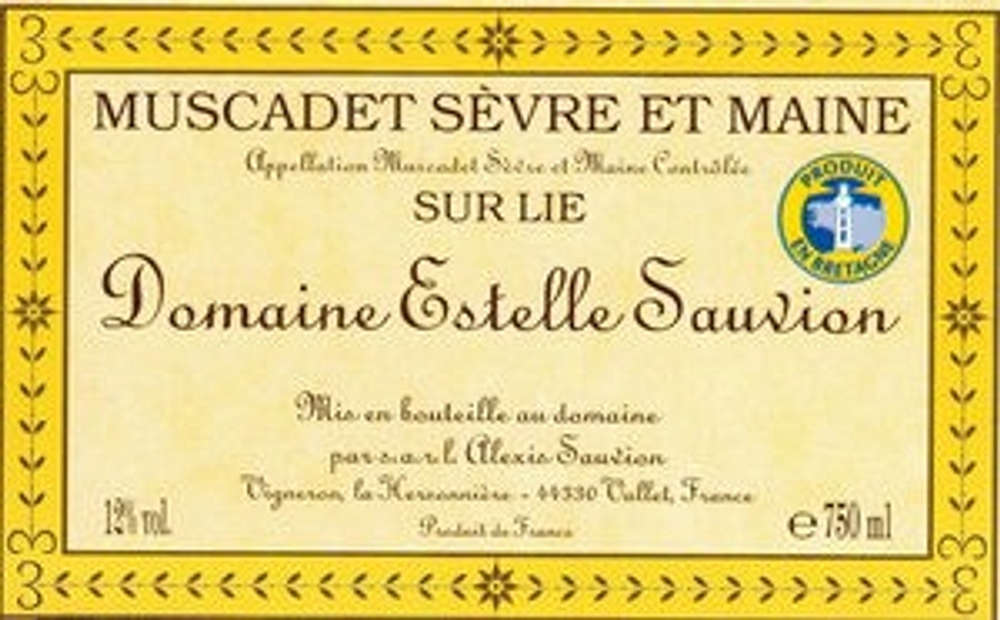 BORDEAUX
Chateau des Antonins
"The Chateau des Antonins is housed in a 13th century convent that was built for the monks of the order of Saint Antoine. After the French Revolution, the property passed into the Roquefeuil family, and in 1985 Geoffroy and Martine Roquefeuil took over this historic property along with its vineyards. The domaine is located in Pondaurat on the left bank of the Garonne near the Graves appellation."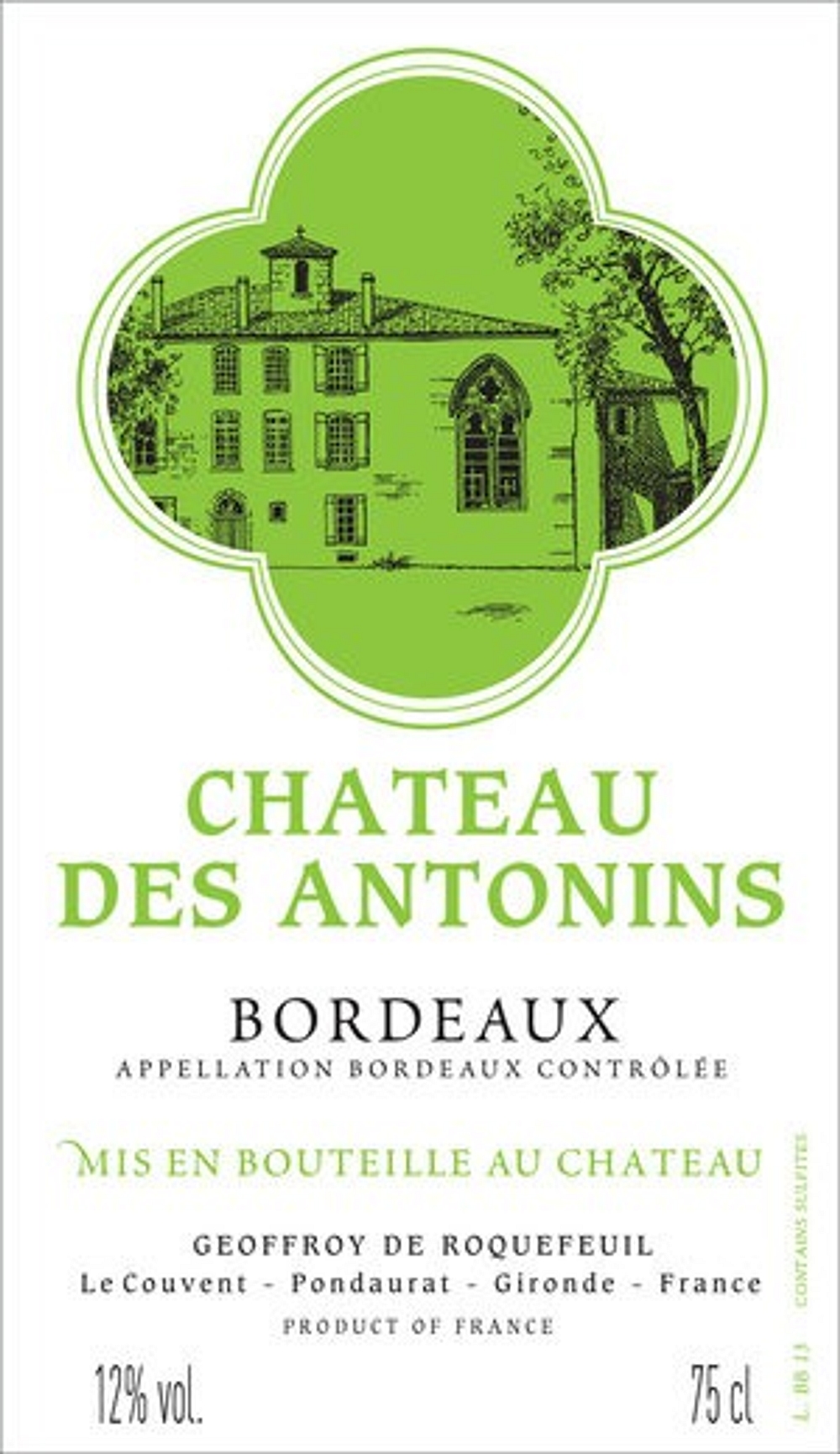 SYLVANER, MUSCAT
Domaine Bohn
"Since taking over the family winery at the age of 18, Bernard Bohn has crafted an individually unique style of wines on the only outcrop of schist terroir in Alsace. The Bohn family members have been winegrowers for well over three centuries in Reichsfeld, a small village at the far end of the valley, where until recently, the local Alsatian dialect was still more common than French. Today, Bernard and his son Arthur farm just over 9 hectares and go beyond organic agriculture to incorporate uncommon techniques."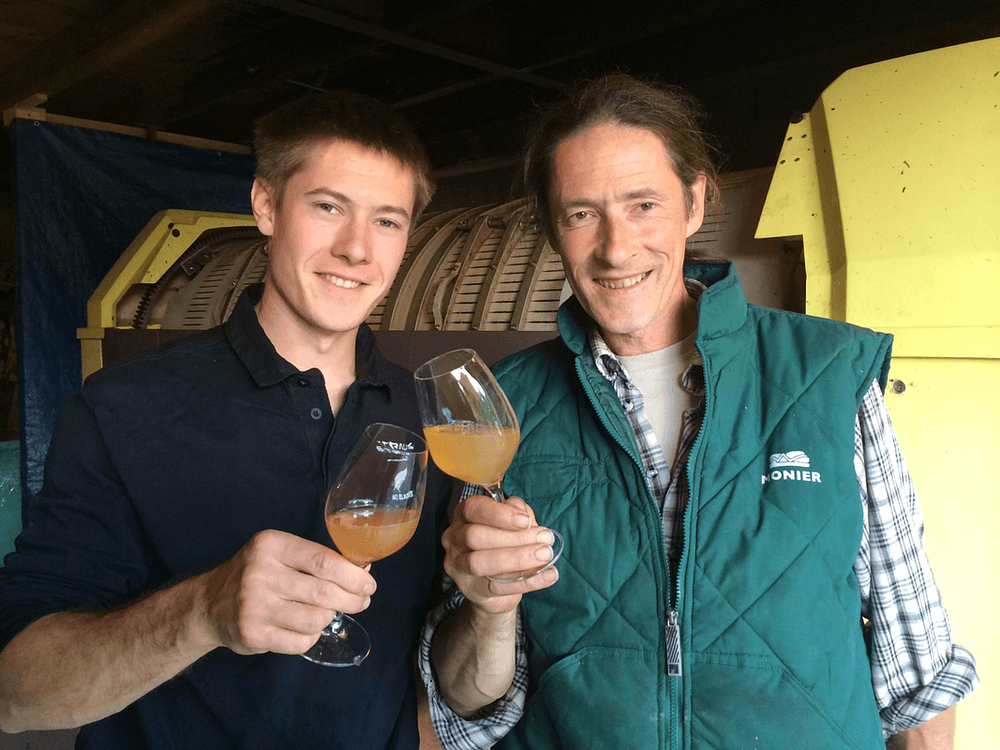 How do I place an order?
Head to our online store and place an order right here!
How much are they?
The pack of Tour de France Wines is EUR 175. In the pack you have a fine selection of Vineyard to Table French small producer wines!
Wines will be shipped in the Fall, in time for all your festive celebrations. 

One thing that we do have to mention is that we have only resolved all the logistics for this for the United States at the moment, but if you are from elsewhere please don't hesitate to reach out! There are restrictions on shipping wine, and sadly, as much as we would love to we are not allowed to ship to the following states: 
ALABAMA, ARKANSAS, DELAWARE, ILLINOIS, KENTUCKY, MISSISSIPPI, NEW HAMPSHIRE, OKLAHOMA, SOUTH CAROLINA, TENNESSEE, UTAH, VIRGINIA, WEST VIRGINIA, WISCONSIN