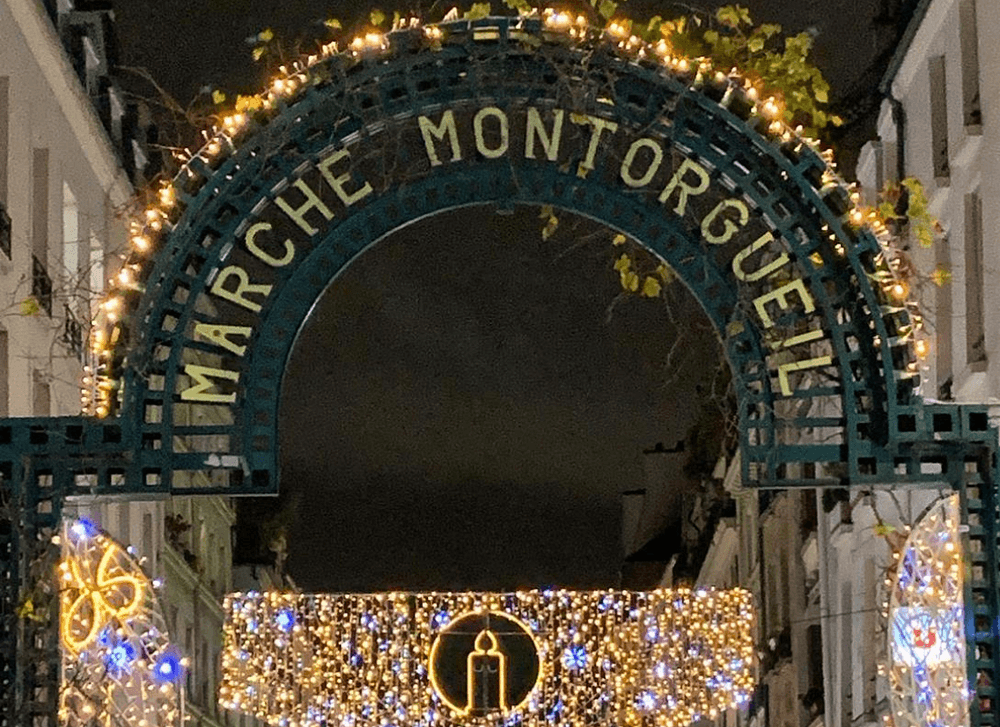 Folks are fascinated about Holidays in France, so here is a little download of what you'll want to know about Les Fêtes in France:
One thing you may find different in France, is that the BIG Christmas celebration dinner tends to happen on the night of the 24th. The 25th is usually reserved for a long lunch, but merriment and present opening tends to take place on the evening of the 24th. The exception to this being if there are young ones in the household; of course we have the morning of the 25th to see what Père Noël has left.
As a little side note, here in France, we don't tend to leave treats under the tree - no cookies and milk to be found here. You know how the French are about their waistlines! 
Noël
The day and festivities surrounding Noël are usually reserved for 'en famille' - and naturally the merriment revolves around one of France's most sacred cultural activties, eating!
(did you know that the French gastronomy meal is actually classified as a part of Cultural Heritage by UNESCO?!)
The Night of the 24th : You will tend to find Smoked Salmon, Seafood Oysters, Fois Gras, Champagne. It's not a heavy dinner, but a very festive one!
The Lunch of the 25th : You will tend to find the very popular Chapon (usually stuffed with Chestnuts), you will also find Turkey (Dinde) on the menu (one reason why those from North America historically had trouble getting Turkey in November was because the farms were raising them in time for December 25th!). Of course like at any meal, you will find all of the trimmings. The famous Bûche de Noël will feature as the dessert, usually from a well known Pastry boutique. One of the sweet treats you will also see this time of year are Marron Glacé (candied Chestnuts) - they are very special to France so please try them if you can. 
Réveillon de la Saint-Sylvestre and Jour de l'An
New Years Eve and New Years Day tend to be 'entres amis' and whilst there isn't really a set menu, of course you will find all of the festive items : Champagne, Fois Gras, Oysters, etc.
The French are not very superstitious in general, but one very important thing to know is : you DON'T want to wish them Happy New Year until the New Year has arrived!
It may be common in your parts of the world to send holiday greetings or wish a Happy New Year before the day, but in France, it's a no-no, and even considered bad luck (and after this year, we certainly cannot chance it!). So we will say it again to make sure it sticks in : Greetings, verbal and otherwise, only happen AFTER the New Year has arrived.
Like everything in France, there is always a rule. No wishes before the New Year, and once it arrives, you only have so much time to 'présenter ses voeux' (share your New Year Wishes). After 31 January, as one article explained, to do so would be considered pure 'négligence' (negligence) and very 'mal poli' (impolite) to do so...mon dieu!
However you spend the holiday season, and what ever may be on the menu, we hope you have an amazing one.
à votre santé!
Enjoying a new culture is all about knowing how to navigate not only the city, but the people in it - so we continue on with our quick tips to help you avoid cultural gaffs, and make sure your Paris visit is a success!