Welcome to the New Year, and a happy 2019 to everyone!  Although sometimes we can all feel a bit of a slump after the hectic, festive period of Christmas, January is a time for renewal and fresh beginnings!
As usual, our New Year's resolution is to keep exploring Paris and embrace all that January has to offer in this majestic City of Lights. Here are just some of the activities on our "to-do" list this January.
Foodie Fun
Coquilles Saint Jacques 26/27th January 9.30am - 7pm 
What do you get when 12 tonnes of scallops, 1.5 tonnes oysters, 1,000 litres of fish soup get together? The Fête de la Coquille Saint-Jacques 2019 of course! Head to Places des Abbesses in Montmartre to indulge your seafood side! Washed down with a crisp glass of wine, it's a little slice of January heaven!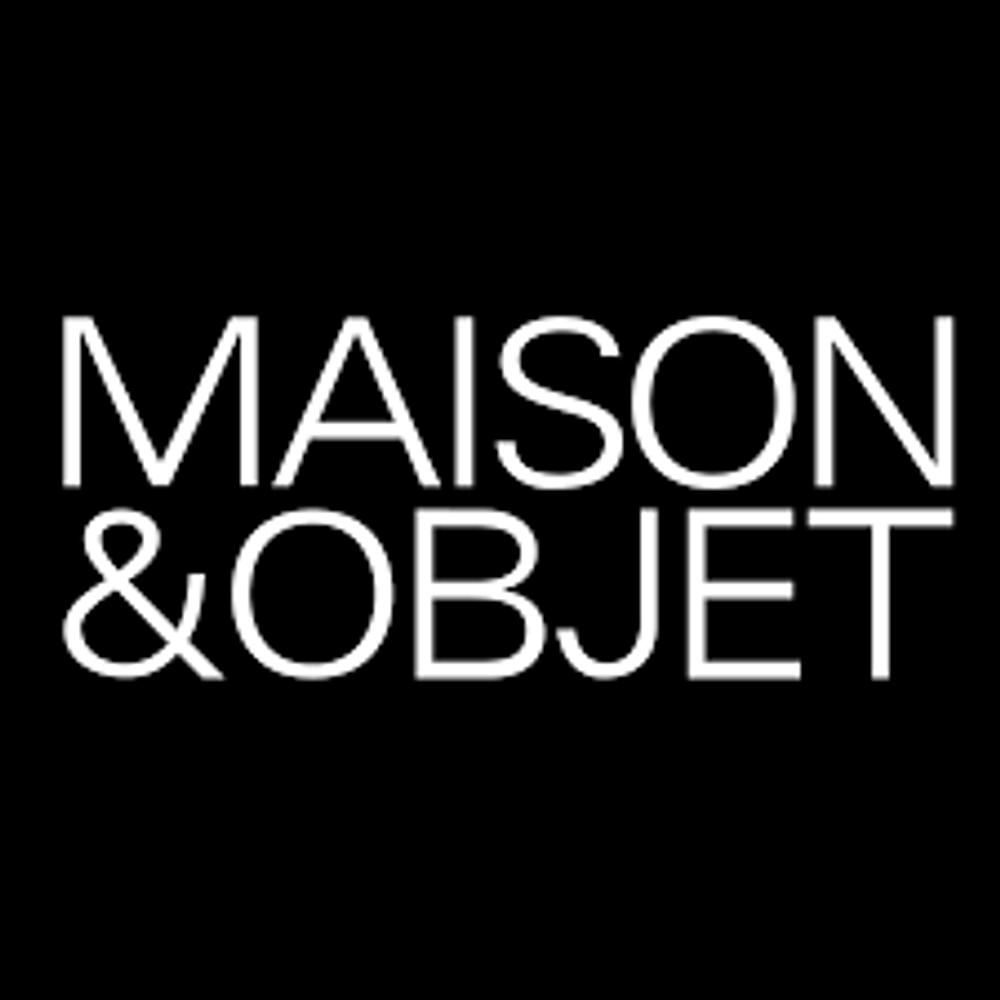 January 18 - 22
If you have a passion for all things home and style, a visit to the 2019 Maison & Object event will fill you with inspiration. For five days, the vast exhibition space outside Paris - Paris Nord Villepinte - is transformed into a wonderland of style. With multiple halls dedicated to a huge array of themes - including craft, linens, lighting, home, emerging designers, furniture, fashion accessories, kids & family, gifts and cooking. Well worth the trip out of Paris, this is for the design lovers amongst you! 
Les Soldes Winter 2019
9th January - 19th February

What better way to start the New Year then with a fresh, new wardrobe? January is a very, very serious time in Paris thanks to les soldes (the sales). Les soldes happen just twice a year in Paris, once in January and once in June, with each sales period lasting up to a month and featuring increasing price slashes as the sales go on!
This year the sales begin on 9th January at 8am and last until Tuesday 19th February. All the iconic grands magasins of Paris including Galerie Lafayette, Printemps and Bon Marché will be welcoming the soldes in style, along with pretty much every other store you can think of in Paris! Get on down and grab yourself a bargain!
Last-Chance Exhibitions in January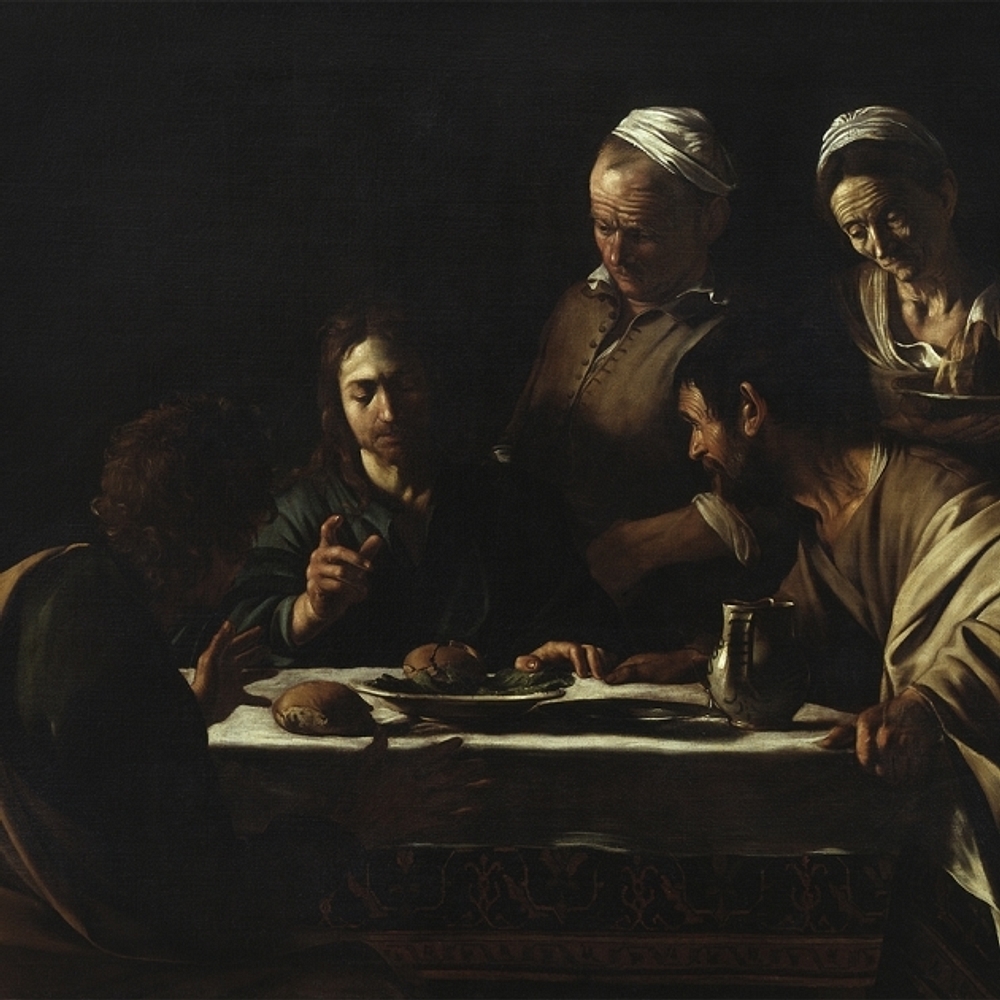 January is the last chance to see a whole host of exhibitions in Paris, so why not make the most of short days and temperamental weather to get your culture on? You'll find the master of light and dark, Caravaggio, at the beautiful Musée Jacquemart André museum; the unmistakable sculpture of Alberto Giacometti at the Musée Maillol; an exploration of the famous artists of Montmartre up on the hill they once called home; the game-changing photographer Nadar at France's National Library; a retrospective of the Spanish sculptor, ceramicist and painter, Miró, at the Grand Palais as well as an exhibition dedicated to the endless artistic inspiration that is Venice. Did we mention Mucha at the Palais de Luxembourg? Picasso masterpieces at the Musée Picasso? How about some Gothic sculpture at the Musée Cluny? In short, you are spoilt for choice when it comes to culture this January!

Paris Cocktail Week
20th - 28th January 

Do you like your cocktails shaken, not stirred? On the rocks? Or with a sparkler and a wedge of pineapple? Paris gets stirred up this January for Paris Cocktail Week which will take place from the 20th to the 28th. Over seventy Parisian bars will be taking part in this week-long celebration of cocktail related festivities, including mixology classes and cocktail pairings! There will also be a 30% discount on more than 150 cocktails for you to enjoy whatever takes your fancy. To get this discount, all you need to do is show the bartender your pass, which is available here for FREE!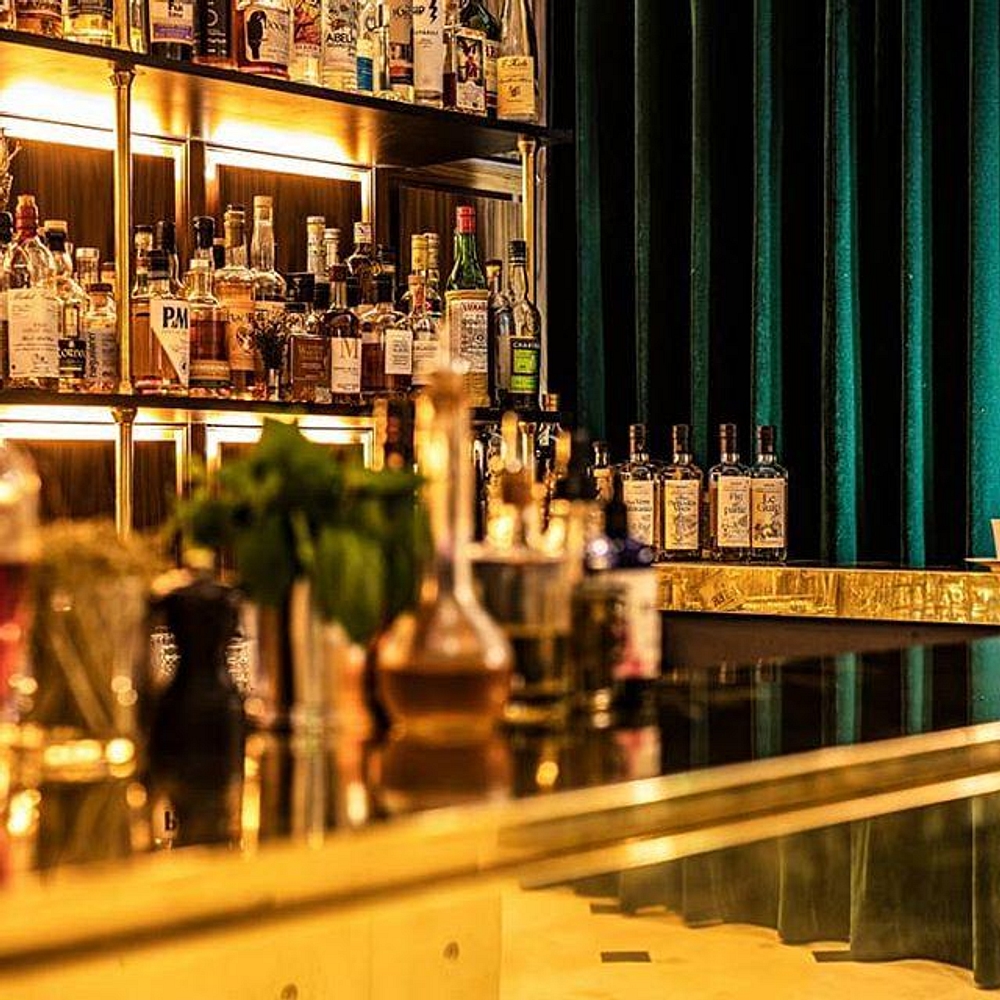 Paris Fashion Week Winter 2019
January is the most exciting time to be in Paris for fashionistas!
During the last two weeks of January, Paris demands the Fashion Industry's attention for Paris Fashion Week 2019.
Starting from January 17th – 21st, some of the most famous labels like Dior, Chanel and Givenchy host exclusive runway displays of their upcoming Men's collection for the fall/winter season of 2019-20. Then from January 21st – 25th the Haute Couture collections of Spring/Summer 2019 dazzle audiences, with the most beautiful avant-garde creations.
During Fashion week, the most beautiful sites of Paris are transformed into runways, and the city is enveloped in a creative, exciting energy! Find out more from the official website here.
Michael Jackson On The Wall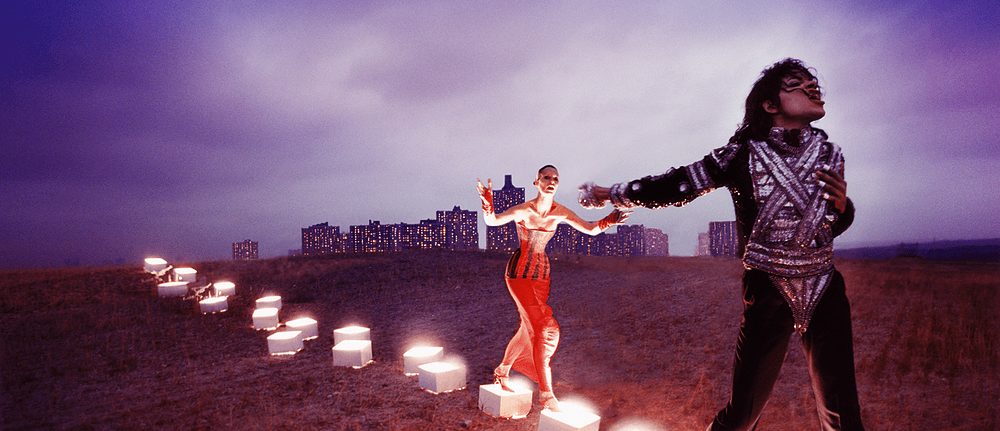 Grand Palais, 23 November - 14 February 
The King of Pop takes over the Grand Palais throughout February, as Michael Jackson's iconic choreography, songs and videos trace the music and the man. €12 a ticket, it's always best to buy in advance for the huge, world-class exhibits housed withing the vast Grand Palais.