confit
noun
Meat, such as duck, that has been salted and then cooked and preserved in its own fat.
A condiment made by cooking seasoned fruit or vegetables, usually to a jam-like consistency.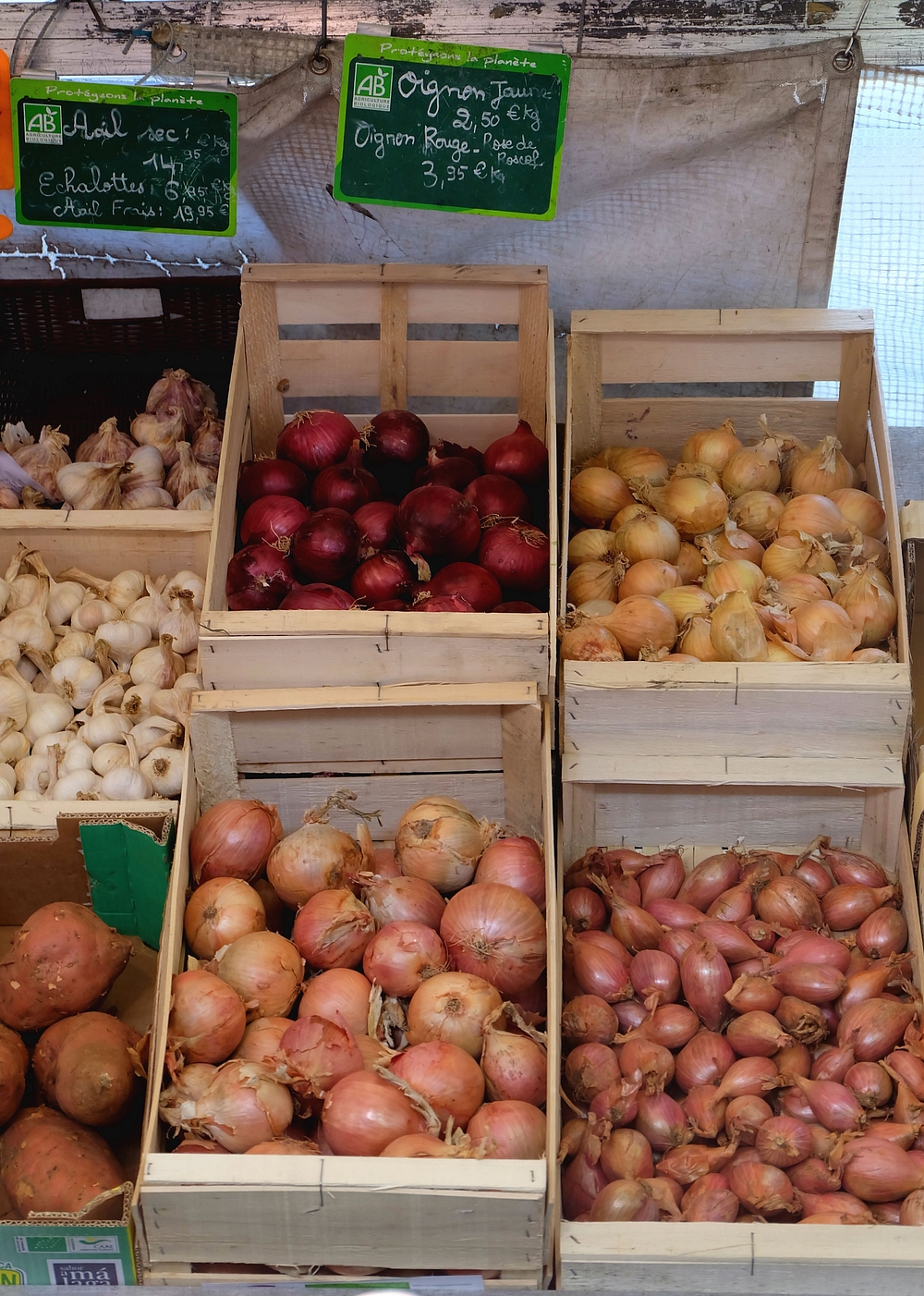 Making traditional confit d'oignons is a slow-burn love affair, but one that lasts a lifetime. As with all the best recipes it's deceptively simple and completely delicious when executed with care. Traditionally, you'll find Confit d'Oignons making an appearance next to another French treat - foie gras - with the sweetness of the onions complementing it perfectly. Personally, we love to pair the confit with cheese...quelle surprise, and we love this recipe so much it's part of our Elegant Entertaining, The Art of the Parisian Apéro Class. Confit d'oignons is a match made in heaven for warm goats cheese salad - another bistro classic - or piled on top of a baked camembert. 
Are you persuaded? Of course you are. But hold your horses! Steady on. One does not simply rush into a confit d'oignons, mes amis. First we must know our onions, select our splashes of this and dashes of that - crucial decisions best contemplated over a glass of whatever-takes-your-fancy. So, before reaching for your finest onion-chopping device (spoiler: we recommend a knife), let us prepare.
Onions? Which onions? 
Good onions. Be they red, pink or white, they should be firm and dry, with shiny papery skins. If they have soft spots, are discolored or have emerging sprouts, they're a no go.
Which liquid should I use?
Confit d'oignons is a lovely, accommodating little recipe, which means you can get a little creative with your choice of liquid. Any alcohol will evaporate during the cooking process (no don't panic, not the stuff in your wine glass, that will disappear by other means entirely) meaning you can choose between red or white wine, cider, porto, beer...you can even forego the alcohol entirely in favour of a fruit juice for something totally confit crazy. In this case, just be sure to reduce the amount of sugar a little to account for the sweetness in the juice. 
Vinegar Vavavoom
The dash of vinegar really helps with the caramelisation process and balances the flavours in the confit, so choose a good quality vinegar - whether you prefer balsamic, wine, sherry, cider, or another variation is all part of the fun. Be bold! Be brave! 
For the Chop
There's no need to be consistent in your choppery when it comes to confit d'oignons - just halve an onion, peel it, then halve it again and slice fairly finely. Some of the onions will disappear almost completely when cooked to perfection while the larger pieces will give it a bit of structure, so it's no-stress chopping all the way. Just a few tears of joy, perhaps.
Ready? Steady? Wait. 
If patience really is a virtue, making confit d'oignons could make saints of sinners. You don't want your onions to brown - quelle horreur! - and that means a low heat for a long time and the occasional stir. Depending on your pan, you can cook confit d'oignons for anything between 45 and 90 minutes.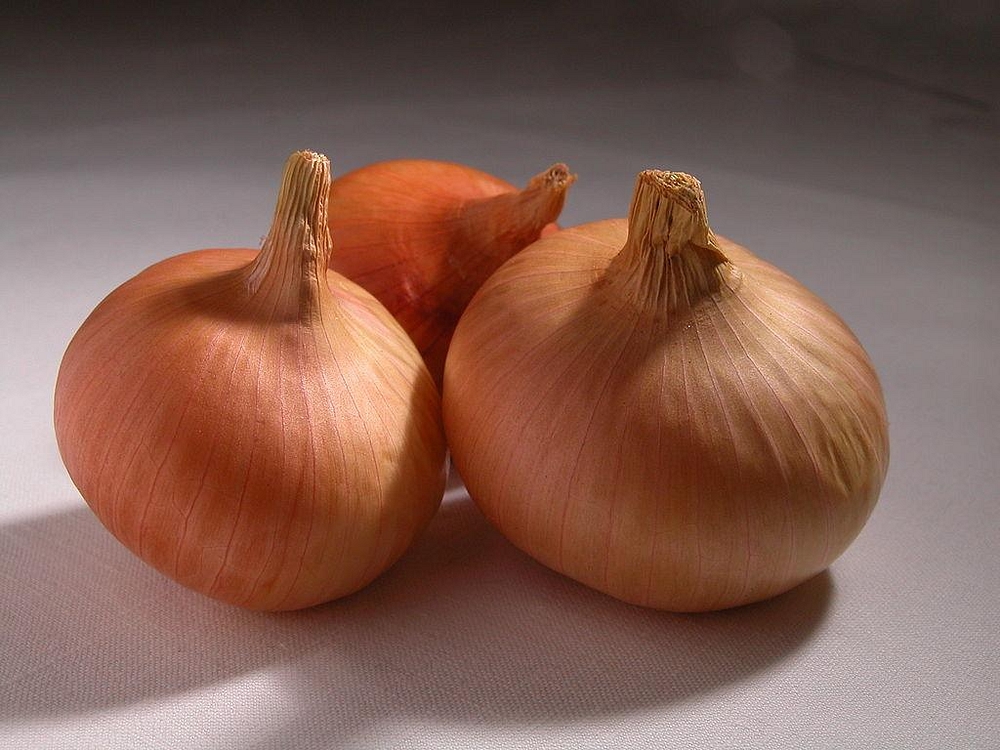 Confit d'Oignons
Makes around 500g
1 kilo onions
100 g butter
100 g sugar
20 ml dry white wine
10 ml red wine vinegar
2 teaspoons of thyme
Salt and pepper
Method
Finely slice the onions, and in a medium saucepan, sweat them on a low heat in butter for approximately 20 minutes, stirring occasionally.
Season with salt and pepper, and then add the sugar and continue cooking for 10 minutes until caramelized.
Add the white wine and vinegar, sprinkle with thyme and stir.
Simmer for 1 hour over low heat, stirring every 10 minutes.
Like the jams that are the cousins of confit, confit d'oignons keeps very well, so you can make it in fairly large quantities and store it in a glass jar with a tight-fitting lid once cool. Pop it in the fridge and it'll keep for around three weeks - but who are we kidding, it'll be long gone by then!