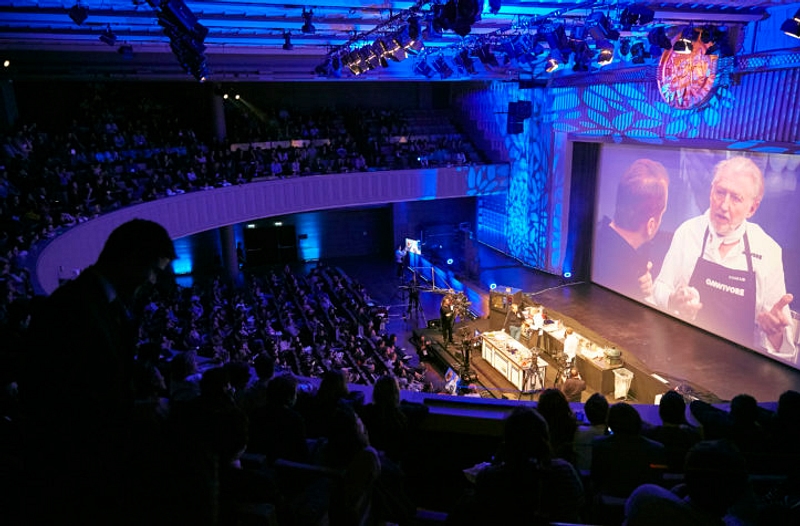 Foodie Fun
Omnivore at the Maison de la Mutualité
From 4-6 March, Omnivore returns to Paris for its 15th year, once again shining a spot light on the most exciting goings-on in the world of food. That means the hottest new chefs, the trendiest trends, culinary workshops, pop-ups, tastings and more. It also means 130 chefs, bakers, bartenders, six stages and much more!
Planète Bière Paris 

If you're a lover of craft beer and the brewing world, Planète Bière is for you. On Sunday 25th March, you'll find 500 beers and 90 brewers occupying the Cité de la Mode et du Design - the event continues to the 26th but that day is in fact for professionals - so you can guess the serious experts that will be showcasing their beers! You can book your tickets ahead of time on the website. 
Jour du Macaron - The Day of the Macaron!
On Tuesday 15th March macarons get their very own special day - le Jour du Macaron! First established in Paris, (of course), Macaron Day is now celebrated in a growing number of cities each year, including New York, Budapest, Toronto, Portland and others! We have macaron hero, Pierre Hermé, to thank for the day of the macaron, and you can even achieve your good deed for the day while indulging! For every donation made to the year's chosen charity, a macaron is offered for free. Last year more than €50,000 was raised, so what better excuse to treat yourself?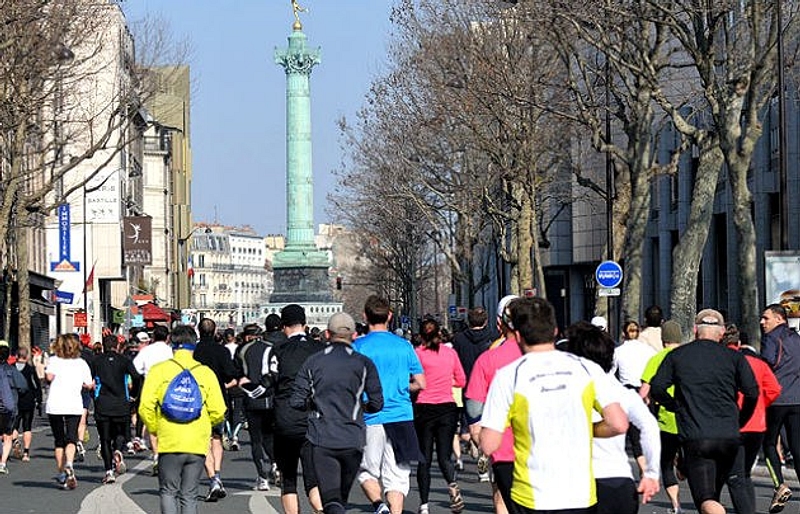 Events
For those that love a bit of foot fitness, March has a lot to offer! Running events pop up across the city, beginning with March 4th when the FitBit Half Marathon takes to the streets - with over 40,000 participants! 
Then, on the 15th March, get up close and personal with the Eiffel Tower - and we mean up close! Le Verticale de la Tour Eiffel is one of the most unique events in the city, taking participants on a completely unique running route - the Eiffel Tower! That's 1665 steps in total, taken at a run. Phew. 
Don't forget to keep an eye out for all of the great running events in April, including the Paris Marathon and the Salon du Running, which is open to all. We'll be bringing you more details of those in our April newsletter of course!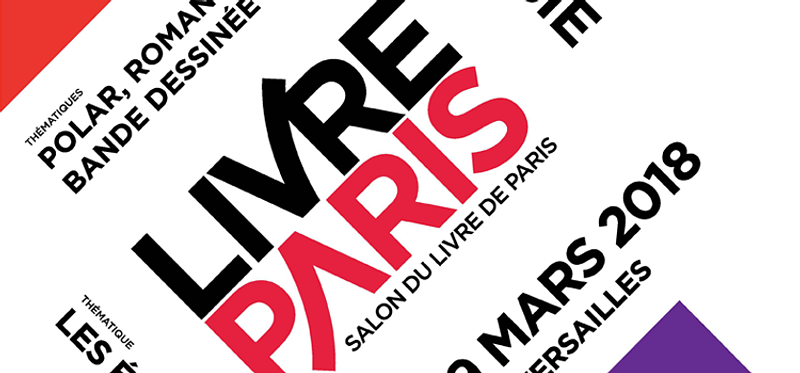 Concerts
From the 15th - 17th March, Festival Paris Music will be filling the city's cultural spaces with live concerts. That means you'll find concerts at locations including the Musée des Arts et Métiers, the archaeological crypt of the Notre Dame, the beautiful Collège des Bernardins, famous jazz clubs Sunset and Sunside, Hotel de Lauzun and more! Check out the full schedule here.
Exhibitions
Centquatre - Circulation
From 16 March to 5 May, Centquatre will be holding the 8th edition of Circulation(s), a festival devoted to young contemporary photographers. The programme features exhibitions, round table discussions, screenings and more – not least a photo studio (over the weekend) where you can have your portrait taken by a professional photographer.
Musée Picasso - Anniversary of Guernica
For the Picasso lover, this exhibition is for you! The Musée National Picasso Paris joins forces with the National Museum Reina Sofía Art Center to celebrate the 80th anniversary of the creation of Guernica. From the 27th March - 29th July 2018, a selection of sketches and archive materials will be on display to celebrate one of Picasso's most famous works, the anti-fascist, pacifist Guernica.  
Carre du Temple - Drawing Now
Enjoy the 12th anniversary of one of the top events for the Contemporary Drawing lover. March 22nd through 25th, the Carreau du Temple will host 75 art galleries and celebrate the world of art and design for the last 50 years. Check out all the details here.
Salon du Livre - Paris Book Fair
For the book lover at heart, March 16-19 head out to Porte de Versailles for a exhibition decided to books and authors. From a host of book signings from various authors to conferences and more. Check out more information here.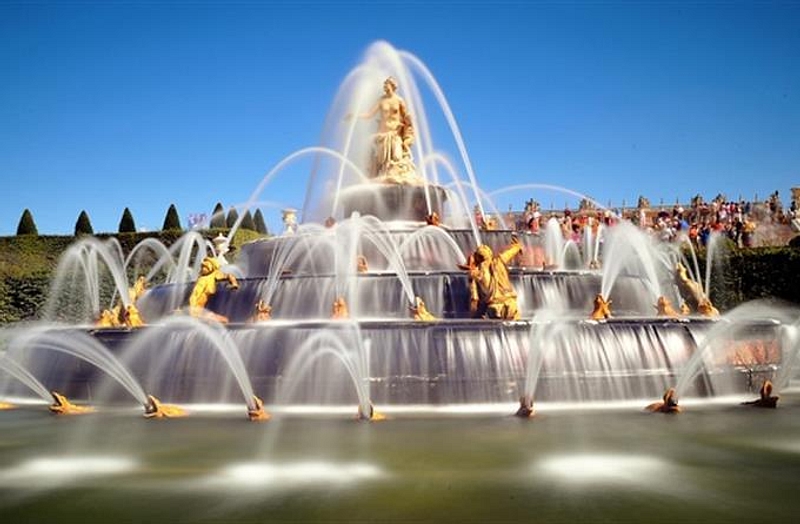 For Versailles lovers, March kicks off the spectacular water season with the Musical Fountains Show at Versailles starting March 31st and running until the end of October, while the Musical Gardens Show starts on the 27th March and runs until May 15.
What else?
Paris is encouraging everyone to go green at Des Graines à Tous les Etages - which means Seeds on all Floors! On 17th March from 11 - 5pm, more than 50,000 packets of seeds will be given away absolutely free along the quais of the Seine in our very own neighbourhood! There'll be poppies, carrots, beetroot, persil and flower seeds handed out all day, so be sure to tag your photos with #vegetalisonsparis. We love this green-fingered idea, which means everyone can fill their balconies, terraces and window boxes with life - for free!