For almost two centuries Le Meurice has been a cornerstone of Paris hospitality, flaunting its fabulous location on the illustrious rue de Rivoli - meaning views over the Tuileries Gardens. If you love your 18th-century interiors with a dash of contemporary panache, Le Meurice won't disappoint.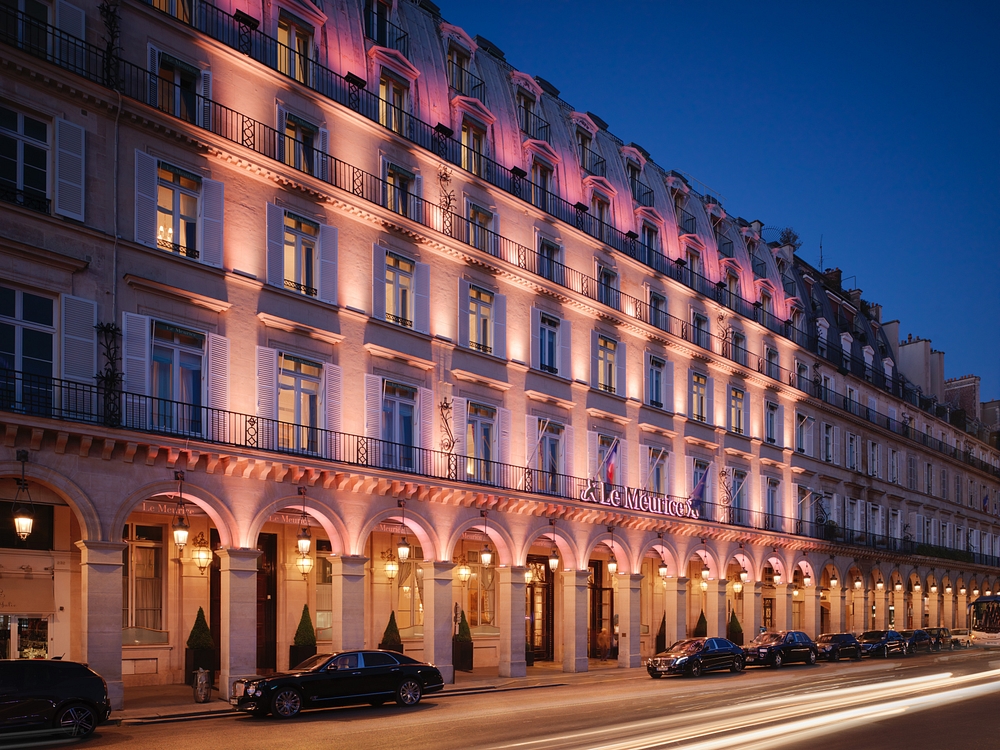 Having welcomed the likes of Balzac, Dali and Warhol, Le Meurice has long been an icon of sumptuous style, but it's also a gastronomic destination in its own right: the hotel's stately restaurant, Le Meurice Alain Ducasse glitters with two Michelin Stars, no less.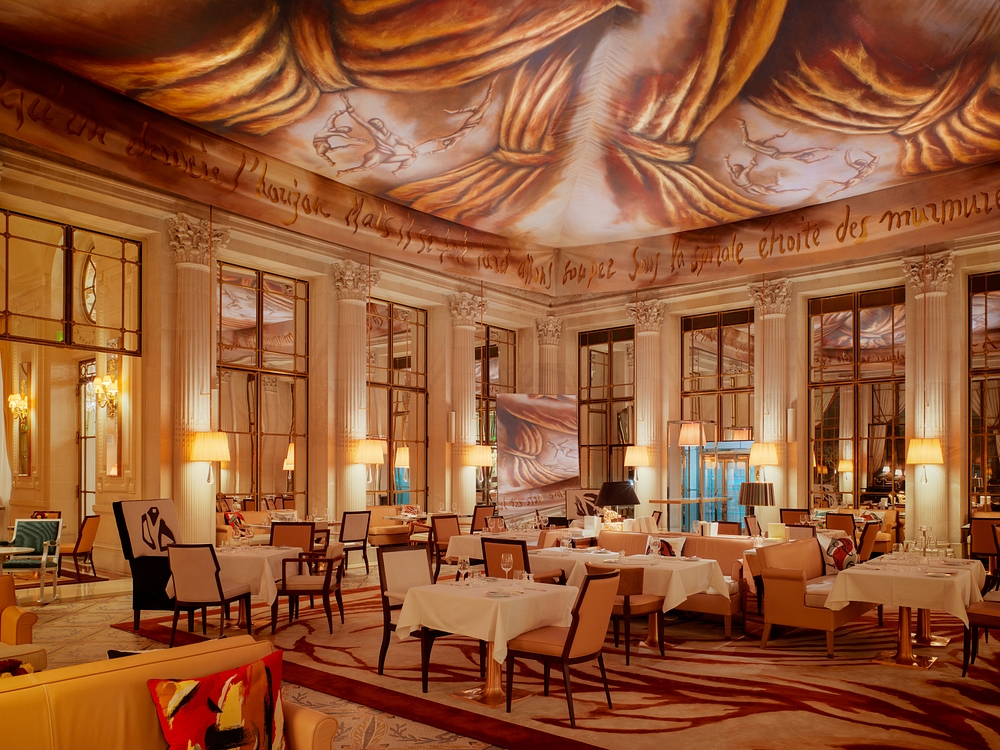 Sure, Cédric probably needs a dedicated room for all his awards, but in 2017, he was also named "World's Best Restaurant Pastry Chef" by Les Grandes Tables du Monde, meaning you can find one of Planet Earth's most innovative and exciting pastry visionaries right here in Paris, just moments from the Tuileries Gardens.
During his time at Le Meurice, Grolet has transformed the hotel's Afternoon Tea into one of the most decadent indulgences in the city thanks to his fantastical creations. Just how fantastical? THIS fantastical.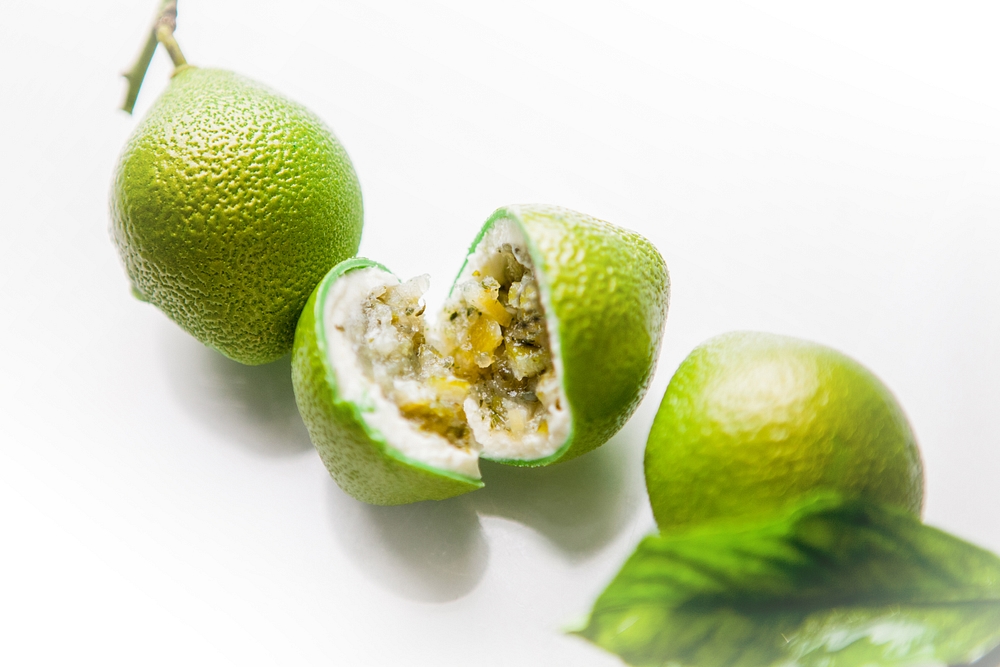 Is it a lime? Is it a sweet? Is it a pastry? Willy Wonka would surely have approved of Grolet's playful, whimsical creations - a perfect marriage of fun, masterful technique and flavour. 
Until now, those looking to discover Grolet's fantastical creations needed to splash out on the Afternoon Tea at the hotel's Dali restaurant - an exercise in dreamy design by the master of dramatic interiors, Philippe Starck. The Afternoon Tea comes in at €60 per person and - of course - it's money well spent, but now there's a delightful alternative for those on a tighter budget.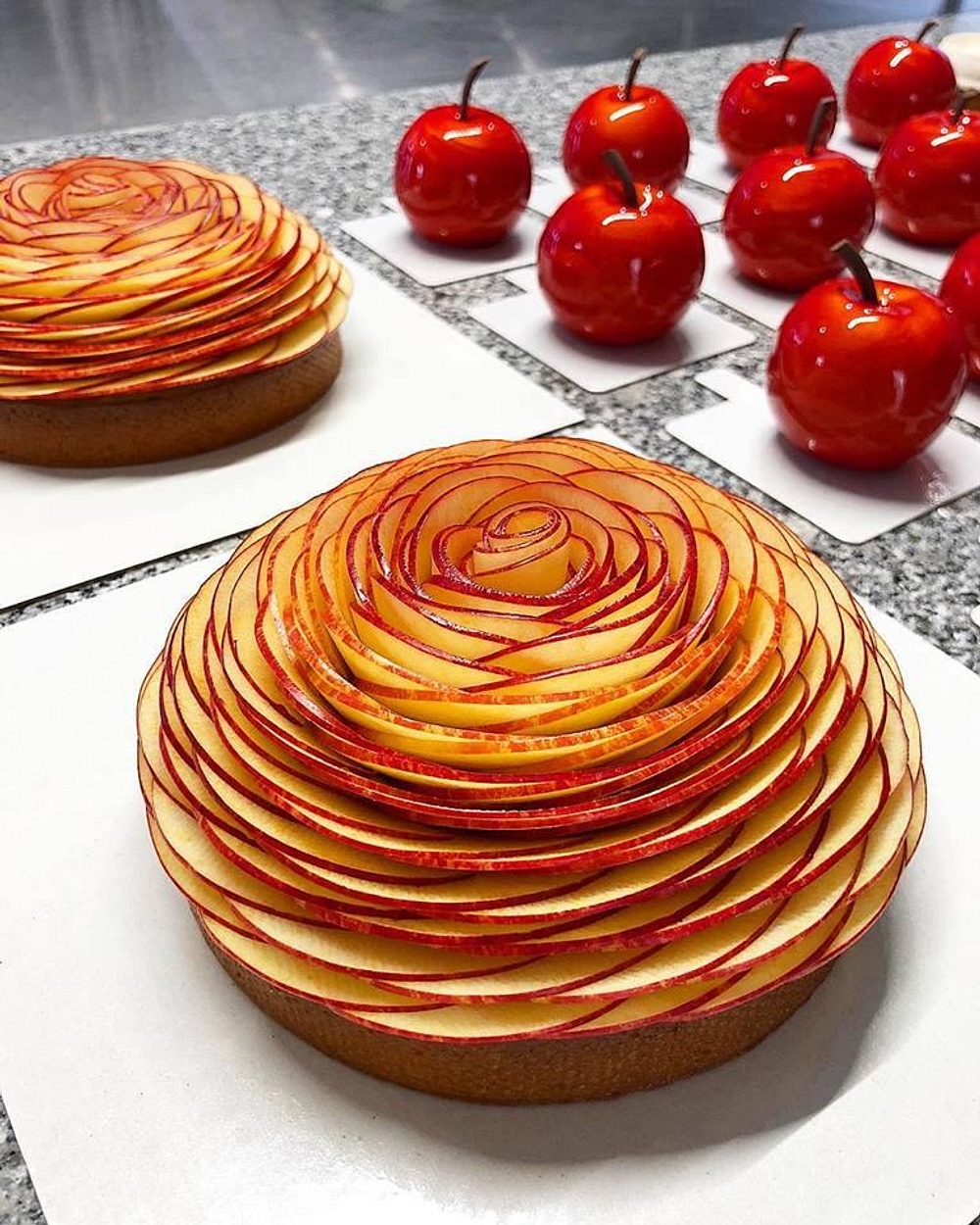 Enter Le Meurice Cédric Grolet, a dedicated pastry shop on the rue de Castiglione, where the pastry chef's famous trompe-l'oeil fruits are displayed like the jewels they are, safe behind glass. You'll also find kugelhopf, éclairs, perfect Paris Brest and the beautifully intricate apple tart pictured above. If you're lucky. Read all about Cedric Grolet in our blog post on the pastry wizard just here.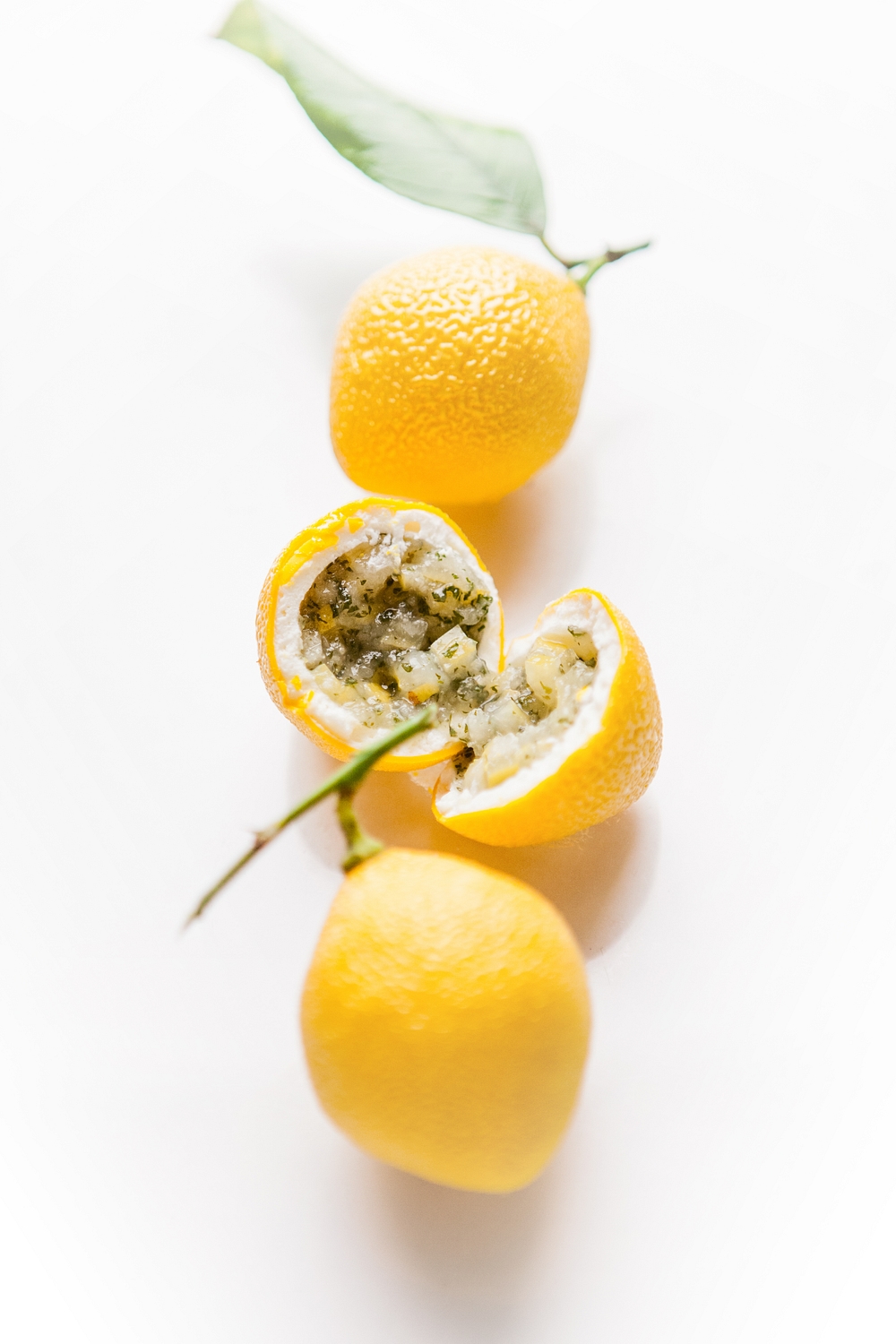 6 Rue de Castiglione, 75001