In the 9th arrondissement, Philippe and Pierre can be found showcasing the very best artisanal products, lovingly sourced from small producers and farmers across France. 
The 9th arrondissement is itself becoming a little hub of trendy gastronomy - so much so it's been given its own little nickname: "Veggietown". Their location means this duo from the South of France are perfectly placed to bring their love of good flavours to Paris, through their meticulously curated selection of meats, cheeses, oysters, jams, oils, vinegars, wines and much more. Even better, there's a chic little seated area where you can enjoy a glass of something lovely along with some of those delicious products - surrounded by all the best that France has to offer.
What's more, through the end of the December our La Cuisine family will receive a little discount on purchases, because December should be full of treats! Merci millefois, La Cigogne! Just mention us at the checkout. 
Now, on to a little more info on Philippe and Pierre to find out more...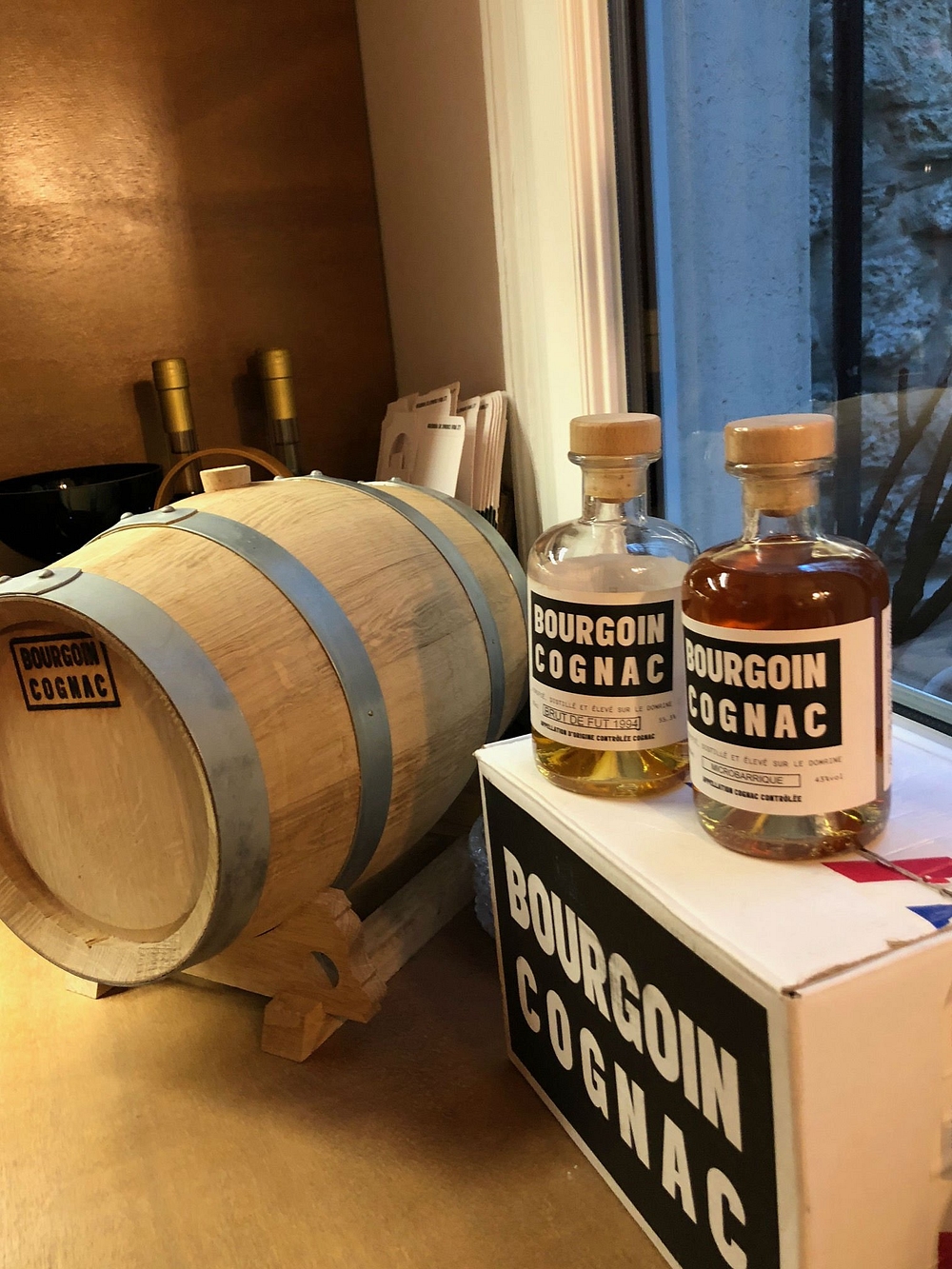 Where are you from?
Philippe : I'm from the South West of France. I grew up in a small town in the Lot-et-Garonne.
Pierre : I come from Airoux, a small village in the countryside close to Toulouse, in the South of France.
Where do you live in Paris?
Philippe : I live in the 11th arrondissement - on the 7th floor where I've got a magical view of the roofs of Paris, Bastille, the Eiffel Tower and Notre Dame.
Pierre: I've lived in Paris near Père Lachaise in the twentieth district for about ten years.
What's your favourite gourmandise?
Philippe : My gourmandise is the saucisson (dry sausage). I love to eat different ones but the best remains the Black Porc Saucisson from Charlotte Cazenavette.
Pierre : My favorite gourmandise is the summer farm cheese from JP Cartier. A Delicious cheese of cow's milk, its flavors come from the mountain pastures of Savoie.
What is your favourite Marché?
Philippe : My favourite marché is Le marché "Victor Hugo in Toulouse". I used to go there with my grandfather to choose the best products when I was a child. Then it was a meeting point for friends after the student parties to drink a glass of wine with oysters, pâté, cheese and saucisson.
Pierre : Marché Aligre, one of the most lively markets in Paris with very good products and very good bars – for when you've successfully finished your shopping!
What is a classic dish you like to make?
Philippe : Every year I spend one day with my grandmother making homemade pâté which remains the best dish that I make.
Pierre : My favourite dishes are the stuffed cabbage and the cassoulet, two major dishes of French gastronomy.
What inspired you to create La Cigogne?
Philippe : We created La Cigogne to help farmers to sell their products. We wanted to recreate a link between farmers and customers.
Pierre : Love for the good products and for those who make them !
6 rue Saint Lazare, 75009 Paris