Always a big celebration in France, le quatorze juillet (or Bastille Day in other parts of the world) marks a grand annual event of military parades, parties, firework displays, revelry and concerts. That is, ordinarily.... but as we know there is nothing ordinary about 2020! So this year, we thought we would share some alternative ways to celebrate and indulge on the 14th July, from wherever you may be in the world. So to our family members across the globe we raise a glass and say, Bonne Fête! 
Get ready for summer with a delivery of French bubbles!
Nothing says French celebration like the perfect bottle of bubbles to raise a toast! We've got you covered there with our case of Summer Sparkles in collaboration with the Paris Wine Company. Order by 4th July and you should receive your case in time for Bastille Day, and toast the holiday with some delicious sparkling wines - six bottles, and three types, to be exact! Want to know what you'll get in this special delivery? Just click here!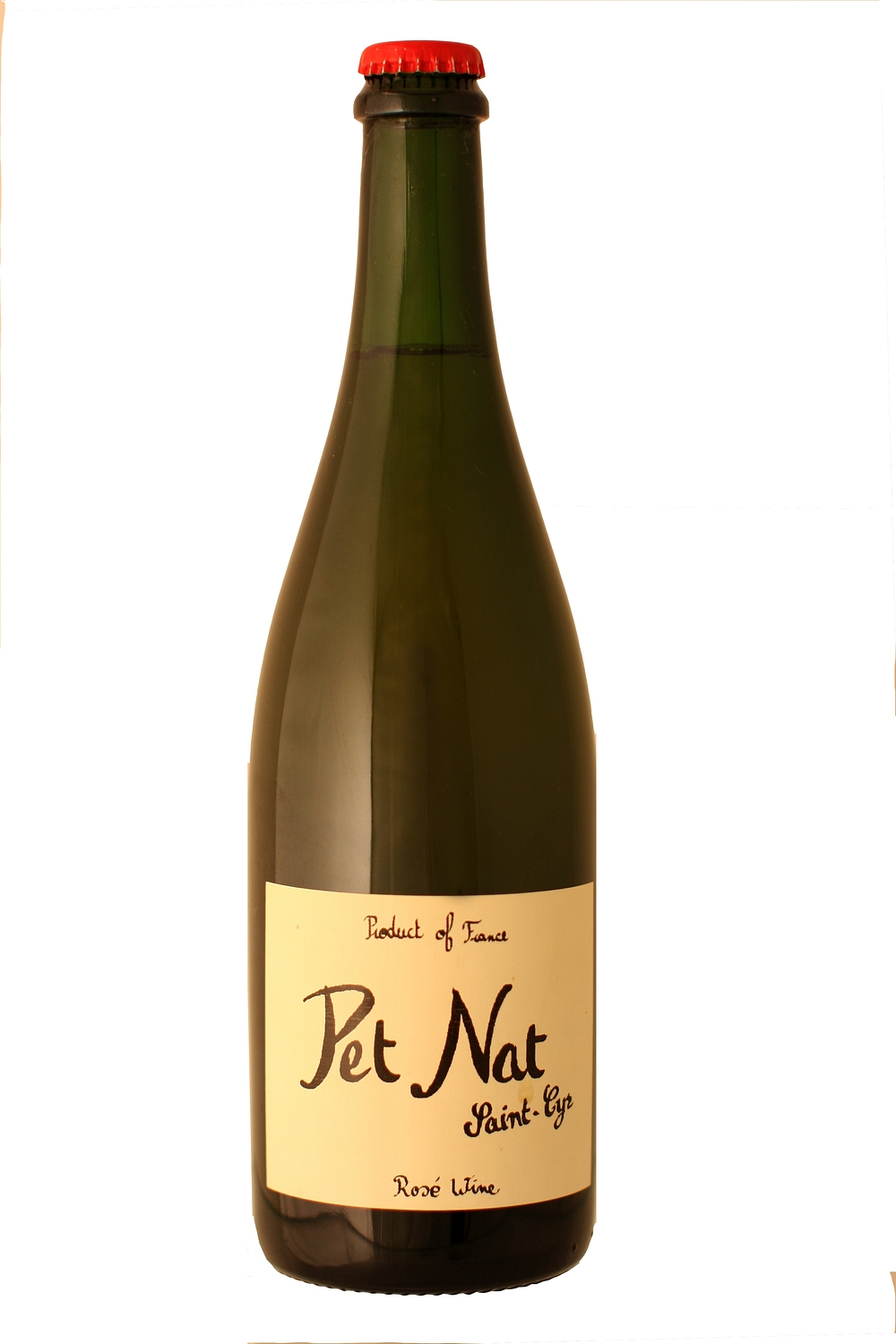 Join us for a bake-along!
As you know, you can now join us for online classes, meaning you can celebrate this fabulous French holiday by baking your very own Croissants, or colourful Macarons that will seriously impress friends and family for years to come! The beauty of our online courses is,  Why not enjoy a Bastille-Day themed afternoon of baking (and eating!) with a little fizz into the bargain? Incidentally, Champagne pairs perfectly with Macarons....we're just saying.  
Speaking of Champagne...gourgères are a perfect pair
There's nothing like a few French nibbles for your celebrations! One of our favorite recipe books to get you inspired is Everyday Dorie - written by the magnificent Dorie Greenspan. She happens to be the Queen of Gougères (and many other things).  Crack open her delicious book and get cooking! 

Raid our recipe book for inspiration
If you want to get your French culinary skills going, why not check out our host of recipes available here on the blog? You'll be spoilt for choice once you check out our online library of inspiring French recipes! 
Get cosy with a French-food inspired movie!
You can be surrounded by the loveliness of France and its food without ever leaving the sofa. That's why we put together this great list of French food-inspired movies and tv shows so you can enjoy that joie de vivre! Some are in French and some in English so if you don't feel like reading subtitles, no problem! Relax and return to France without stepping outside!  
Pair your French wine with the perfect cheese platter
Plan the perfect French soirée and the perfect cheese platter with our helpful guide on this delicious subject! We share everything you need to know to enjoy the ideal selection of cheeses, from seasonality to pairings, so be sure to get cheesy with this handy guide.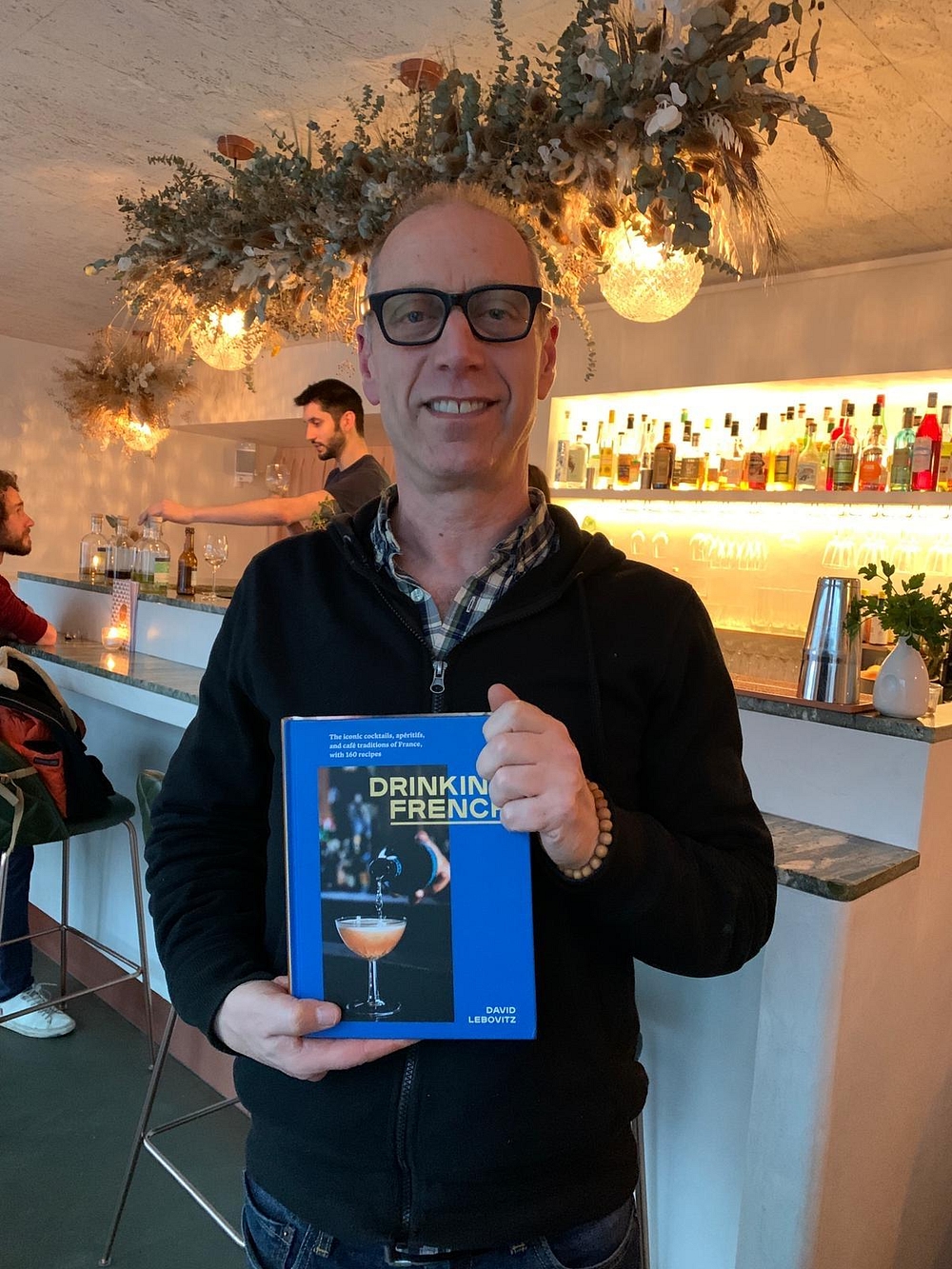 Enjoy cocktail hour with David Lebovitz
What better way to celebrate a quintessentially French holiday than with a quintessentially French cocktail? David Lebovitz shares his recipe for Suze & Tonic, taken direct from his new book Drinking French. So you can raise a glass with a hearty Vive la France! 
Indulge your inner pastry chef 
We think everyone deserves a treat now and then (or quite often...) That's why we teamed up with historic cookery store E. Dehillerin to curate Baking Kits, available to ship to your door! You might choose the Macaron Making Kit, the Pastry Essentials or the Bread & Croissant collection, all of them hand-picked by Mr. Dehillerin and us! To find out more, just click here
Make the most of the season's cherries with a freshly baked Clafoutis
Of course, we're all about eating seasonal, which means there's a particular recipe that's great for the summertime - Clafoutis! You can not only read all about Clafoutis, but find a recipe that's perfect for the summer months. It also happens to be an absolute French classic, so be sure to include Cherries on your next shopping list and then head here for the recipe!
For more great ideas like this, be sure to sign up to our monthly Newsletter!