As you know, we love exploring Paris, whether it be via our Handy Maps, our Arrondissement Guides or just the old-fashioned way - wandering through Paris to find the latest gems! Well this month we certainly stumbled upon a new shiny penny in the beautiful Marais neighbourhood! 
Introducing L'Appartement Français - a concept store that showcases the very best of French-made Everything, from beautiful bags and quirky jewellery, to gorgeous teas, fabulous perfumes (crafted by a former Guerlain perfumer...), socks, jeans, sweaters, shoes, slippers, hats, kitchenware...there really is something for every Francophile!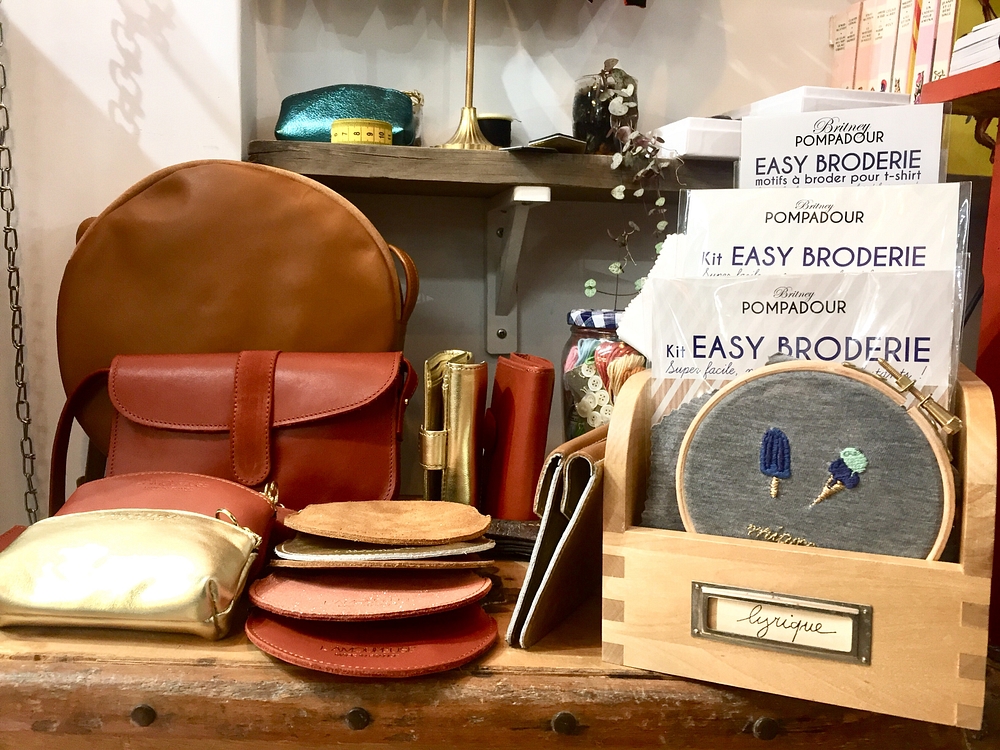 This homely little boutique was opened just a few months ago by Emilie and David, who had already been celebrating their French collection at six Paris pop-up stores both in the Marais and on the Champs-Elysées. Now they've put down roots on a lovely little street in the Marais, and have created a lovely home-style store full of curiosities and temptations.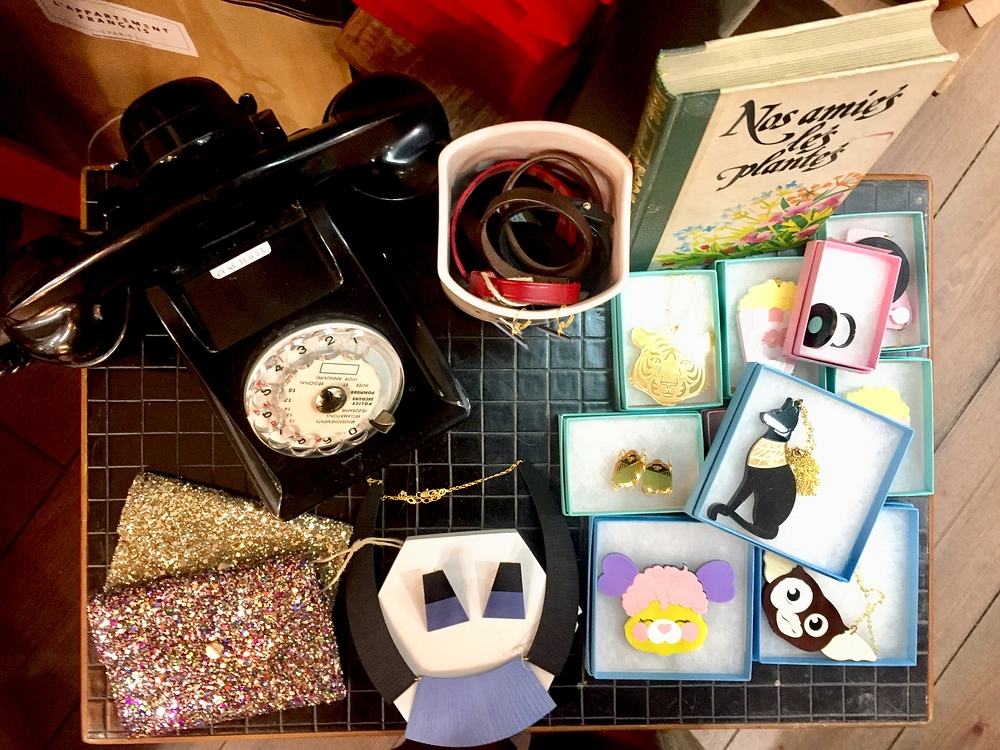 If you love stores that have been carefully curated and presented with real care, then pop into L'Appartement Français to explore - it's a treasure trove of potential gifts for friends, family (or yourself). You might remember that we celebrated another great store that showcases French products - La Supermarquette - another beautiful store full of great gifts and French-made items. What's more it's not too far away from L'Appartement Français, so why not visit both? 
Look out next month, when we'll be creating a map dedicated to all the places you can do some amazing holiday shopping in Paris!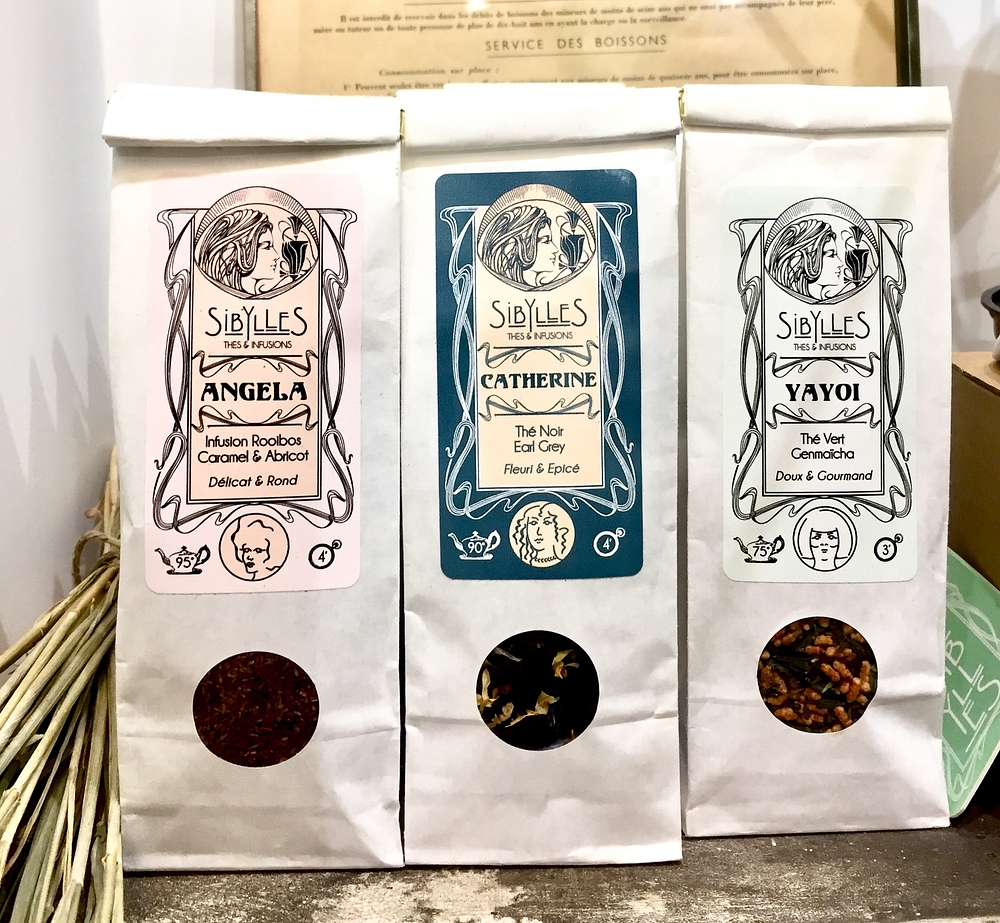 Find L'Appartement Français at 27 Rue du Bourg Tibourg, just a short walk from us here at La Cuisine Paris!